Welcome To Our Tall Community – You'll Fit In Here!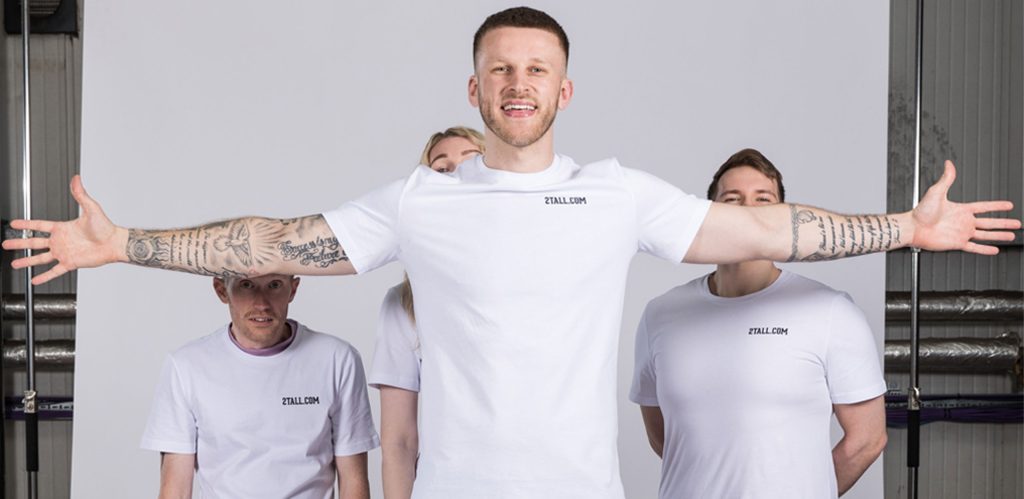 Is ducking through doors, negotiating ceiling fans, squatting for group photos and sleeping with your feet out of the bed the norm for you? Well, it is for our tall community too! As a brand created for tall guys by tall guys, we understand the true meaning of 'tall'.
We're Tall Guys Too
Our founders are 6'9" and 7 foot tall. Both growing up struggling to find clothing that fitted them, they decided to make their own! Here at 2tall our clothes are created to be longer, not wider. This is because our customers are just tall, not big and tall. When you get in touch with us, you're talking to a fellow tall guy who gets it! We know the unique problems you face day to day.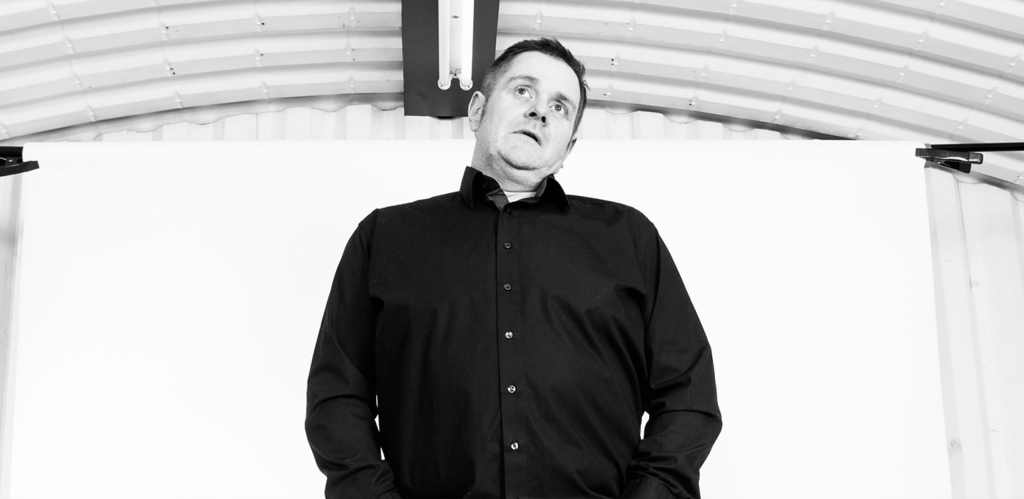 Tall Models
We provide clothing for tall slim men 6'3" to 7'4", and have models from 6'5" all the way up to 7'0". With our guys all different weights, heights, sizes and measurements, you can have a look at their stats on our size guide if you need help choosing the right size for you.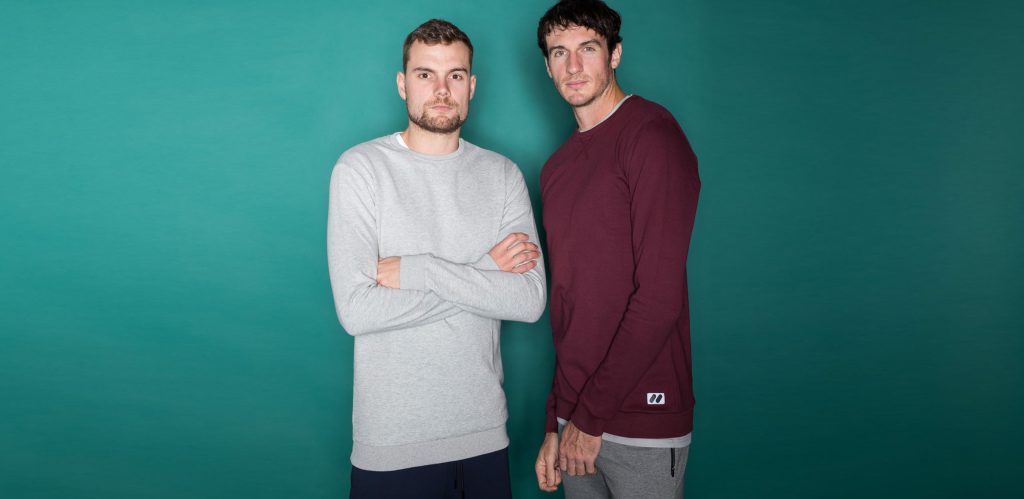 Our Tall Community
Catering for tall men all over the world, we have formed a global community of those simply looking for clothes that fit them! It shouldn't be this hard for us, which is why we are always designing & developing to bring you the best selection of extra long clothing each and every season.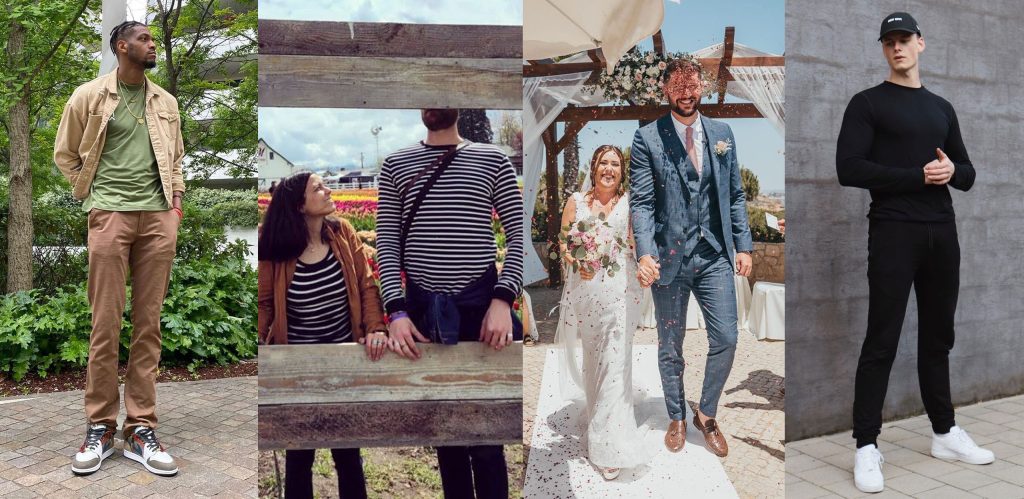 You'll Fit in Here
Because we're tall too, your height isn't 'weird' to us, it's something we know and understand. At the end of the day, we're 'normal' sized guys - just taller. Tall slim men looking for extra long clothes, not extra wide ones. Our sizes start where high street tall typically finishes.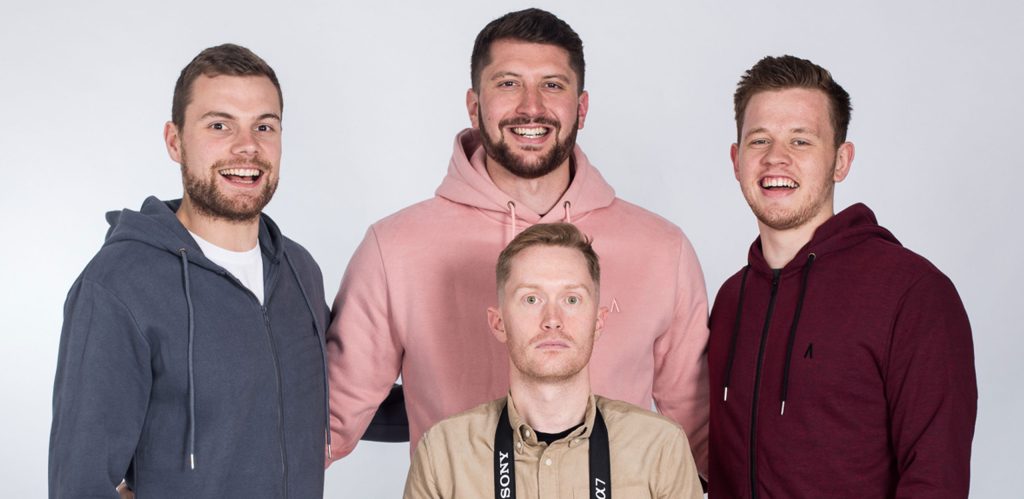 Tall isn't just what we do, it's who we are.
Until next time,
#team2tall