Summer Essentials : Extra Long T-Shirts That Actually Fit You!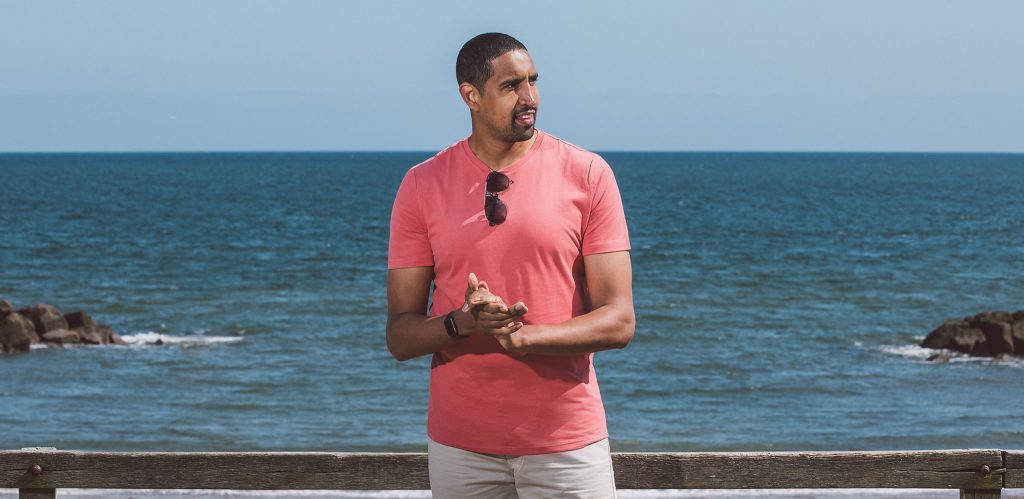 Summer is almost with us & you know what that means…it's time for extra long t-shirts! From striped tees to v-necks in a wide variety of colours, we've got you covered this summer.
Extra Long T-Shirts For Tall Guys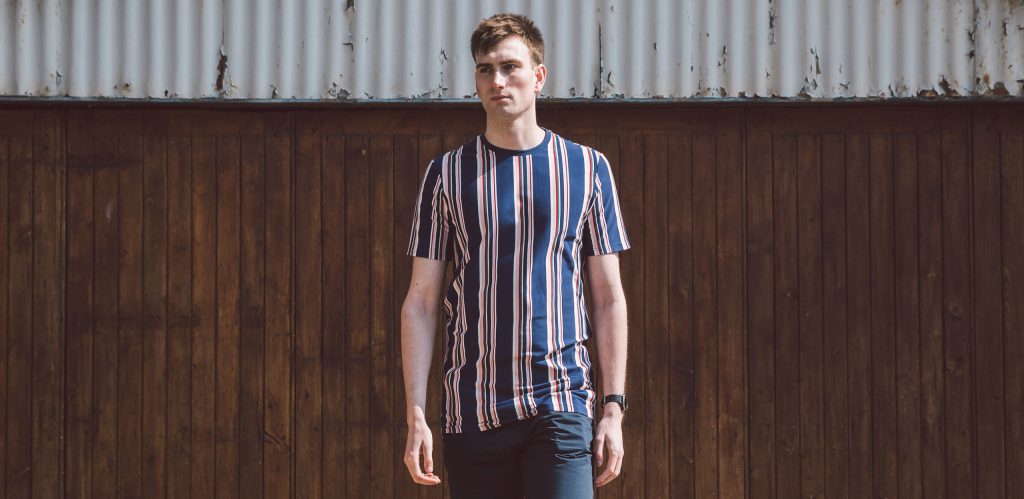 Striped extra long t-shirts are one of those summer staples that you can pair up with just about anything, whether you're heading to the beach or just out and about in town.
Made from 100% cotton and available in sizes MT – 3XLT, our Navy/Red Striped T-Shirt works well with our Navy Chino Shorts, which themselves are available in 30 -42 inch waist sizes and 13 & 15 inch inside leg lengths.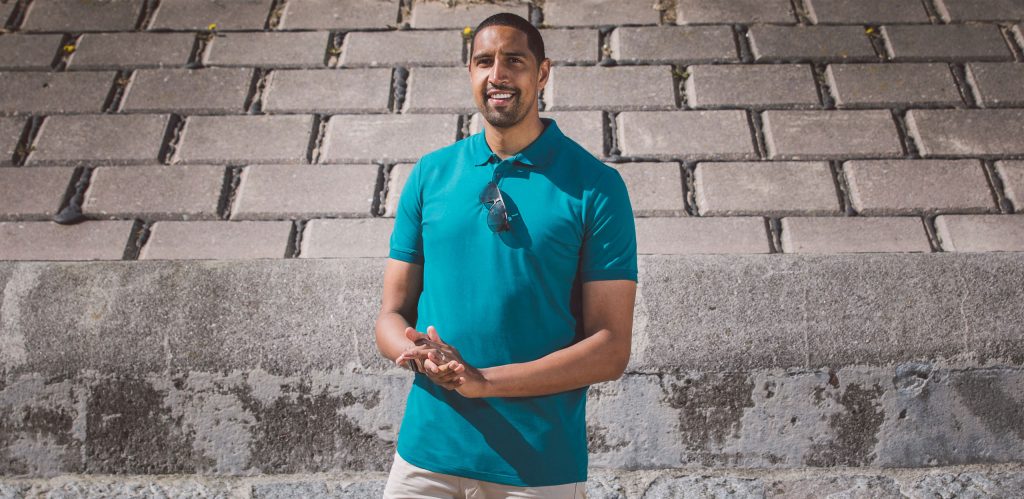 Extra Long Polo Shirts
We're tall guys ourselves so we understand the struggles of finding great fitting polo shirts. So, that's why we've made it our mission over the years to offer you as much variety as possible and this year is no different.
From prints to stripes, one of our early summer favourites is this slim fit Petrol Green Polo Shirt. Made with extra length in the body & arms, this polo shirt pairs up best with softer tones, such as our Ed Baxter Marakesh Chino Shorts.
V-Neck T Shirts for Tall Men
An understated timeless classic, a good v-neck t-shirt is a must have for any tall man's summer wardrobe. Great as a layering option underneath a short sleeve shirt or perfect with a simple pair of extra long shorts, there aren't many summer outfits that don't work with a v-neck tee.
This year, we've expanded our colourways to include Royal Blue, Purple Grape and this versatile Copper Orange option.
Not only does it work well with a pair of shorts, it's also the perfect companion piece for a darker denim, such as our brand new Rinse Wash Skinny Fit Jeans, available in 28 – 40 inch waist sizes and 36,38 and 40 inch inseams.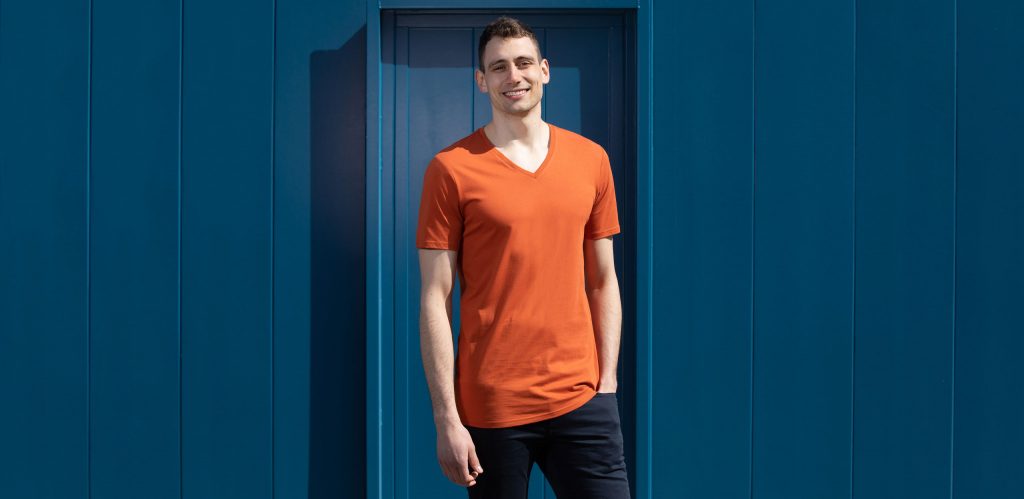 What size should I go for?
If you're unsure what size to go for, then grab one of your current t-shirts and lay it on a table. Then compare those measurements with our size guide to choose the best size for you, which you can find under each product.
Across our collection, the general rule of thumb is that a MT is best for a 38-40" chest, LT for a 40-42", XLT for 42-44" and 2XLT for a 44-46" chest.
So, there you go! If you're looking for some more tips on how to dress as a tall guy, check out our Tall Guy Style Guide!
Tall guys, we've got you covered.
Until next time,
#team2tall