Sam from Tall.Life provides some essential tall life hacks.
www.Tall.Life is a website devoted to bringing awareness to tall problems, giving perspective on these, and finding solutions where possible.
For example, Tall.Life tries to find solutions to the ergonomic problems tall people have with cars, kitchens, tools, bikes, bathrooms, etc.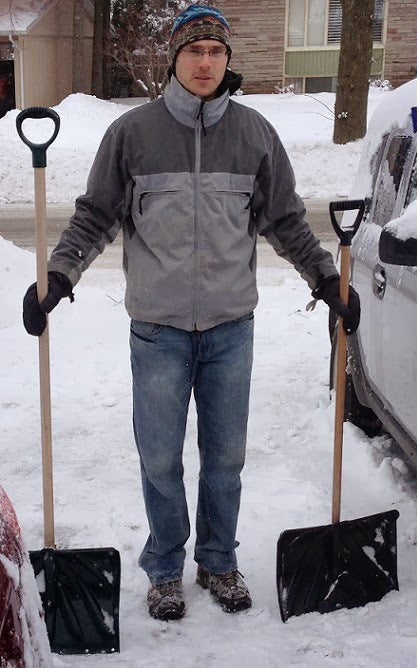 I, Sam (pictured above), am the founder of Tall.Life. I'm 6'7 and struggled for years with chronic back pain. I sought help from every corner of our medical system to no avail. It wasn't until I started adapting the manmade environment with which I'm surrounded that I was able to conquer my back pain. It was this that motivated me to start Tall.Life. But now the site is branching out into all topics tall related, such as tall people's clothing struggles, which is how the connection with 2Tall was made. As well, there is a particular emphasis on health and science as it relates to tall stature.
I hope you will follow the site and join in the discussion!