New Extra Long Jogging Bottoms + Training Tops!
We've just received two brand new products to our warehouse - extra long training tops and a new collection of 100% cotton jogging bottoms.
First of all we start with our new Dry Tech training tops.
Tall men shouldn't have to flash their stomachs everytime the run on a treadmill ! That's why we've created our extra long training tops to save you the embarrassment. Created using a Dry Tech material to pull the sweat from your body, keeping you cool and dry as you exercise.
To go with our training tops, we'd also like introduce our new extra long jogging bottoms. With a more relaxed fit, compared to our slim fit sweatpants, these joggers are extremely comfortable and are perfect for guys who find our slim fits slightly too snug.
Sports Tops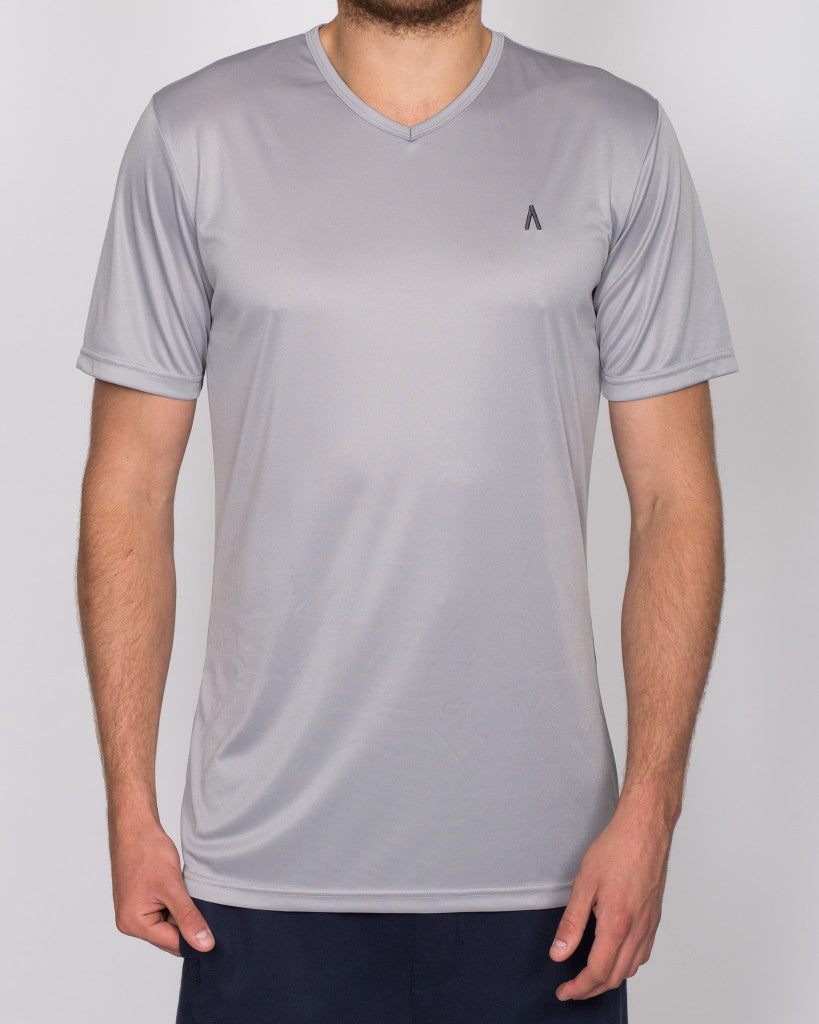 So here are our dry tech training tops. These extra long t shirts have been created using 100% polyester Dry Tech material to keep you cool and comfortable as you put in the hard work. Made using the same measurements as our extra long polo shirts, our training tops are ideal for tall men who are 6'4" and over. These come in three different colours; navy, black and grey (pictured).
Extra Long Jogging Bottoms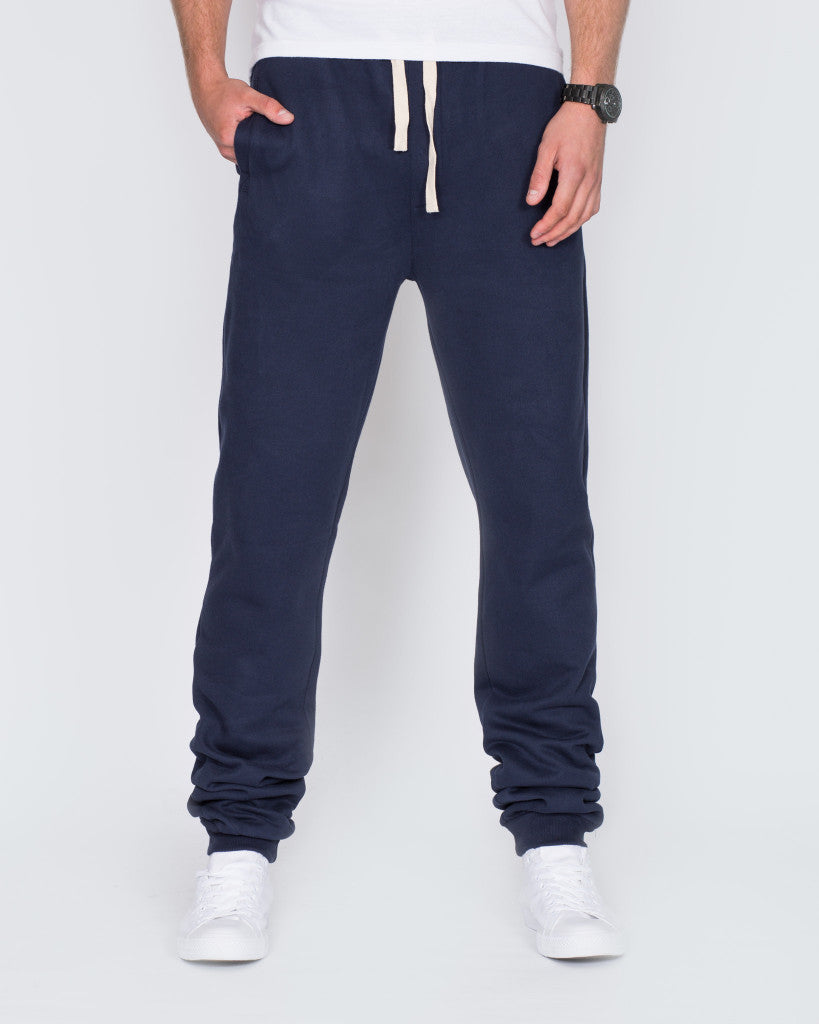 As you can see from the image, our extra long men's sweatpants have a more relaxed fit, and are ideal for lounging around the house or working out at the gym (if you're motivated enough). Made with 100% cotton, these extra long joggers in a 38 inch leg are extremely soft and cosy. When I was modelling them during our product shoot, I never wanted to take them off as they were so comfortable. These are available in grey or navy (pictured).
We're always working to improve the range of products we have available, but if you have any requests, feel free to get in touch.
Peace out.
#team2tall.