How To Style Checked Shirts For Tall Men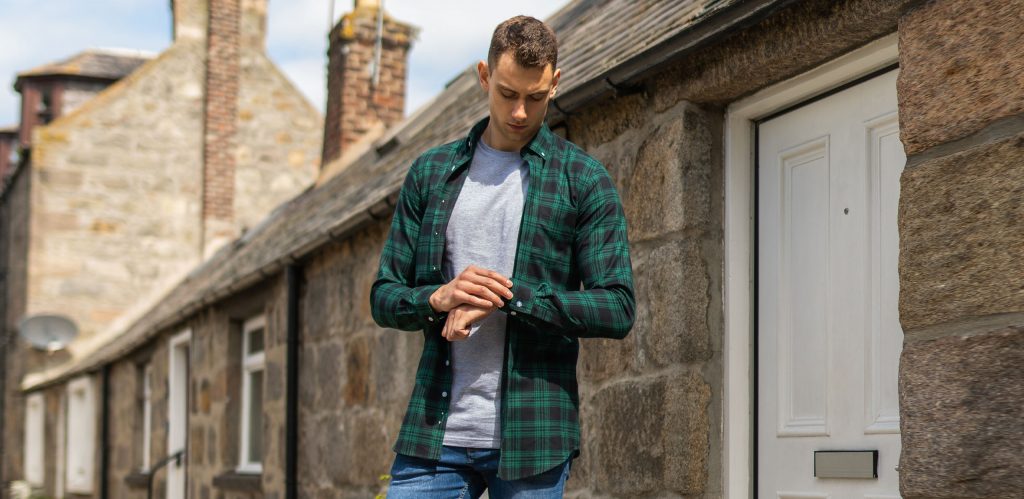 You can never go wrong with checked tall mens shirts. They're super versatile, always iconic and a go to style staple for any tall guy's wardrobe. When it comes to deciding how best to wear them, we've got a few options to keep you looking great.
Black Watch Long Sleeve Shirt
As the weather gets warmer (hopefully!) and lockdown restrictions start to ease, our Black Watch Long Sleeve Shirt works really well layered together with one of our extra long t-shirts. Add a pair of our tall mens jeans, available in 36, 38 & 40 inch inseams, and you've got a great smart, casual look for that long awaited trip to the pub!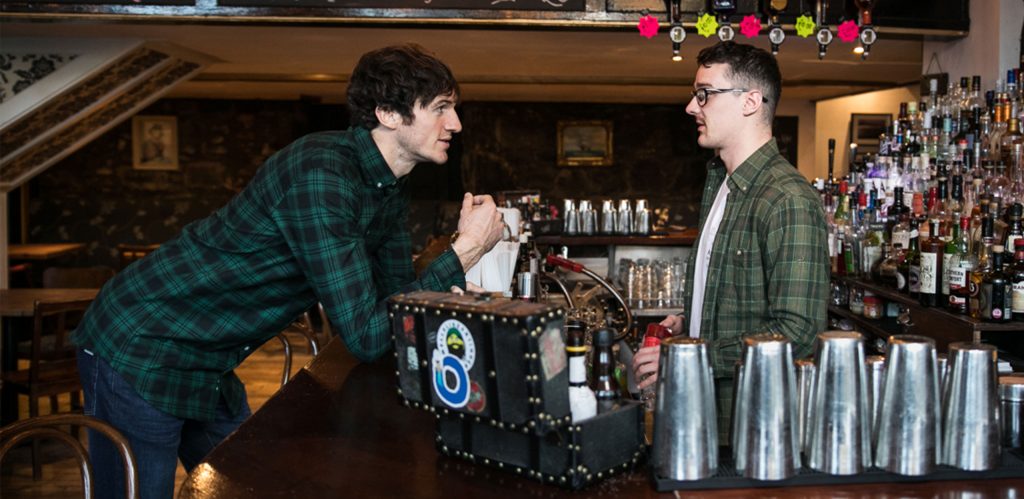 Deep Sea Check Shirt
Available in sizes MT – 3XLT and made from 100% cotton, our Deep Sea Long Sleeve Shirt offers up another great, about town look. With longer length in the body and arms and a stylish, button down collar, this tall shirt pairs up perfectly with our popular Ed Baxter Stonewash Slim Fit Jeans.
Plus, wearing tall mens shirts open like this adds to the layers of your outfit, and takes the focus away from your extra height.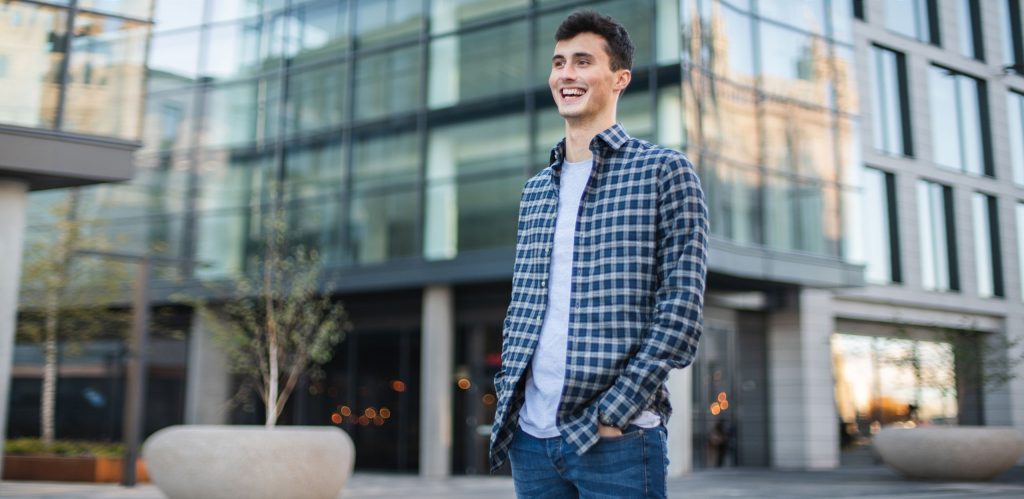 Maroon Check Long Sleeve Tall Mens Shirts
One of our personal favourites, our Maroon Check Long Sleeve Shirt is a perfect all-round option for the vertically gifted. It's darker tones and colours make it an ideal match for our best-selling Manor Skinny Fit Jeans in Black.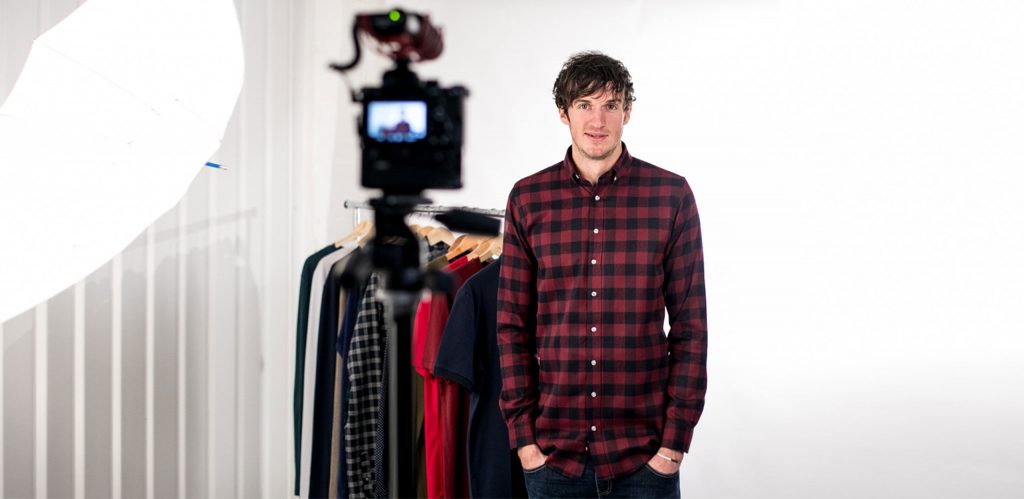 There you go, a few ideas on how to style extra long checked tall mens shirts this Spring. If you're looking for some more tips on how to dress as a tall guy, check out our Tall Guy Style Guide!
Tall guys, we've got you covered.
Until next time,
#team2tall