How Best To Wear Your Extra Long Hoodies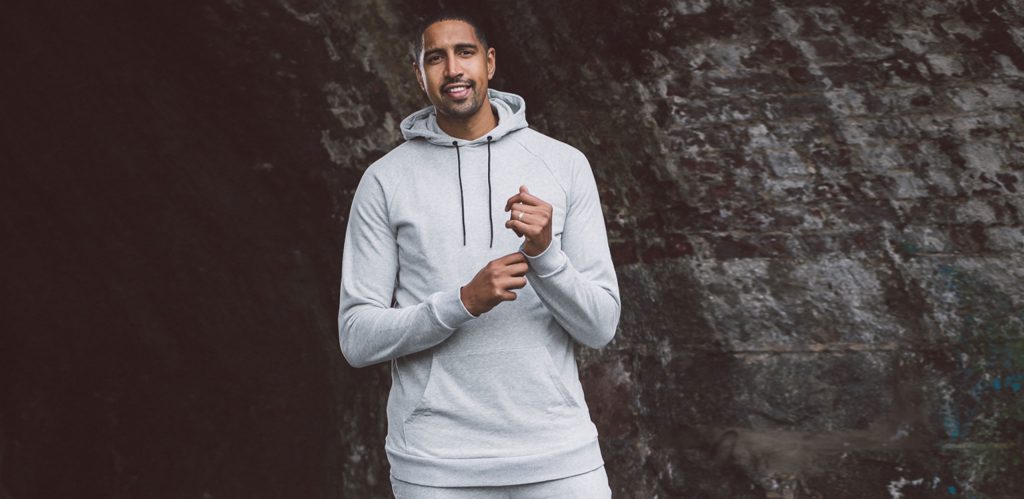 Extra long hoodies are one of the most comfortable and practical staples in any extra tall guy's wardrobe. So, if you're looking for some advice on how best to wear them, don't worry we've got you covered.
Pullover Hoodies for Tall Men
Created with extra length in the body and arms, our pullover hoodies are perfect for tall guys 6'3" to 7'4".
Available in a wide variety of colours, including our best-selling petrol, charcoal and black, amongst some newer favourites like the heather grey.
If you're after a cool, smart casual look, they partner up perfectly with our extra long mens jackets and our tall jeans, which are available in 36,38 and 40 inch inseams.
Extra Long Loungewear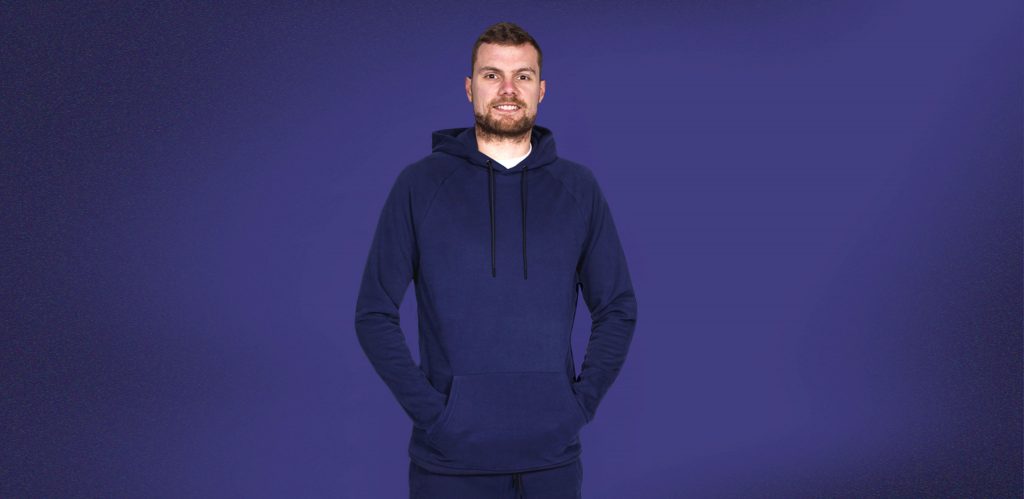 Our extra long pullover hoodies also work well if you just want to lounge about at home, as most of us have been during these challenging times.
Made for guys who are tall, not big and tall, our navy riley pullover, complete with matching extra long navy joggers, is a perfect option for that more relaxed look.
Soft to the touch & available in sizes MT - 3XLT, this tall hoodie also works well if you're on the lookout for a comfy, working from home outfit.
Tall Mens Zip Up Hoodies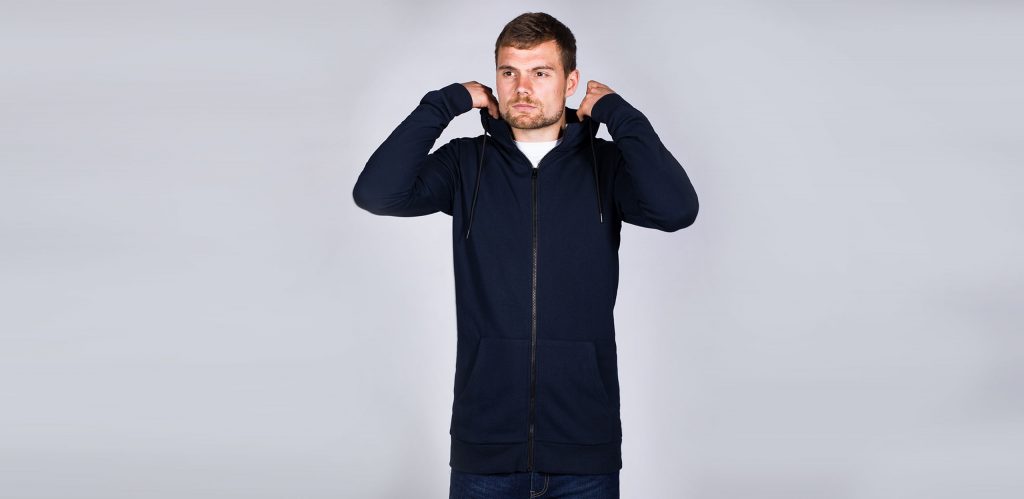 For an alternative vibe, you could go for one of our zip up hoodies. Tall zip up hoodies are great because they're so versatile. They can be dressed up with a smart, checked shirt and jeans or layered down with a simple t-shirt and joggers when the weather is warmer (fingers crossed!).
Extra Long Sherpa Hoodies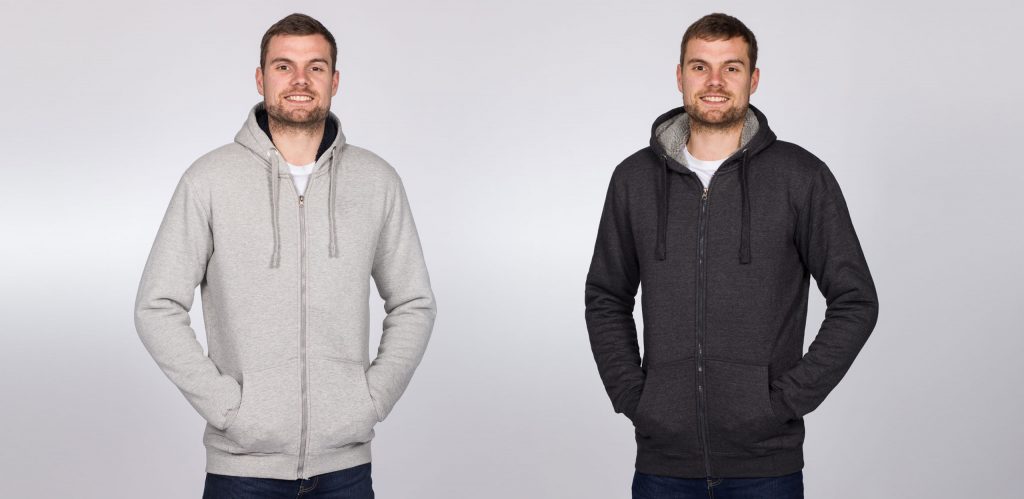 The definition of cozy, our extra long sherpa hoodies offer something different if all you want to do is keep yourself warm (there's nothing wrong with that!). Available in a range of colours, these hoodies are selling fast so hurry and get yours before they're all gone!
There you go, a few ideas on how to wear our extra long hoodies, if you're looking for some more tips on how to dress as a tall guy, check out our Tall Guy Style Guide!
Tall guys, we've got you covered.
Until next time,
#team2tall