Working From Home : Extra Long Loungewear You Need Now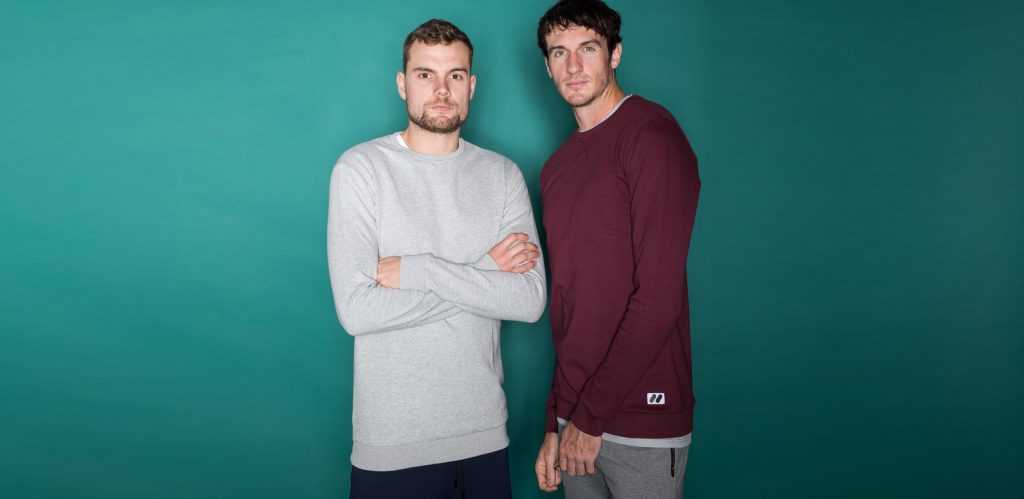 Over the last 12 months, working from home has become the 'new normal' for many of us. So, if you're looking for a more relaxed look, we've got you covered with our favourite extra long loungewear essentials.
Extra Long Loungewear
Sweatshirts offer an effortlessly cool look, whether you're working from home or out and about. We know our customers come in a wide variety of proportions, from rugby players to basketball players, that's why we offer our sweatshirts collection in slim and regular fits. Made with soft 100% cotton, our sweatshirts for tall men are one of our go to WFH options.
Extra Long Pyjamas
If you dread wearing uncomfortable workwear for that millionth Zoom meeting, our pyjama bottoms make for a comfy alternative. Available in 36 and 38 inch inseams, our tall mens pyjamas are made with 100% soft cotton and are sure to keep you cosy. Complete the look with one of our extra long t-shirts.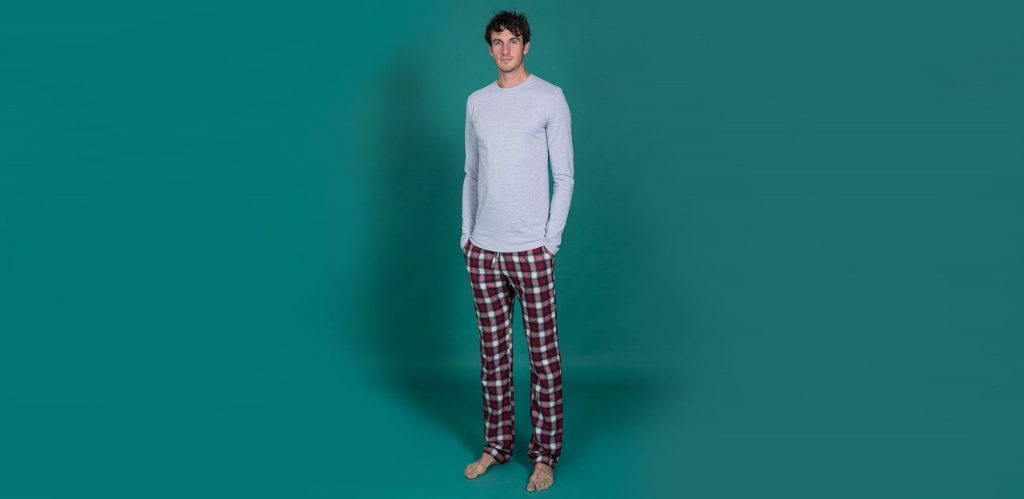 Joggers For Tall Men
Arguably the most essential working from home staple in our collection, a pair of extra long joggers. As soon as you're out of bed, swap the pyjamas for some cosy joggers for tall men. Available in 36 & 38 inch inseams, we've got a wide variety to choose from including cuffed, slim and open hem.
Extra Long T-Shirts
Perfectly paired with our joggers, you can't go wrong with one of our tall t-shirts. Our t-shirts offer soft comfort while staying stylish. No one likes flashing their stomach on a Zoom call because their t-shirt is too short. That's why we made ours with an extra long 4 inches of added body length, compared to those that you'd find on the high-streets, making them the perfect t-shirt for tall men. No more flashing your stomach!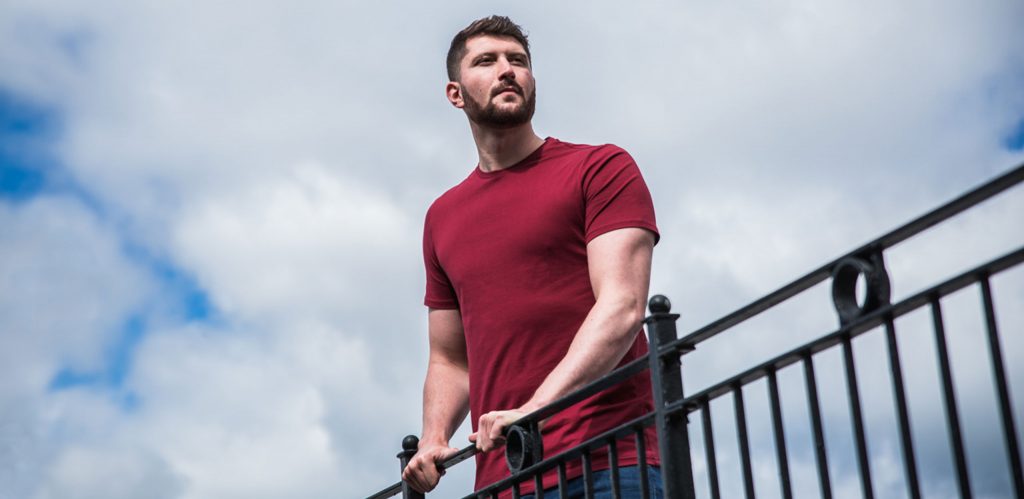 Tall Mens Hoodies
Another working from home staple, our tall hoodies are made with extra length in the sleeves and body. Created by tall guys, for tall guys, we have a variety of zip up and pullover hoodies available in a range of colours, including black, charcoal and burgundy.
Our Sherpa hoodies offer something different if you're after even more comfort (there's nothing with that!). They're selling fast so hurry and get yours today before they're all gone!
There you go, a few ideas on the best working from home loungewear you need. If you're looking for some more tips on how to dress as a tall guy, check out our Tall Guy Style Guide!
Tall guys, we've got you covered.
Until next time,
#team2tall