Big & Tall vs Tall & Slim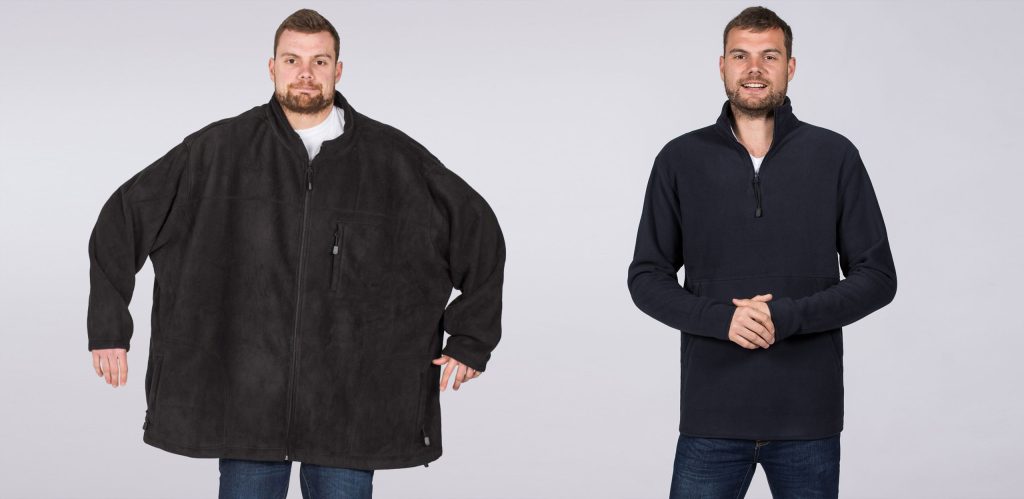 If you're used to shopping in Big & Tall stores, but are in fact Tall & Slim, then you're in luck! Here at 2tall we create clothing for athletically built tall men 6'3" to 7 foot plus. Our customers are normal sized guys who are tall - looking for extra long clothes, not extra wide ones. It really is that simple. Read on to learn more about Big & Tall vs Tall & Slim in our latest blog.
Big & Tall vs Tall & Slim
The main difference between Big & Tall and Tall & Slim is the width. With Big & Tall, the taller you go, the wider the sizes - with Tall & Slim, the products are regularly sized, just longer! At 2tall we are always working hard to bring you the best selection of stylish tapered clothing for tall men. Clothes that make you feel confident in how you look.
We Understand Tall
'Tall' should not equate to 'Plus Size'. As tall slim guys ourselves, we understand the unique problems that our body type faces. We also know that it shouldn't be a rarity to find clothing that fits us. There are plenty of stores that cater for the 'big' market, and also many with 'tall' ranges, but 2tall is the UK's only store for men who are just tall.
Style & Solution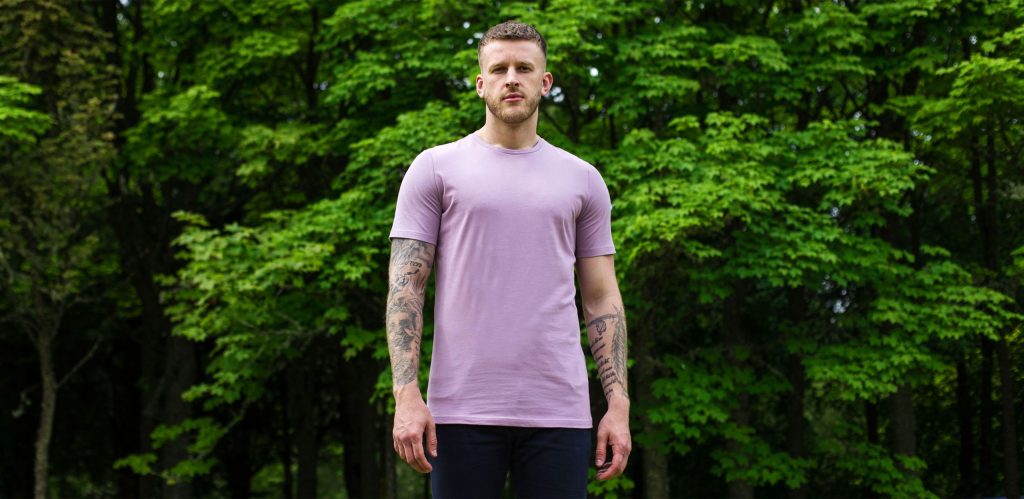 Although we are a solution to a problem, we are all too aware that the tall slim market enjoys very little in the form of fashion. Yes, many of our customers are absolutely thrilled just to find clothes that actually fit them, but we're also always adding to the collection to keep you on trend.
So, there you go, Tall & Slim in a nutshell! If you're looking for some tips on how to dress as a tall guy this summer, check out our Tall Style Guide.
Until next time,
#team2tall