There's more to tall mens clothing than a few extra inches.
Last week, a box of clothing samples turned up at 2tall HQ. This was in the box...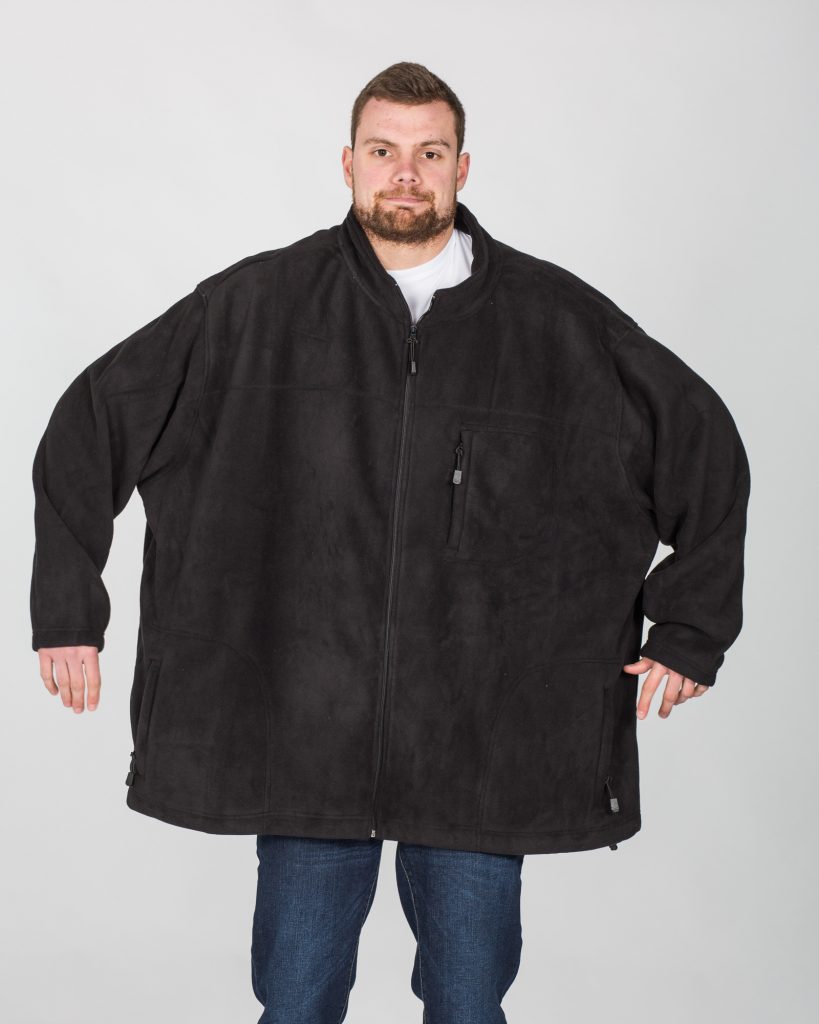 These samples came from a supplier, who want us to sell their products on 2tall.com. We kindly declined. You can see why.
We continuously get approached from "big and tall" companies who just don't understand what we do and what we're about.
Tall, not Big and Tall.
We create tall mens clothing that is made to fit slim and athletically built tall men.
However, these companies don't get it. There was a t-shirt in the box labelled tall that was over a metre long - have no idea who this was meant to fit, but I'm 7 foot and it was at least 6 inches too long on me….
It's 5 years this week since we launched 2tall, and these requests still pour in. This is the reason why we've spent years perfecting the fit on our own products as we know it's what tall guys, just like us, want and need.
We work with many great companies, that realise that we know our customers and therefore we work together to perfect the fit of our products. This allows us to create products that you ask us for, and it's a great feeling once our new products finally arrive at our warehouse.
There's more to what we do than just adding a few extra inches.
Thank You
These 5 years have been great fun, a lot of hard work, but it's totally worth it when we know we're creating products that you guys love. I guess it's because we're helping tall guys just like us.
Thanks for all your continued support and great feedback over the first 5 years.
We can't wait to show you what in store for the next 5…
Thanks again,
J.J.