The Best Tall Mens Winter Coats for 2020!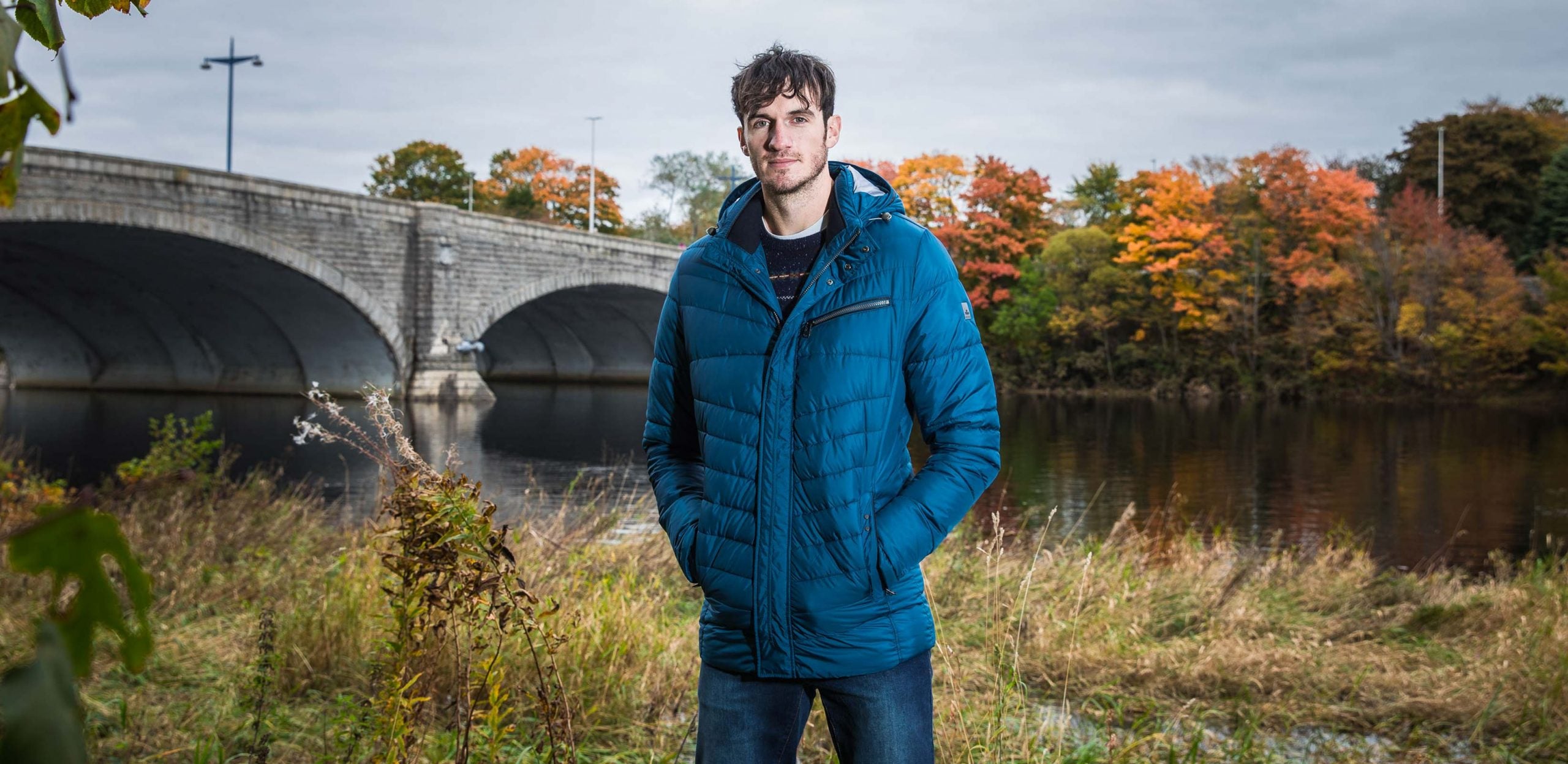 As the temperatures begin to drop, we all need to grab ourselves some winter wear to keep the cold out.
When it comes to choosing tall mens winter coats, we have plenty of options to ensure you stay warm and look great this winter.
Check out just a few of the styles we've picked out and make sure you wrap up warm!
NORTH 56 TALL PARKA JACKET
Parka jackets have been one of our go-to tall mens winter coats for decades, and will be a staple piece in any tall guy's winter wardrobe.
Available in black, this is a fantastic reliable parka jacket that will keep you dry and warm all through the winter months.
As well as being waterproof and windproof, this jacket also has a soft and super cosy pile lining, ensuring you're protected from the cold weather all winter long.
CABANO TALL LIGHTWEIGHT CHEVRON JACKET
This is a lightweight winter quilted jacket that is perfect for when you're on the move. Fibres that retain heat when you're stationary, yet breathable when you're not.
Available in olive, royal blue and navy, this water repellant and wind resistant jacket is perfect for tall guys, guaranteed to keep you looking great whilst keeping you warm - a perfect all-year-round jacket. The hood is also detachable for your convenience.
CABANO TALL QUILTED PARKA JACKET
This warm, quilted jacket is a must-have winter jacket for tall guys. Available in royal blue and navy, this jacket is yet another fine example of warm clothing for tall guys, guaranteed to keep you looking great whilst holding heat and protect you against the elements for many winters to come!
The hood is faux-fur lined for extra warmth and has more pockets than you will ever need. Get it quick as this jacket is selling fast.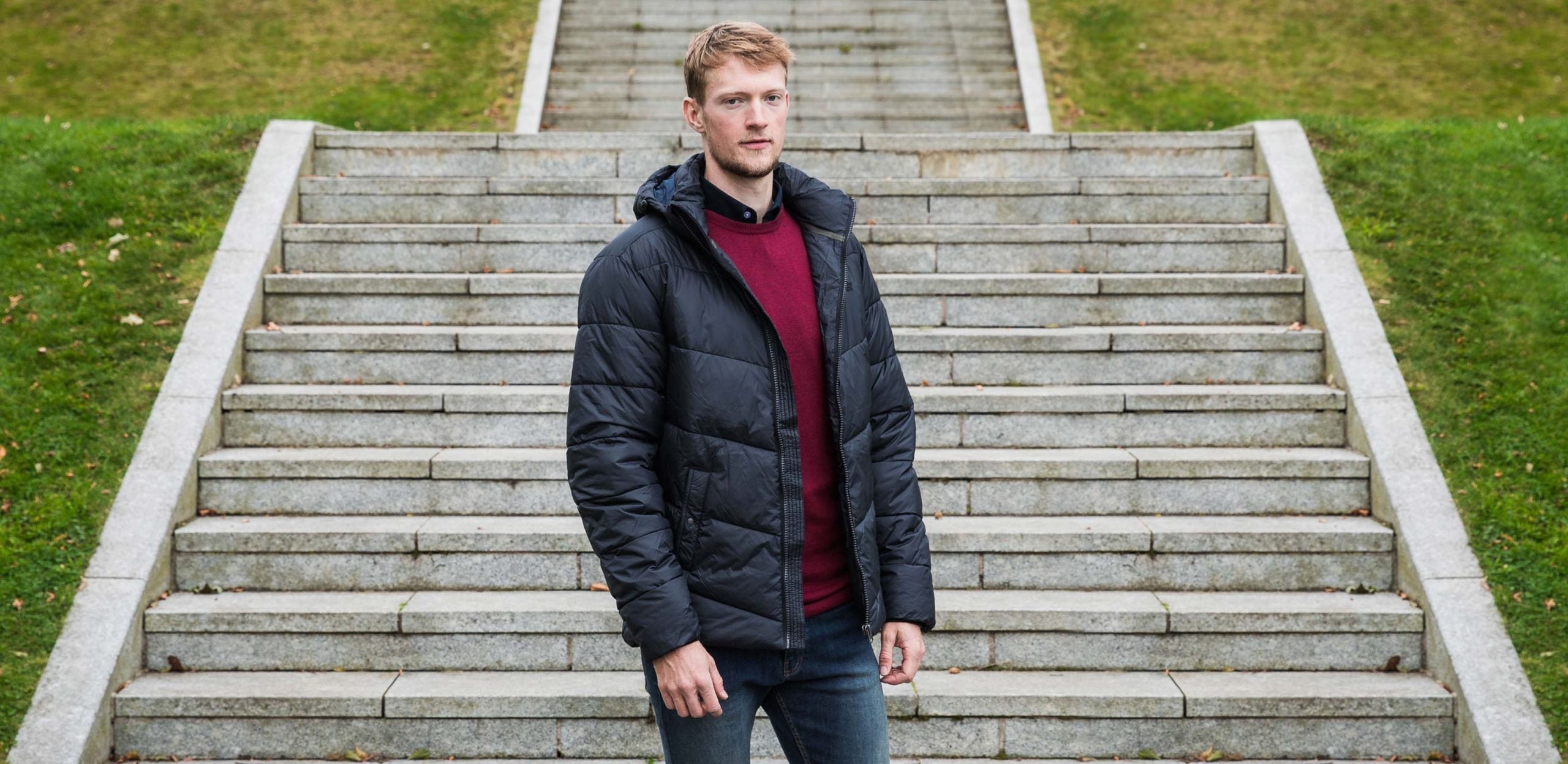 REPLIKA TALL QUILTED JACKET (BLACK)
Available in black and olive green, these 100% polyester jackets offer a performance-enhanced weather resistant technology to keep you warm and protect you from the elements.
Not only are our Replika Quilted Jackets designed specifically for tall, slim men, they are also made using recycled plastic bottles. So rest assured you're keeping warm whilst saving the planet. Win win!
CABANO TALL TECH DOWN JACKET
Breathable, water repellent and wind resistant, this high performance quilted jacket is lightweight yet offers maximum protection for all weather conditions.
Available in cherry red, black and navy, this jacket is also finished with an adjustable hem, crease resistant technology, turn down collar and breast pocket with zipper.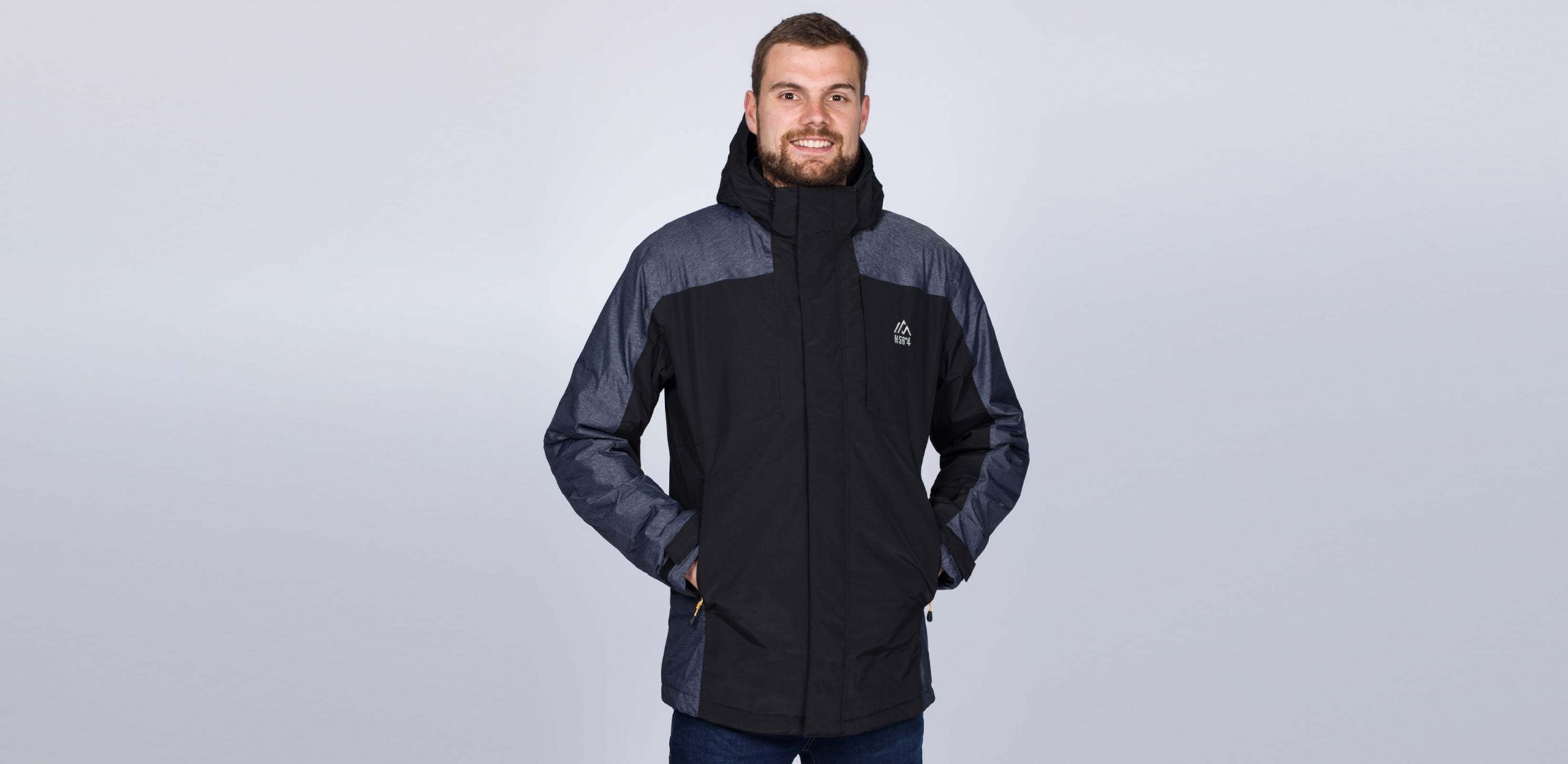 NORTH 56 TALL SKI JACKET
A winter jacket list wouldn't be complete without a ski jacket for tall guys. And what a ski jacket it is!
Waterproof 3000mm
Breathable 3000mm
Windproof
Sweat absorbent fabric inside lining.
Inside windstopper.
Now us tall guys can roll around in the snow all we like, in a jacket that fits perfectly.
---
SHOP THESE AND MORE...
We've got a fantastic range of outdoor wear to get you ready for the elements.
There you go, our run-down on winter coats for tall men. For a more comprehensive guide on how to dress as a tall guy, why not check out our Tall Guy Style Guide!
#team2tall