Tall Men's Clothing - It's What We Do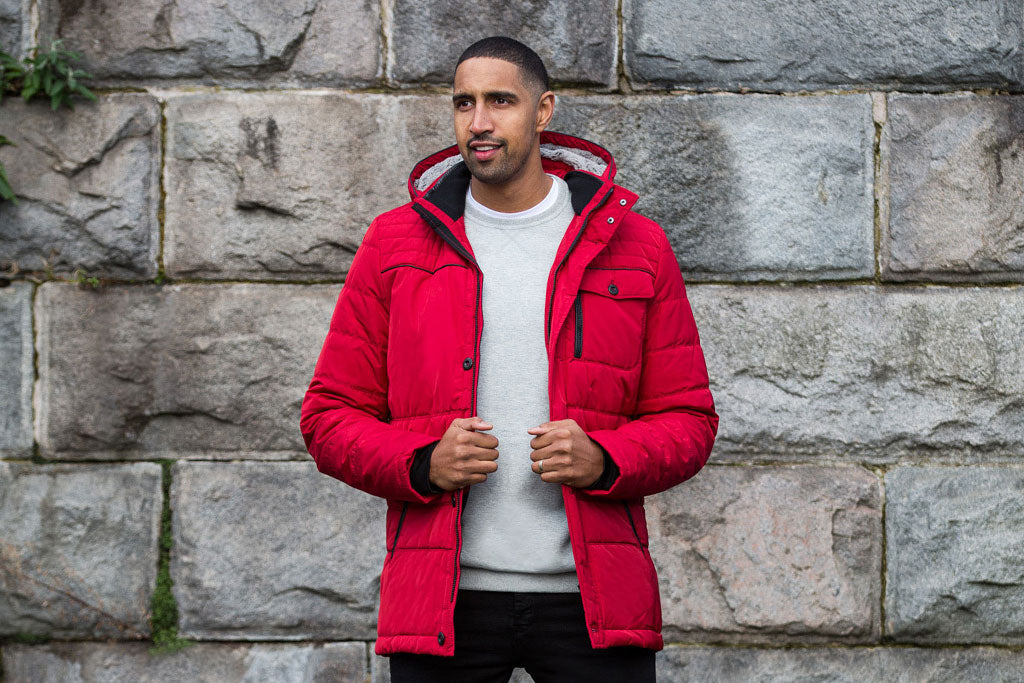 Tall Men's Clothing – it's what we do.


We sell tall men's clothing - normal size clothes that are extra long, not extra wide, for slim and athletic, NOT big and tall men.
Since our humble beginnings in 2013, we've made it our mission to provide the best quality clothes for tall men. As tall guys ourselves we were tired of having to wear t-shirts that fitted like tents. Having to roll up our sleeves when wearing shirts. Wearing massive, baggy jeans just so they covered our ankles. Nightmare...
We thought we'd take a look at the products that helped define who we are, and more importantly, what worked for you guys.
Jeans for Tall Men


The Ed Baxter Slim Fit Jeans have been a lifesaver for so many of us tall guys. They helped us solve a problem that so many of our customers face. A tall men's clothing store wouldn't be complete without a pair of slim fit jeans, and with sizes ranging from 36-40 inch inside leg and 30-40-inch waist, there's a pair for everyone.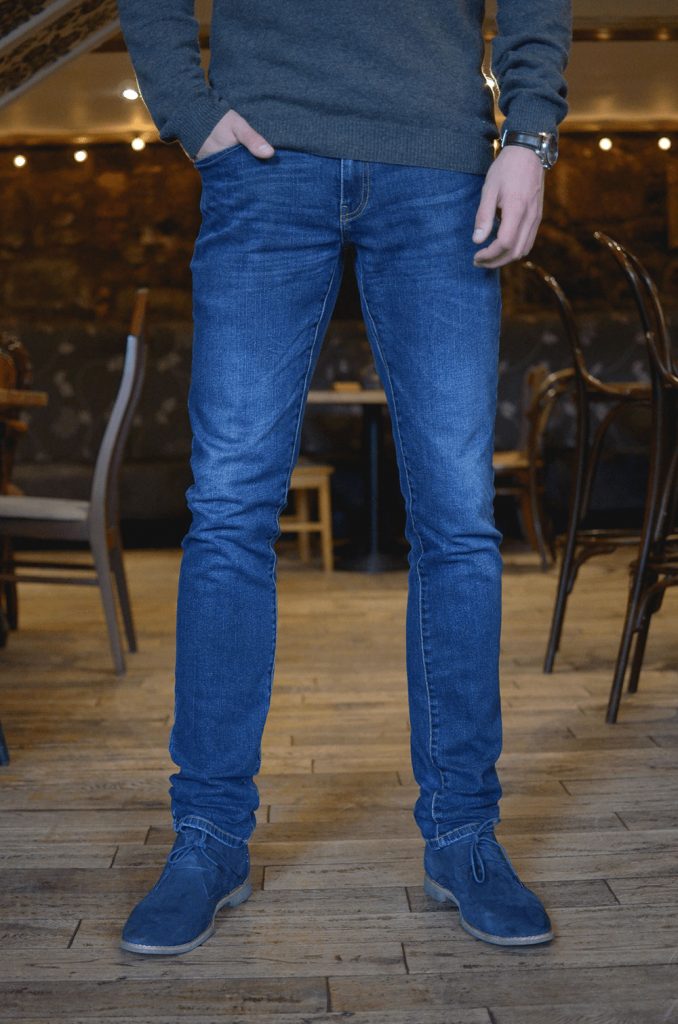 Sweatpants for Tall Men


Another game-changer was the introduction of our extra long sweatpants. So many of our customers experienced the problem that we faced at the gym. This was having to wear super baggy sweatpants that annoyingly flapped around while we're trying to stay in shape. Not any more! From regular fit sweat pants for lounging around at home, to our slim fit training pants and sweat pants for working up a sweat in the gym, we've provided countless tall guys with sweatpants that actually fit.
Here's our brand ambassador Chris Gregory wearing our 2t Slim Fit Training Pants in charcoal:
Slim Fit Shirts for Tall Men


Remember having to roll your shirt sleeves up at work? We do. Sometimes we'd happen upon a shirt that was long enough, but extra long slim fit shirts? No chance. Until we developed our line of Slim Fit Long Sleeve Tall Shirts! These have been flying off the shelves over the years, and we love that we're helping tall guys like us stay sharp and feel good in a shirt, finally! Here's Chris again wearing our 2t Slim Fit Long Sleeve Tall Shirt in navy dot.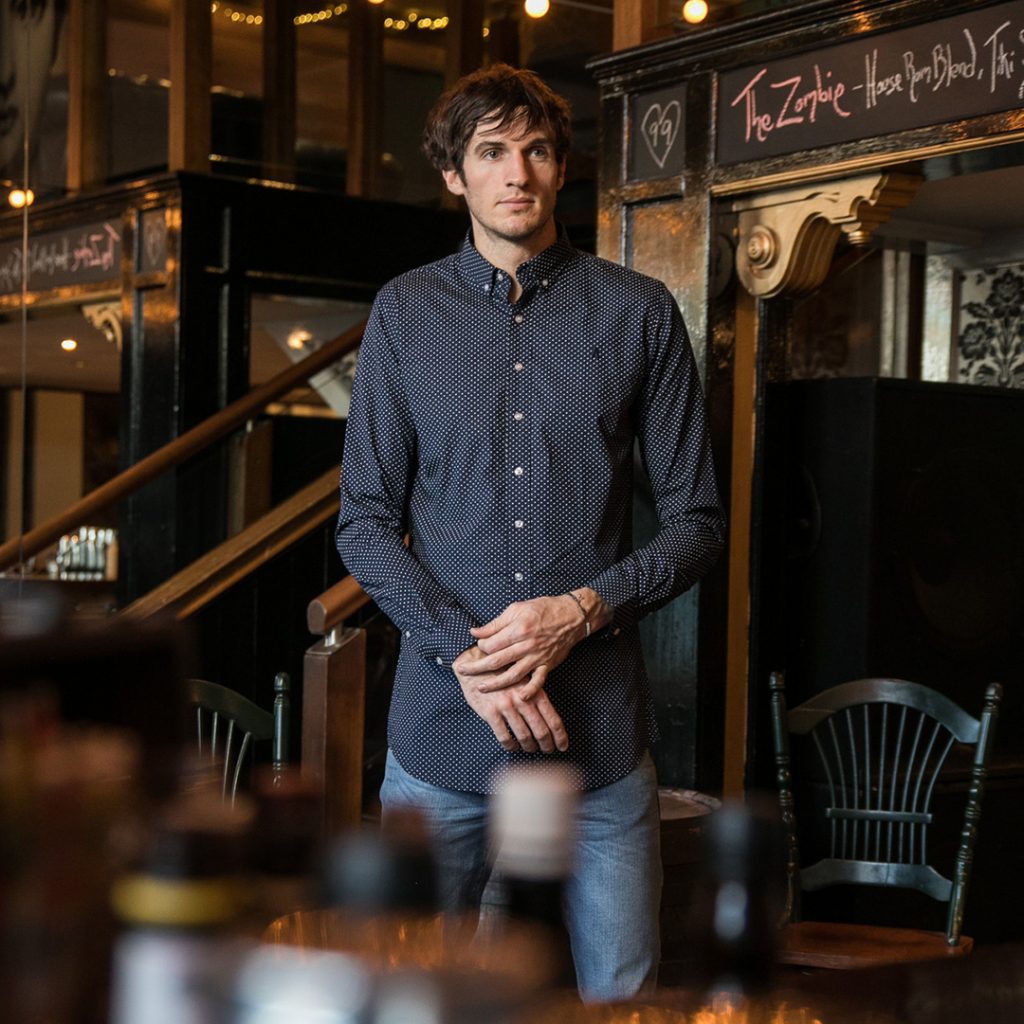 Hoodies for Tall Men


Much like the jeans, a tall men's clothing store wouldn't be complete without extra long hoodies. And lots of them. We've had amazing feedback about our hoodies, and our model Sam is hardly ever seen without one on. "The comfiest thing I've ever worn, ever" was what he said after he put one on for the first time. And we agree! Here he is sporting our 2t Pullover Tall Hoodie in grey.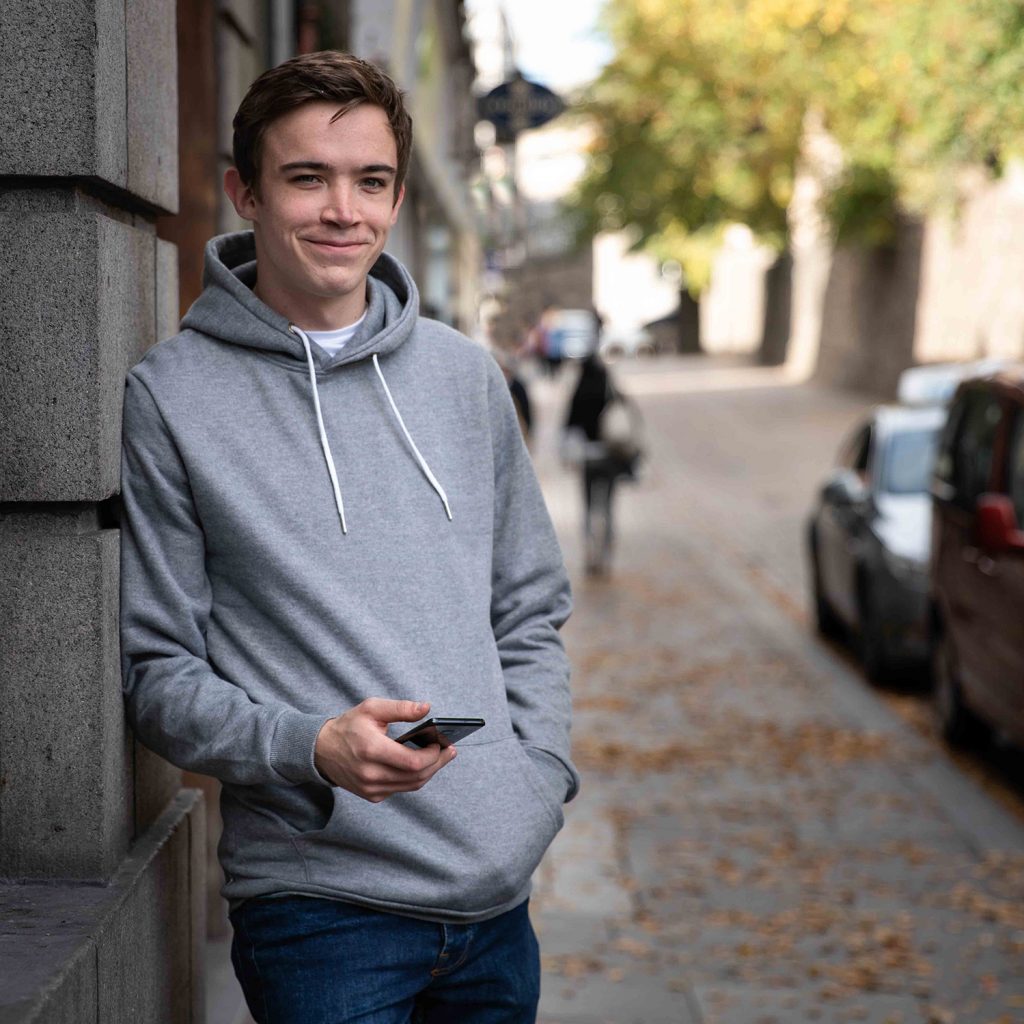 Trousers for Tall Men


Another staple product that has helped us make a difference to countless tall guys – Carabou Slim Fit Tall Trousers in black. These are hugely popular for heading back to school, or just generally smartening up any tall guy's wardrobe.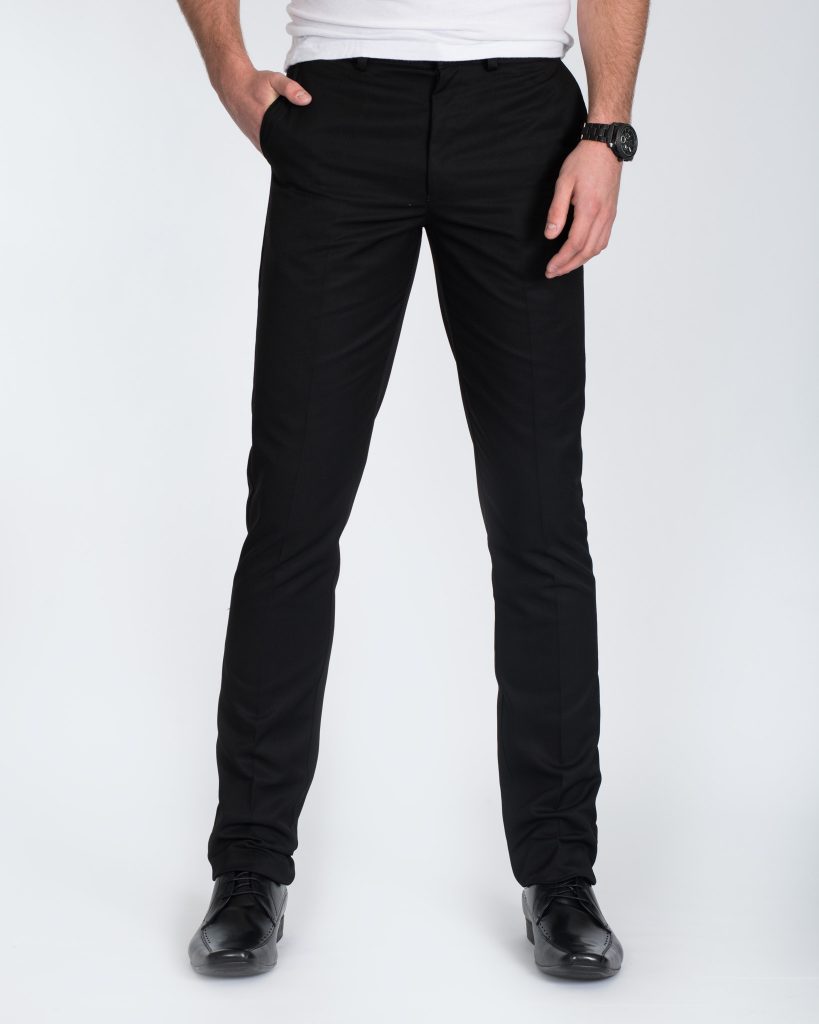 So there you have it, our staple products that helped shape 2tall into what it is today, a company run by tall guys, for tall guys with over 1000 products to choose from.
If you're looking for advice on how to dress as a tall guy, look no further! Check out our post on Jumpers for Tall Men, as well as our extensive Tall Guy Style Guide!
Thanks for all your help for getting us to where we are tall guys, we couldn't have done it without all of you.
Until next time,
#team2tall