It's About The Simple Things, Like Tall Mens Shorts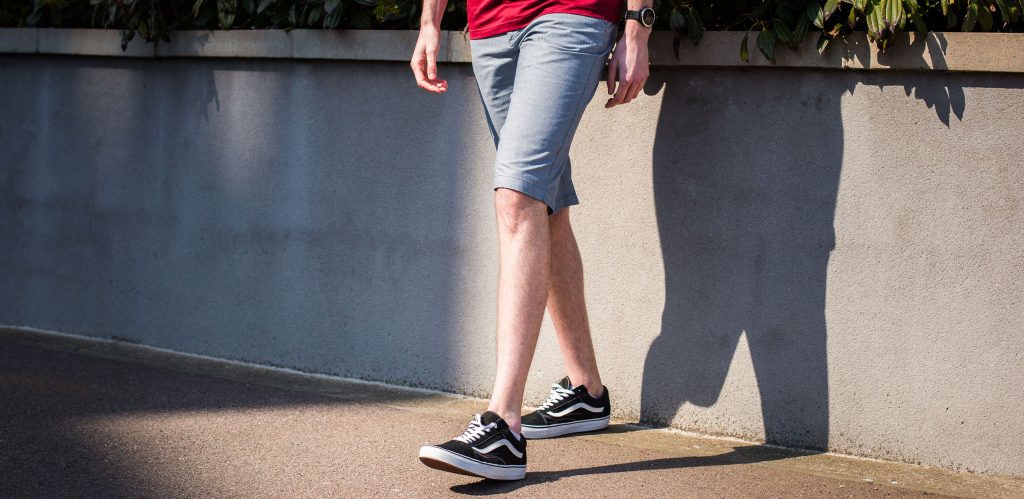 As tall guys ourselves, we're on a mission to make short shorts a thing of the past. So, whether it's extra long chino shorts or something for the gym, we've got you covered when it comes to tall mens shorts.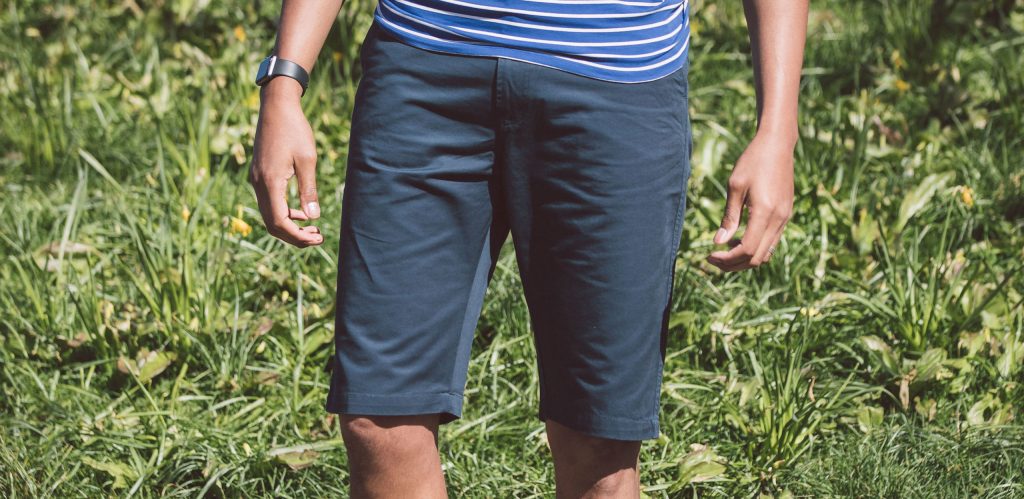 Chino Shorts for Tall Men
One of our early summer favourites is our Navy Ed Baxter Slim Fit Stretch Chino Shorts. They're available in 30-40 inch waist sizes and leg lengths of 13 and 15 inches. They pair up great with pieces from our new summer collection, especially our extra long printed tees and our zip up raglan hoodies.
Extra Long Beige Shorts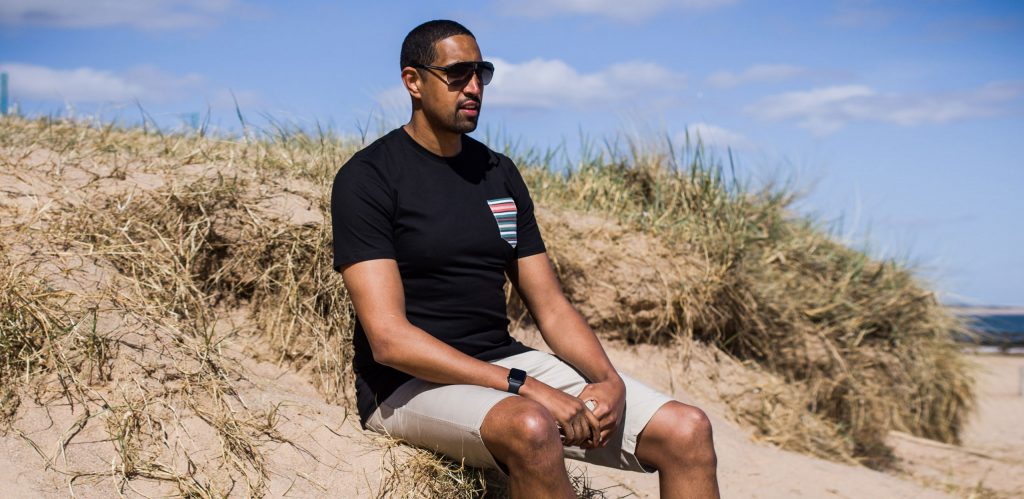 If you're after something with more of a summer vibe, you can't go wrong with our new extra long beige shorts.
Their softer tones contrast well with printed tees, like our popular Stripe Pocket Tall T-Shirt. You can also pair them with a plain pink tee, such as our brand new Coral Marl Tall T-Shirt.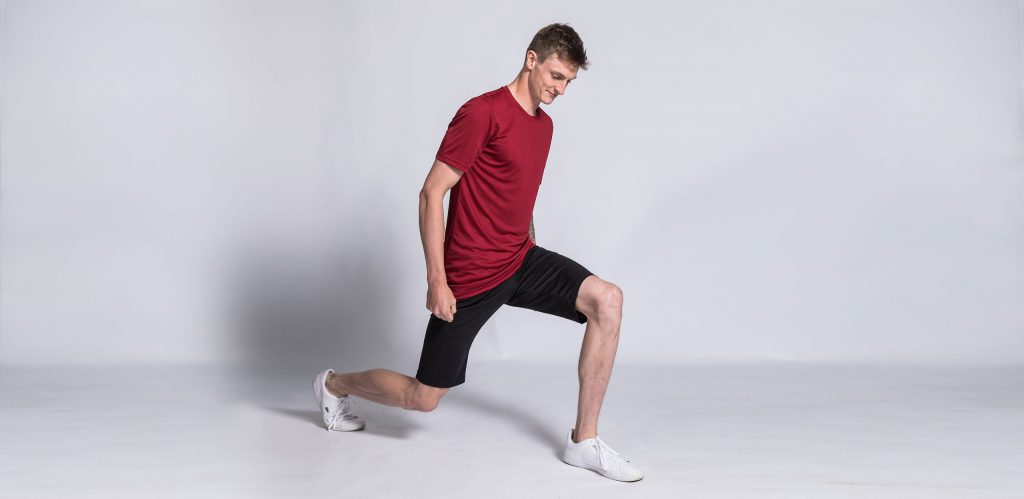 Extra Long Training Shorts
Whether it's indoors or outdoors, we've got you covered with our best selling Black Training Shorts. Pair them up with our brand new Deep Red Dry Tech Training Top and you're good to go.
Available in sizes MT to 3XLT, the longer body length and slight tapering of the top makes it ideal for tall guys 6'3" to 7'4" (190-223cm).
There you go, a few ideas on how to get the most out of our extra long shorts this summer.
If you're looking for some more tips on how to dress as a tall guy, check out our Tall Guy Style Guide!
Tall guys, we've got you covered.
Until next time,
#team2tall