Summer Essentials : Extra Long Clothing For Tall Guys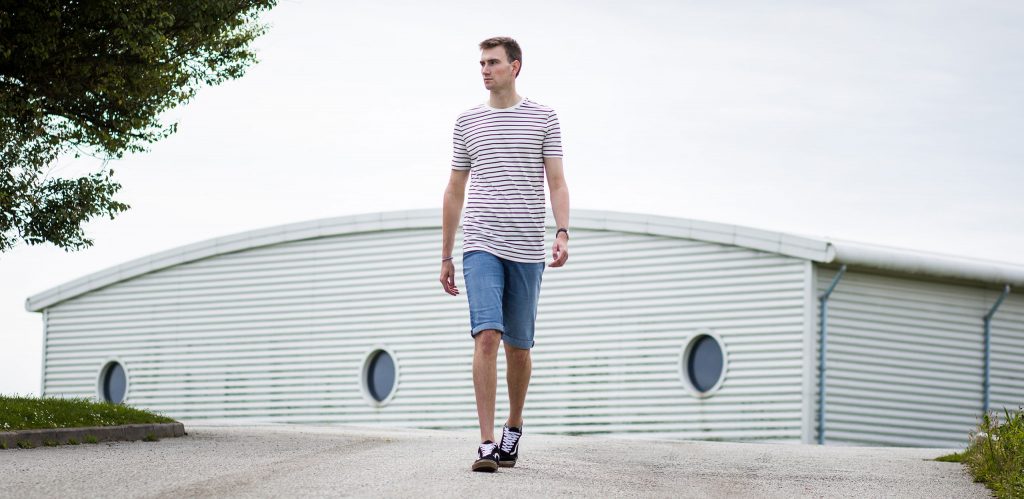 We know it's tough finding extra long summer clothing that works, especially as the weather gets warmer and we all start to venture outside more. So, whether it's polo shirts or denim shorts, we've got you covered this Summer.
Extra Long Clothing For Tall Guys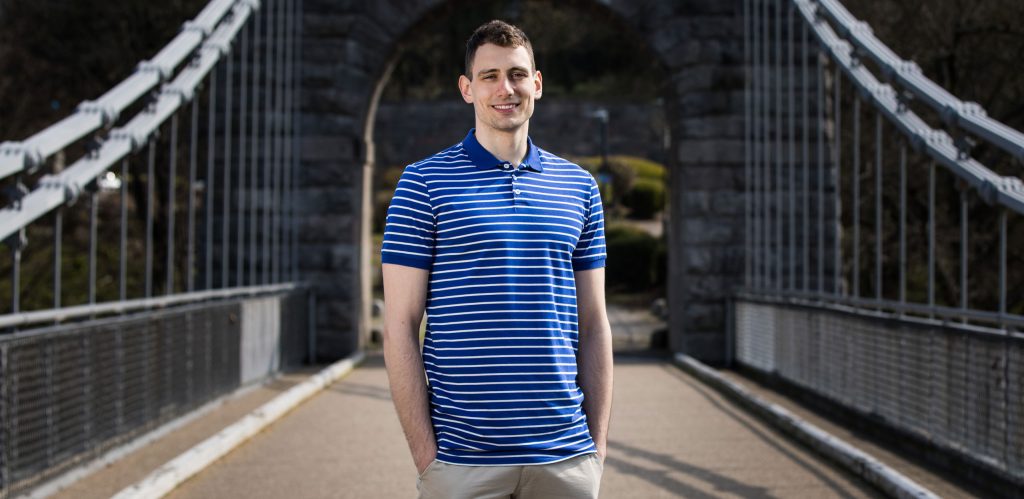 Handle the hot weather with ease, wherever you are, with our new range of extra long polo shirts. With 20+ options online and more to be added, they're proving very popular already!
From prints to plain, one of our new favourites is our Striped Blue Polo Shirt. Available in sizes MT to 3XLT, the top is designed to be 4 inches longer in the body, compared to what you might find in your local stores.
Pair them up with our Beige Ed Baxter Marakesh Chino Shorts and you're good to go!
Extra Long Shorts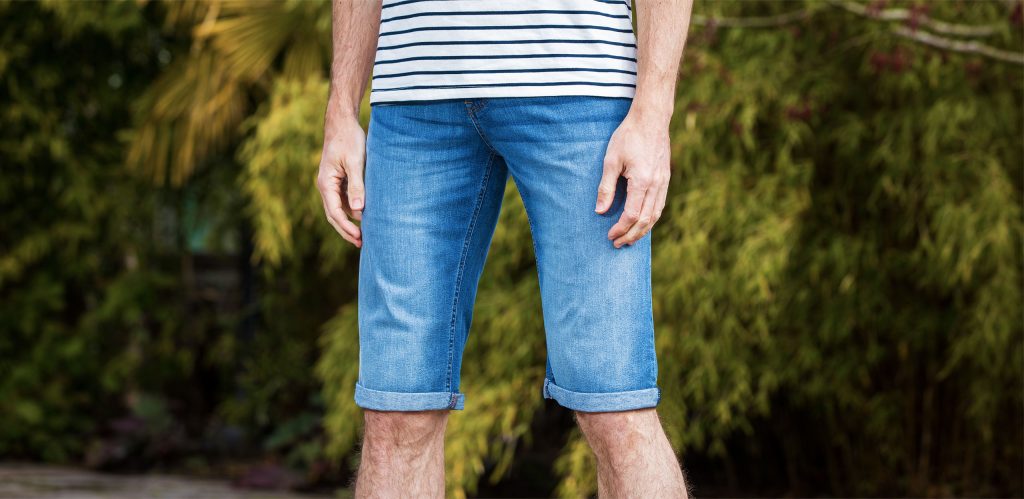 Full length jeans can be a little bit on the uncomfortable side when the weather gets really. So, let your long legs breathe with our new Redpoint Sherbrook Denim Shorts.
Available in both Light & Dark Stone colours, with 32 – 40 inch waist size options, these shorts are a perfect piece to add to your summer wardrobe. They even feature adjustable turn ups so you can make them shorter or longer if you want to.
If you're after an outfit with a bit of contrast to it, why not pair them up with our best-selling White Striped T-Shirt.
Extra Long Short Sleeve Shirts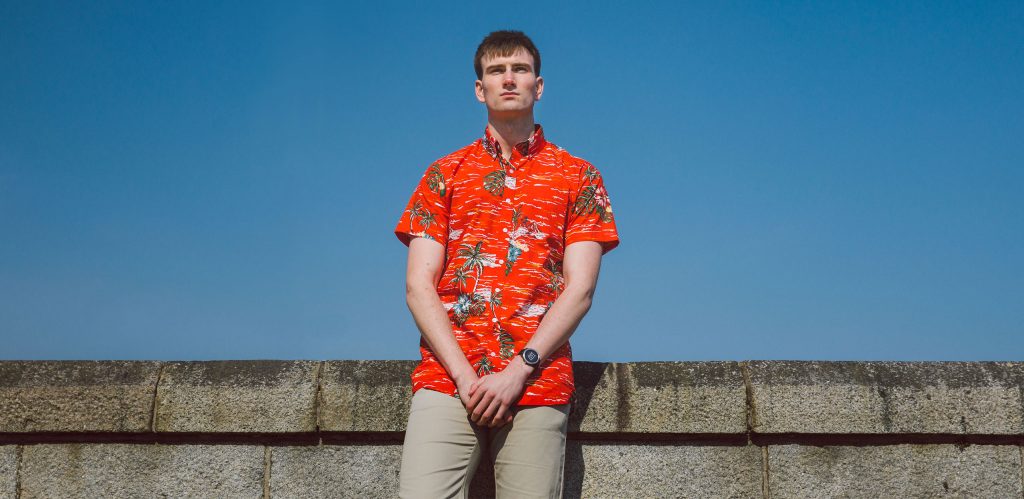 Nothing looks sharper on a tall guy in the summertime than a classic short sleeve shirt. Getting the fit/look right can be difficult, especially when you're 6"3 & above. That's why ours are made to be longer, not wider in the body and sleeves.
We're adding new styles all the time, from prints to plain and everything in between. If you're after something to complete that on the beach look, check out our Hawaiian Red Short Sleeve Shirt.
Made from 100% cotton, some say Hawaiian shirts don't work but we respectfully disagree.
Extra Long T-Shirts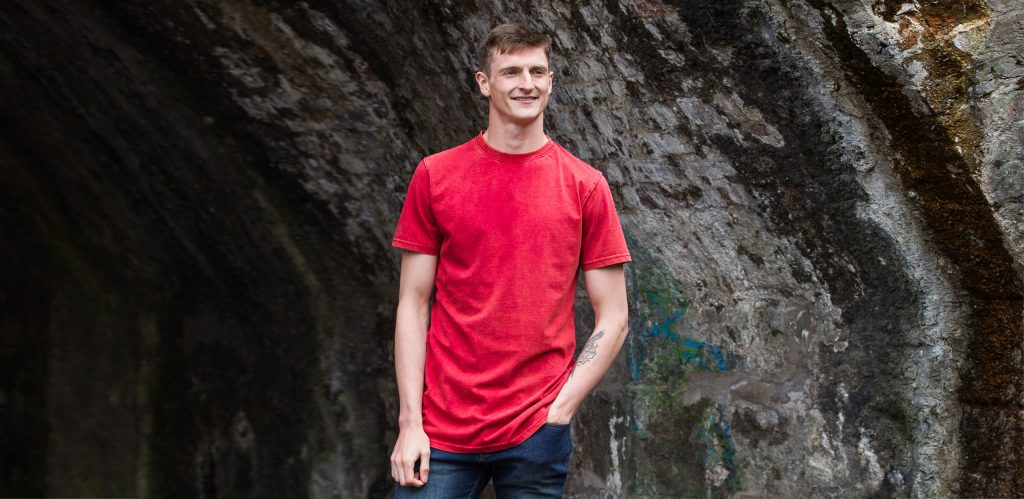 T-Shirts are one of the most versatile options in any tall man's wardrobe. They can be paired up with just about anything, which is great, as this year, our collection is bigger than ever before!
From printed to plain, striped to v-neck, there's something for everyone. We really love our new Red Acid Wash T-Shirt, also available in Blue. Designed to be 3 inches (7cm) longer than regular t-shirts, pair them up with a darker denim for a cool, casual look.
There you go! Just a few ideas on some awesome extra long outfits to keep you going this Summer. If you're looking for some more tips on how to dress as a tall guy, check out our Tall Guy Style Guide!
Tall guys, we've got you covered.
Until next time,
#team2tall