Shorts For Tall Men : Finding & Choosing The Best Fit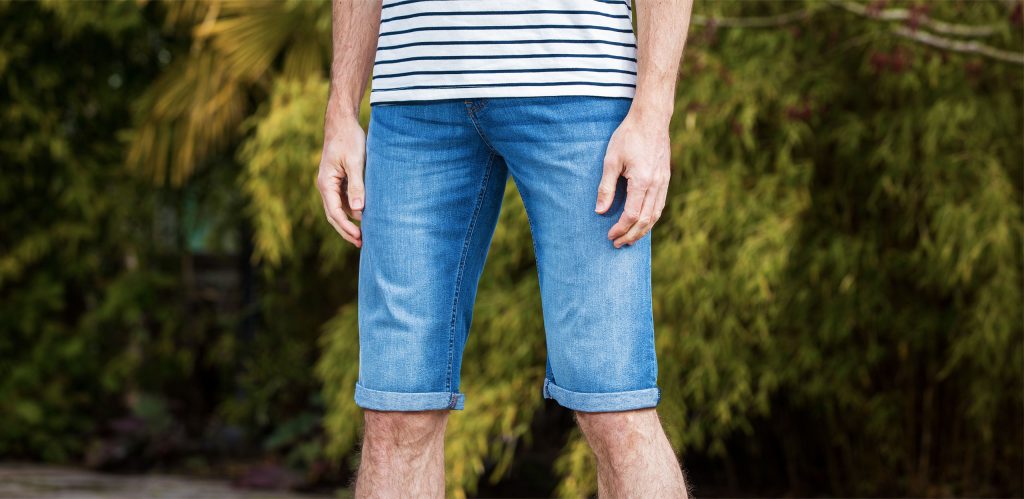 When it comes to buying shorts for tall men, one of the hardest choices we face is getting the length right. Go too short & you've got a pair that's far too tight (no one wants to see that!). What if you're needing shorts to complete a particular look?
Whatever the scenario, here's what you guys need to know when choosing shorts.
Should Tall Guys Even Wear Shorts?
Of course you should! But, before you start shopping, there are a couple of 'tall' rules we suggest you follow…
AVOID Super Short Shorts
Why do we say that? Well, it's because they only end up making our tall legs look unnecessarily longer. All of our shorts are specially designed with longer legs in mind.
We make them with 13 & 15 inch inside legs (that's 2-4 inches longer than regular length shorts). That extra bit of length does wonders for keeping us looking proportionally perfect.
If you're looking for a pair that you can wear just about anywhere, you can't go wrong with our 2t Sweat Shorts. Available in a variety of colour ways, they're perfect, whether you're hitting the gym or just lounging about the house.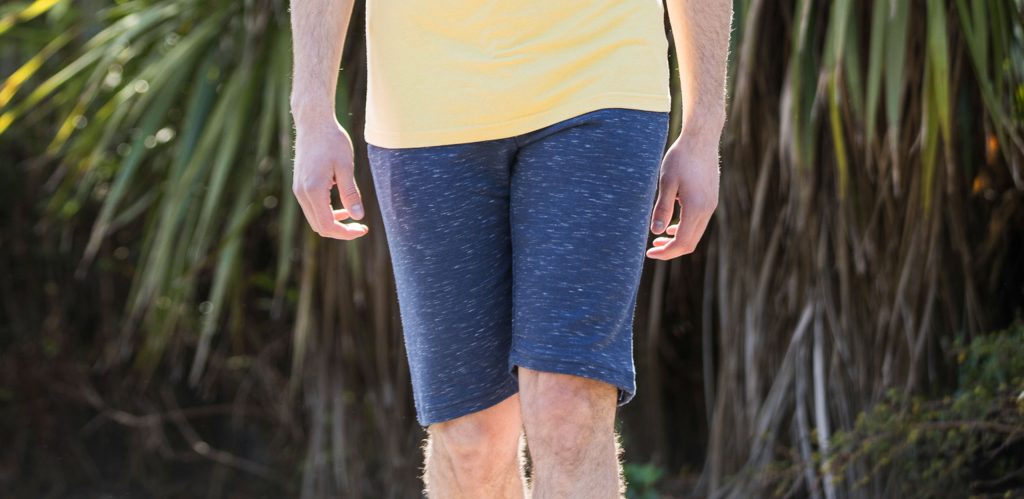 Don't Go Too Tight!
Our slim fit shorts are designed to fit a little snugger, however, make sure you don't wear a size too small. This will exaggerate your height. Even with slim fits, your shorts should add a bit of weight to your upper leg, breaking up the sections of your legs and giving you the appearance of better proportions.
Our Redpoint Surray Shorts in Textured Blue are a great pick to take you through the summer. Available in 36, 38 & 40 inch waist sizes and 15 inch inside leg, these shorts are very true to size. So, we recommend you guys order up a size if you're a) in-between sizes or b) looking for a more relaxed fit.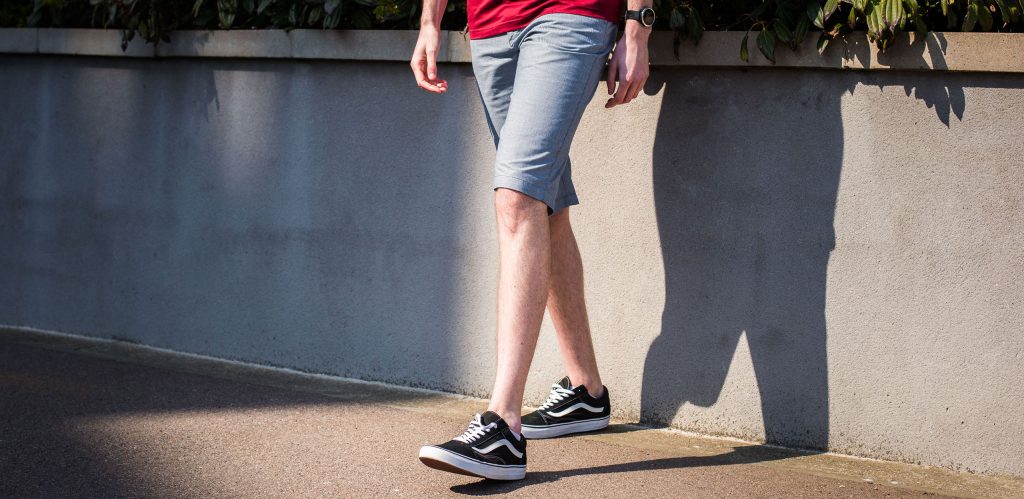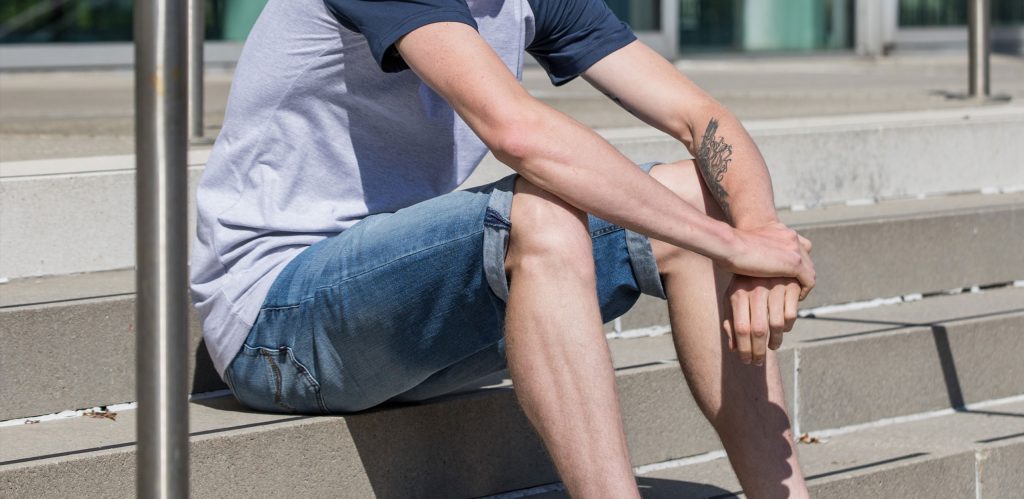 Denim Shorts For Tall Men & Short Sleeved T-Shirts
As tall guys ourselves, we know all too well that exposing too much of your limbs can make you look way out of proportion. That's why we developed our extra long shorts and our extra long t-shirts in the first place!
We're passionate in our belief that no tall guy should be left behind, so we've developed our vast collection of products in a range of sizes.
Available in both Light & Dark Stone colours, with 32 – 40 inch waist size options, our Redpoint Sherbrook Denim Shorts are a perfect piece to add to your summer wardrobe. They even feature adjustable turn ups so you can make them shorter or longer if you want to.
The best thing is that they're so versatile, you can pair them up with just about anything from our summer collection.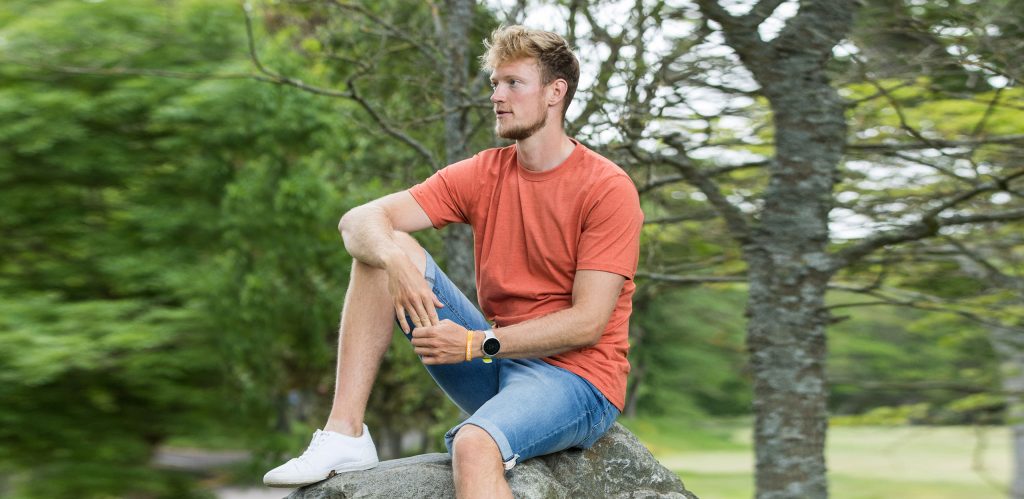 There you go! Just a few ideas on finding & choosing the best shorts for tall men. If you're looking for some more tips on how to dress as a tall guy, check out our Tall Guy Style Guide!
Tall guys, we've got you covered.
Until next time,
#team2tall