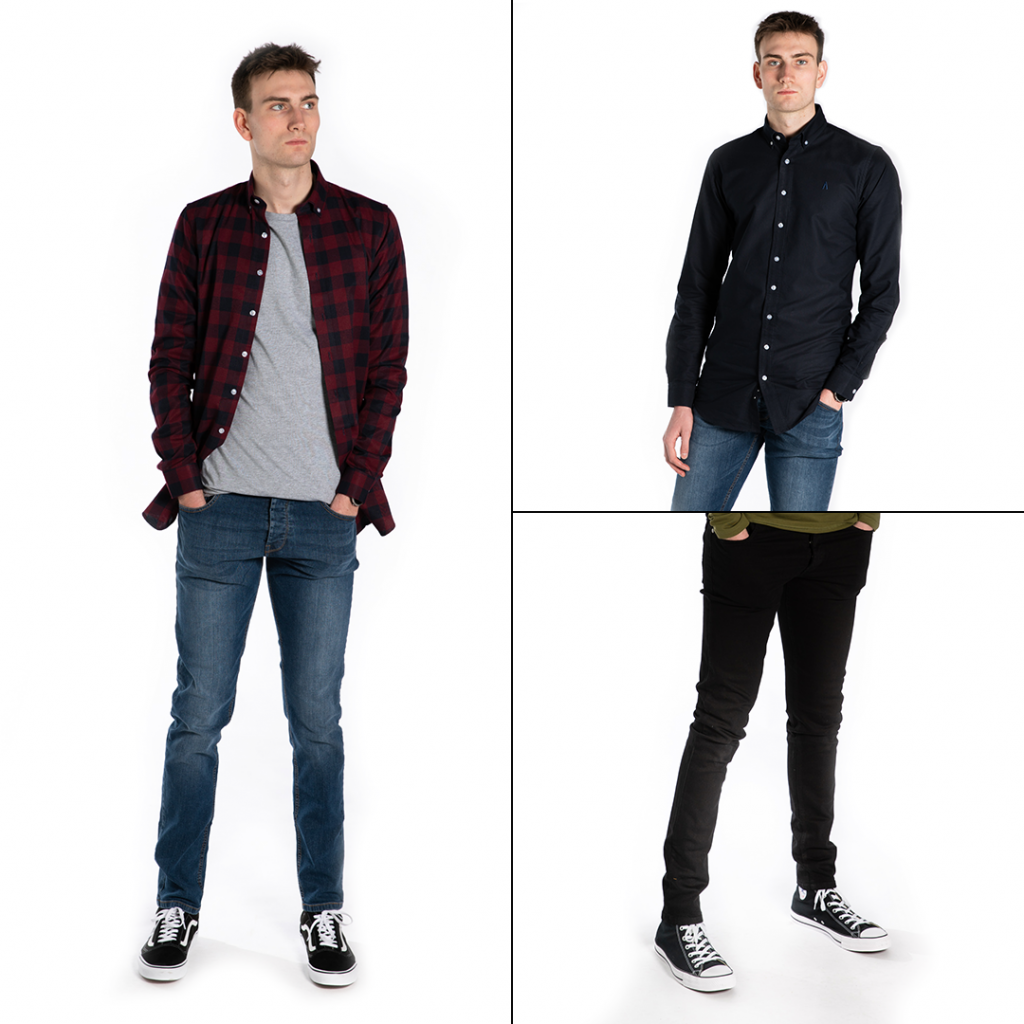 We all struggle with putting outfits together, not least of all us tall guys. Worried exposing your limbs will show off your height too much? Concerned those skinny jeans will make you look even lankier? Don't worry! At 2tall HQ we've put our heads together to come up with some great outfits for tall guys that will help you look your best for any occasion. Our model Adam who appears here is 6'9", for a bit of height context.
2tall.com Outfits For Tall Guys


Smart Casual

Heading out on a date, or want to make an effort for that dreaded first meeting with the in-laws? Try pairing these items together to make a great first impression.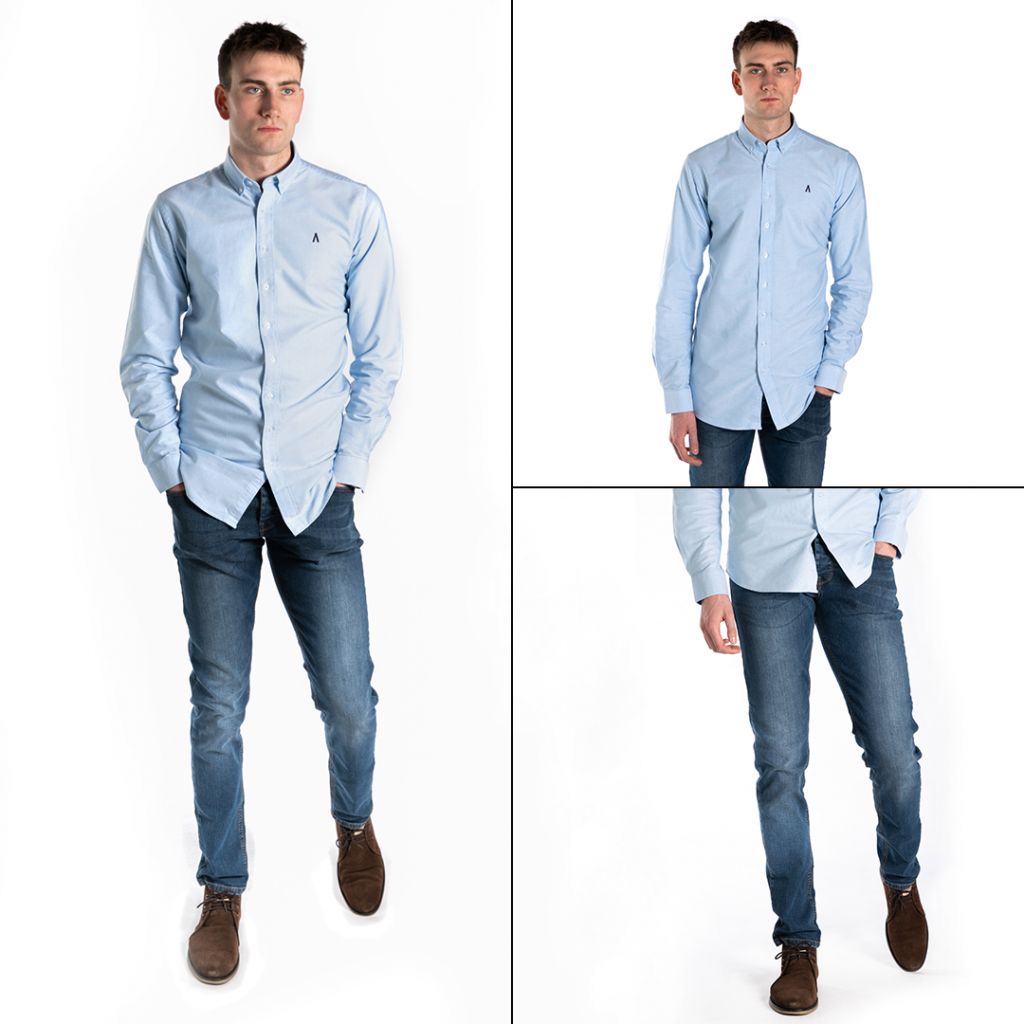 Items:
2t Oxford Shirt Long Sleeve Tall Shirt
Original Penguin Lawyer Suede Boot
Casual/Day to Day

So many options! Casual outfits for tall guys can be as simple as they come, but if you're stuck for inspiration or want to change it up, here are a few options to get you started. This outfit combines a slightly muted Heather Grey T-shirt option as opposed to a brighter white, sitting under a checkered shirt.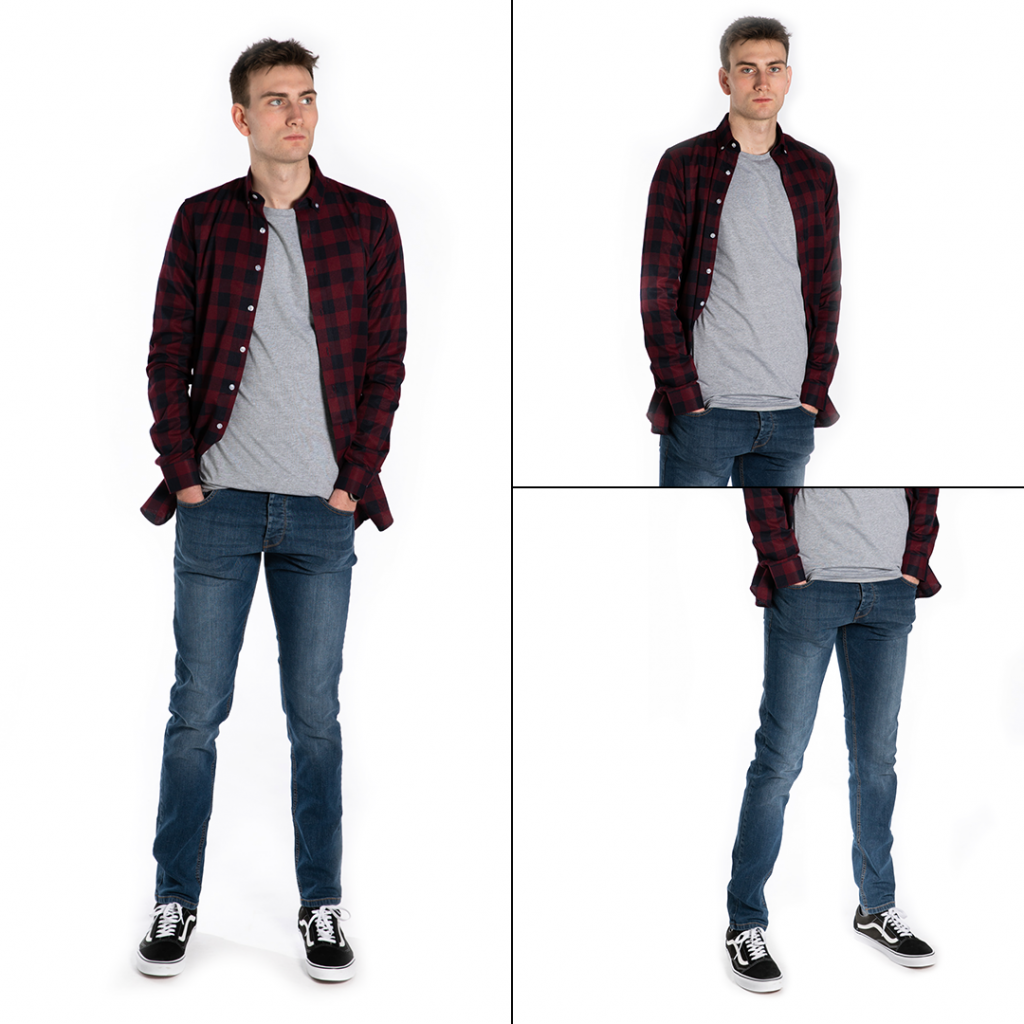 Wearing your shirt open like this adds to the layers of your outfit, and takes the focus away from your height.
Items:
2t Slim Fit Long Sleeve Tall Shirt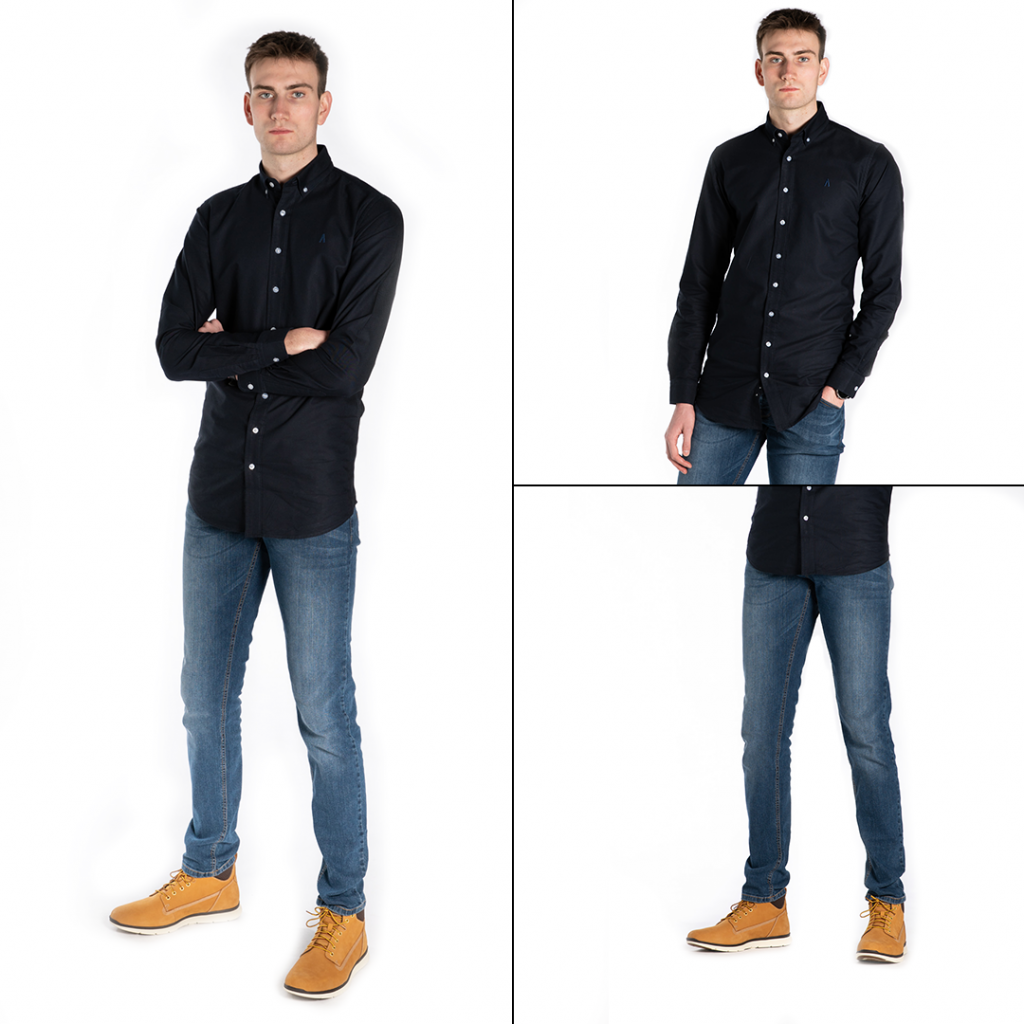 This is a perfect all-round casual outfit, that could be considered smart casual as well.
Items:
2t Slim Fit Long Sleeve Tall Shirt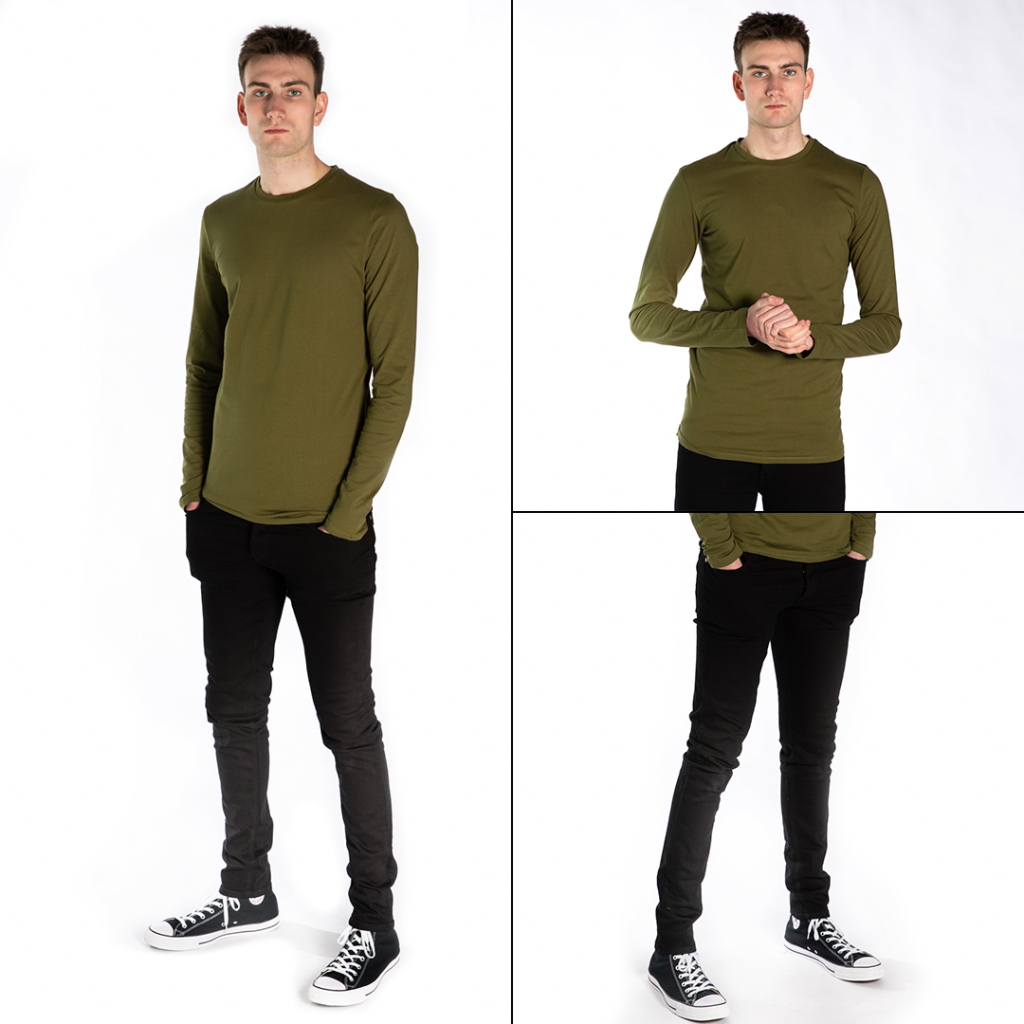 This guide wouldn't be complete without a simple jeans and t-shirt look for tall guys. This same look can also be worn with a denim style jean like our 2t Skinny Fit Jeans (denim).
Items:
Converse Chuck Taylor All Star Hi
Gym

No more tiny short shorts at the gym! When it comes to gym clothes for tall guys, we've had to put up with basketball shorts or nothing, until we developed our 2t Tall Sweat Shorts. Here's what you tall athletic guys need to wear at the gym.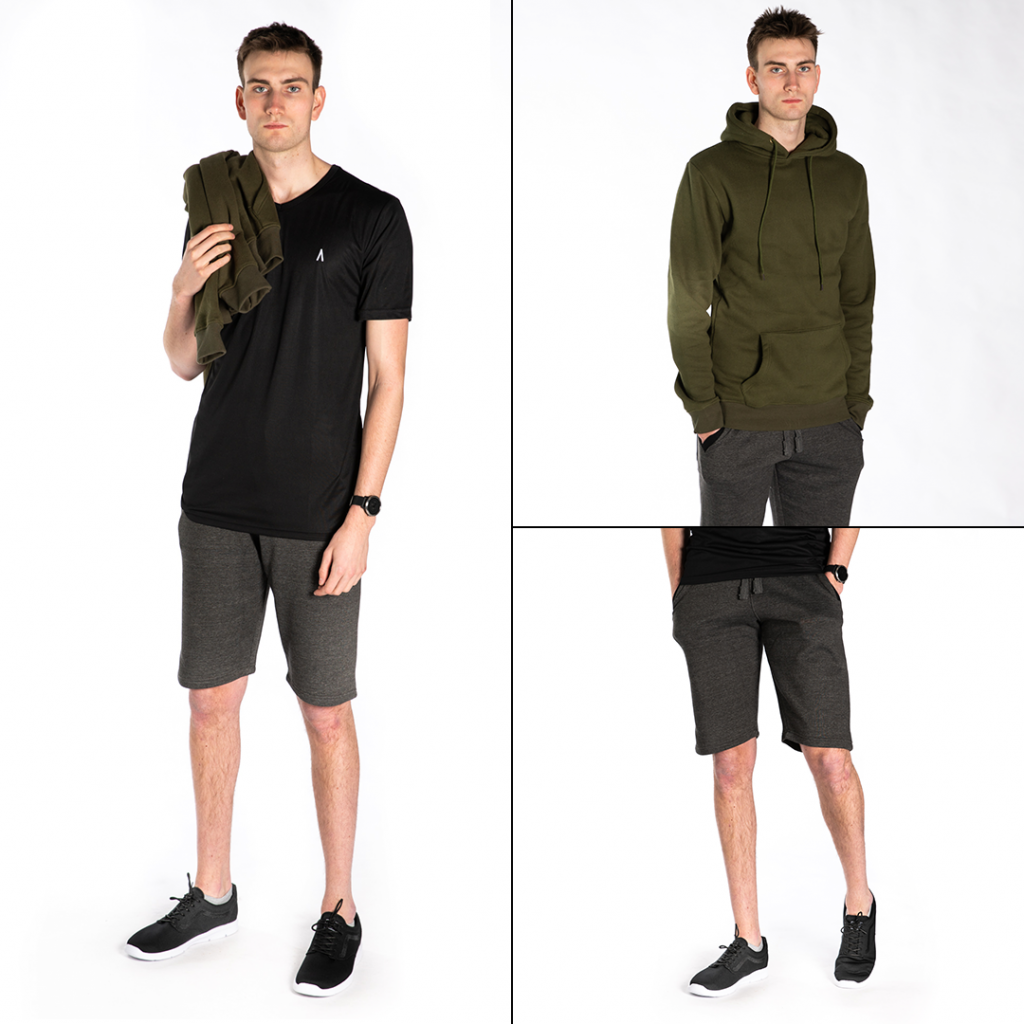 Items:
2t Short Sleeve Dry Tech Training Top
Holiday

Shorts and t-shirt can be a difficult look for tall guys to pull off and is something we've covered before in our Tall Guy Style Guide. However, it's not impossible, as long as you kit yourself out with our extra long t-shirts and shorts!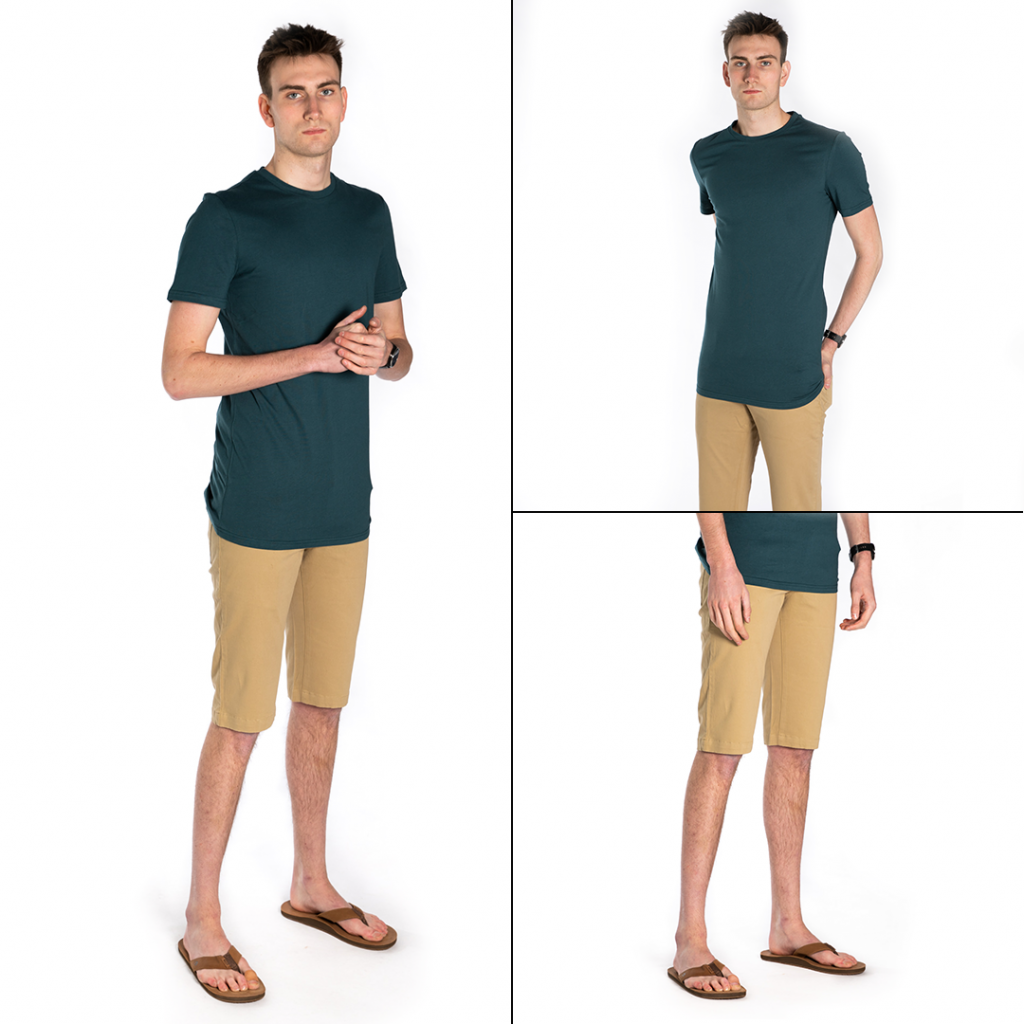 Items
Ed Baxter Slim Fit Stretch Chino Shorts
Reef Smoothy Leather Flip Flops
If you want to know more about our jeans and t-shirts, check out our articles on our products:
Extra Long T-Shirts for Tall Men
There you go! A comprehensive guide on Outfits for Tall Guys, for any occasion tall life throws at you.
Until next time,
#team2tall