Summer Flip Flops and Shorts For Tall Men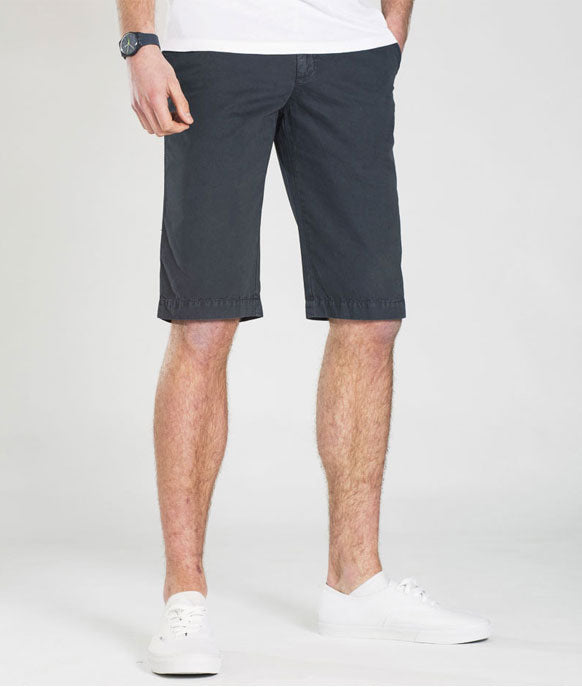 Short shorts make men look taller. But do we not stand out enough?
It is important that tall guys have shorts made to fit them. Shorts that do not fit like hot pants!
This is why we have created extra long shorts for tall men!
Now that that is seems like summer is here, it is the perfect time to check out our new summer collection of shorts and flip flips.
Whether you are planning a day at the beach, a BBQ in the sun or even a day out with the guys, you can now arrive wearing clothes that compliment you!
Longer Shorts
Although we all share the gift of being tall, every tall guy has a unique body shape. Therefore, we knew we had to expand our collection of options, to mean no tall guy was left out.
That is why we now have over 20 different options of shorts for tall men, in different styles that include combat short, chinos shorts, in slim and regular fits.
We have also teamed up with Redpoint to launch new denim shorts too!
We love hearing your feedback throughout the year. As a result, we found out from you guys, that you loved our 15-inch leg shorts, you would also like to see smaller inseam too. Therefore, we are glad to announce the launch of our new 13-inch leg shorts for our 2018 Summer collection.
Our shorts are available in waist sizes 30-40 inches.
Make sure you are ready to show off your long legs by taking a look at our tall men's shorts.
Large Size Flip Flops
Does anything scream summer more than a pair of large size flip flops?
Great for beach walks, or just chilling at the pool, our flip flops come in a great range of styles and colours. With big brands, such as Timberland, Lacoste and Reef we some great options available to help you perfect your summer look.
Our flip flops come in a variety of sizes, and start from UK Size 13 up to a Size 18.
Take a look at our full range of big size flip flops.
Contact Us
And remember we are tall guys too. So, if you ever have any questions or need advice about sizing, feel free to contact us either by email ([email protected]) or by phone (0333 800 5225). Whether you're looking for extra-long t-shirts or size 13 shoes, we've got you covered!
Hope you guys have a great summer.
Ciao for now.
#team2tall