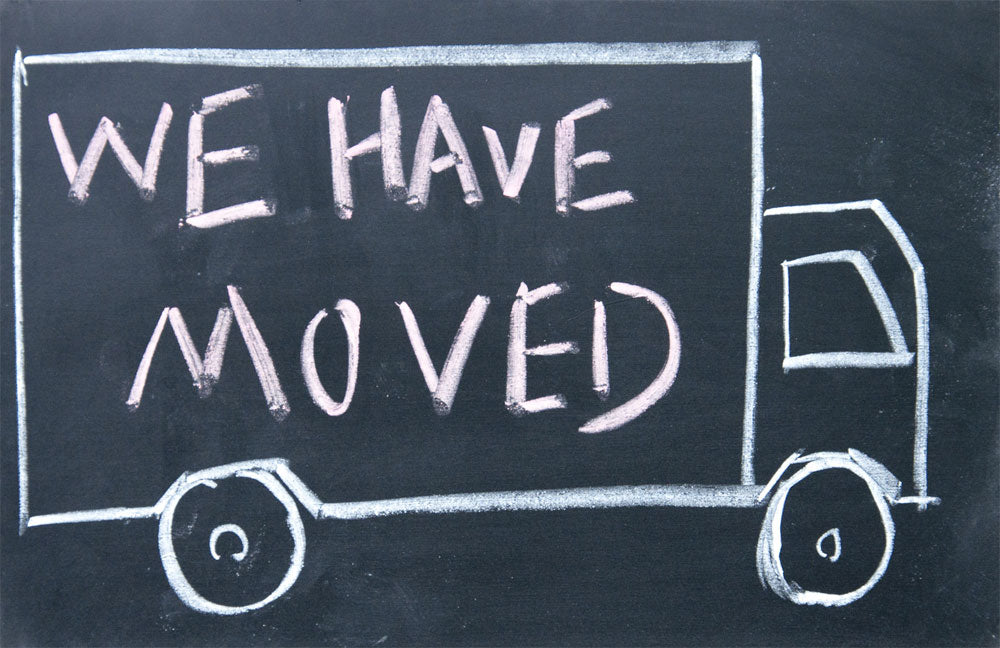 If you follow us on our social media channels, you'll be aware that over the last few weeks we've been busy moving into our new home.
Located just around the corner from where we were before, our new HQ includes a brand-new office and a huge warehouse offering 4-times the space. The old unit (the original birthplace of 2tall) was overflowing with big sized footwear and jeans for tall men, so it was essential that was moved to a bigger (and taller) premises to allow us to grow!
This extra storage space, will allow us to stock a greater collection of clothing for tall men. It won't be long until our new warehouse begins to fill up, with the start of our spring/summer stock due to arrive in the few weeks. This will include products such as large size flip flops, extra-long t-shirts and shorts for tall men.
We've already received the new first arrivals to our warehouse, with a fantastic range of Etnies Scout trainers arriving earlier today. Everyone loved them last year, so we decided to expand the collection we have to offer. These Scouts are a great lightweight product, and will be ideal as the weather begins to improve. Grab yourself a pair here.
We'd like to take this opportunity to thank you all for your continuous support so far. It couldn't be possible without you! Your kind messages of thanks is what motivates us to work harder to further broaden our collection of tall clothing and allow us to offer something for everyone.
To make sure you don't miss out on our new arrivals for 2017, you can sign up to our mailing list by clicking the orange "GET 10% OFF" box on the left hand of the screen. This will keep you up to date with all the new products that arrive at our warehouse.
Thanks again for all your support and we hope you join us for the next chapter of 2tall.
Andy.
#Team2tall.