New Brand Alert – Cub Jeans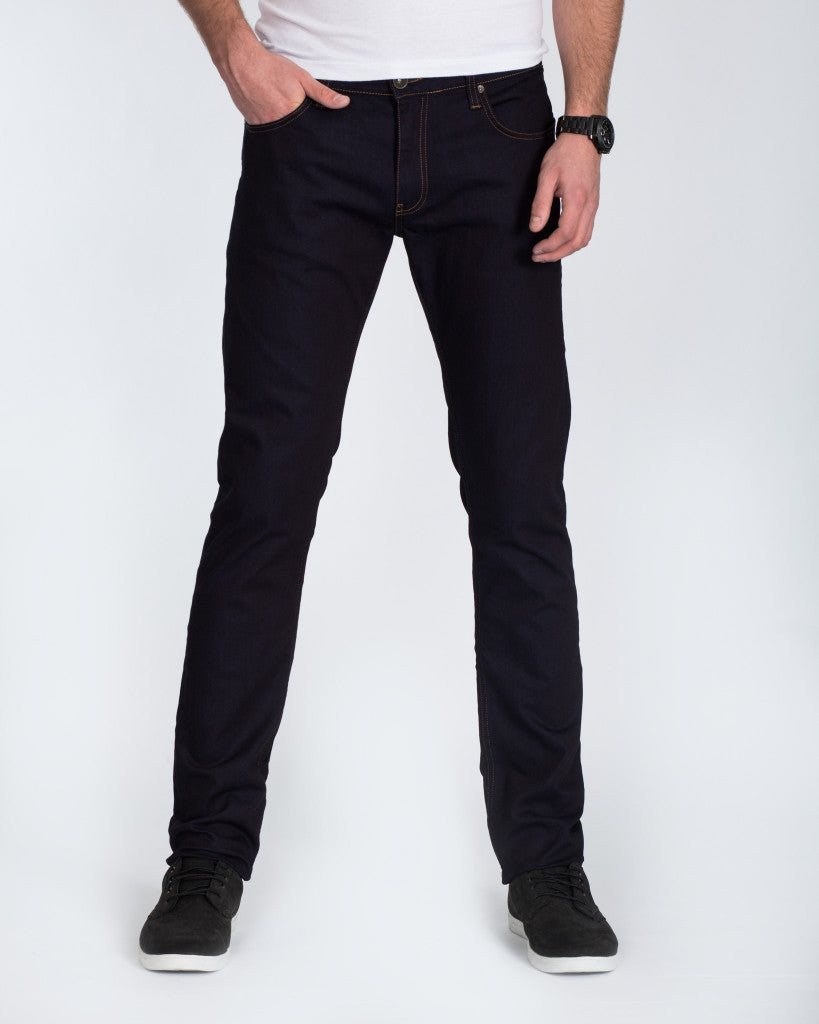 We are proud to announce another new addition to our range of chinos and jeans for tall men. So please welcome Cub Jeans, a new French based company who specialise in tall mens jeans and extra long chinos in a 38 inch leg.
Combining modern stretch fabrics and sleek timeless styles, the Cub range is of superb quality. Designed to fit tall men with slim and athletic builds, each product is created with a tapered fit to compliment a tall body shape.
Around a month ago, Cub Jeans contacted us to distribute their products exclusively within the UK. They liked what we were about, and how we were catered for tall men just like us.
When their products arrived, we were instantly blown away by the quality, comfort and the fit of the jeans and chinos. We've got no doubt that you guys will agree.
Here's a little sneak peak of some of the products.
Jeans
These Cub Alex Tapered Jeans in Black were the first product that we looked at. As you can see by the picture, the fit around my legs is superb (yes, it's my legs in the photo). The jeans are made from 98% cotton and 2% elastine stretch material, which allows for a comfortable yet tapered fit. These are available starting from a 30 inch waist to 40 inches.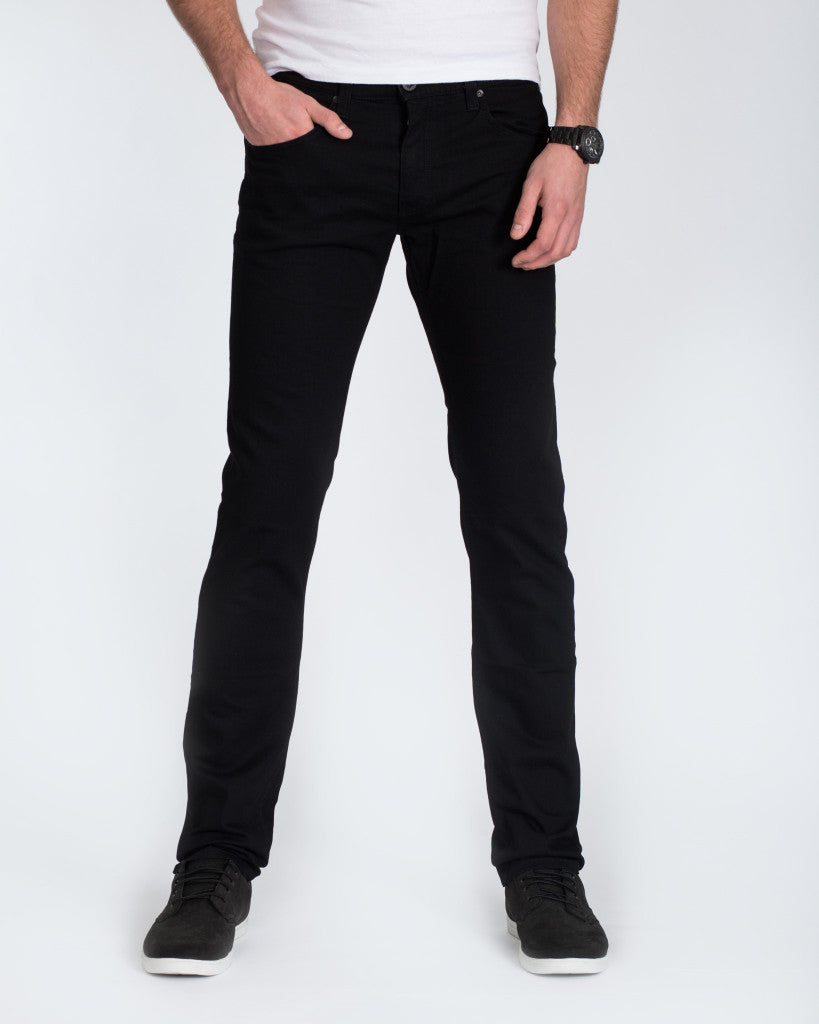 Chinos
Cub also produce a range of chinos for tall men, including these Cub Fox Sable Chinos. Made with the same material as the jeans, the 98% cotton and 2% elastine offer a slight stretch, allowing a more breathable product. I was personally really impressed with these chinos, with the soft material offering an extremely comfortable fit. These 38 inch leg chinos are available in a 30-40 inch waist sizes.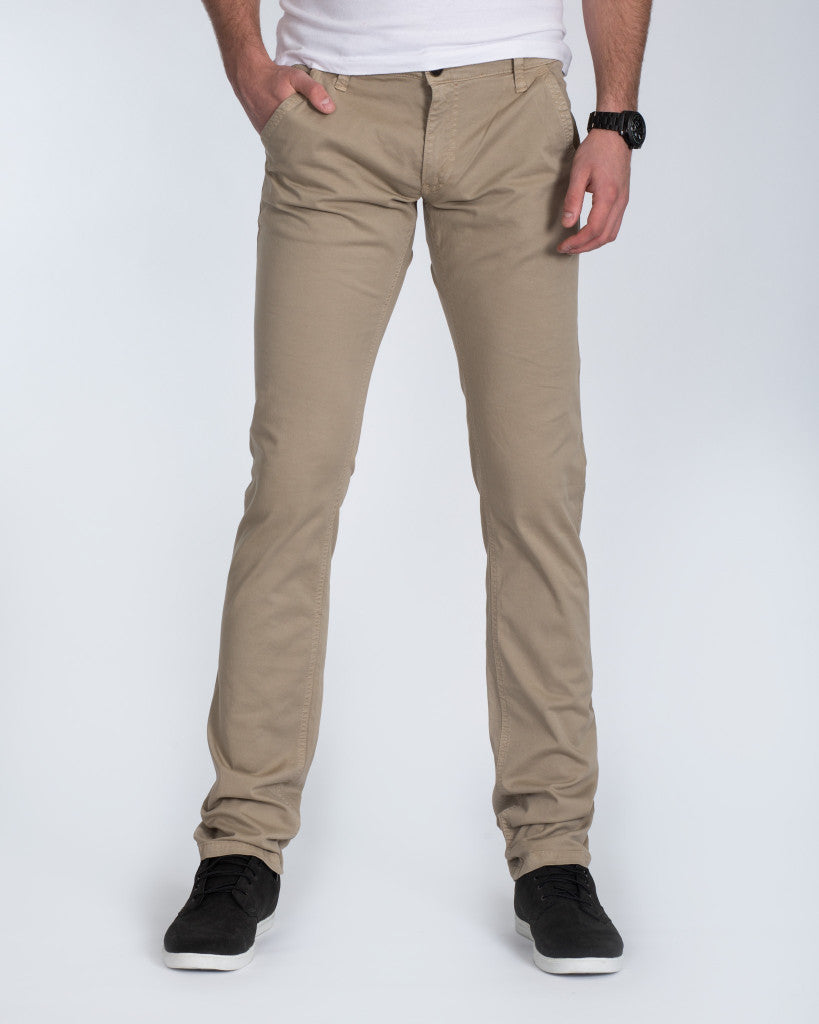 Check out the whole collection for yourself, we're sure you'll enjoy them as much as we do.