Meet the Team – Kieron Achara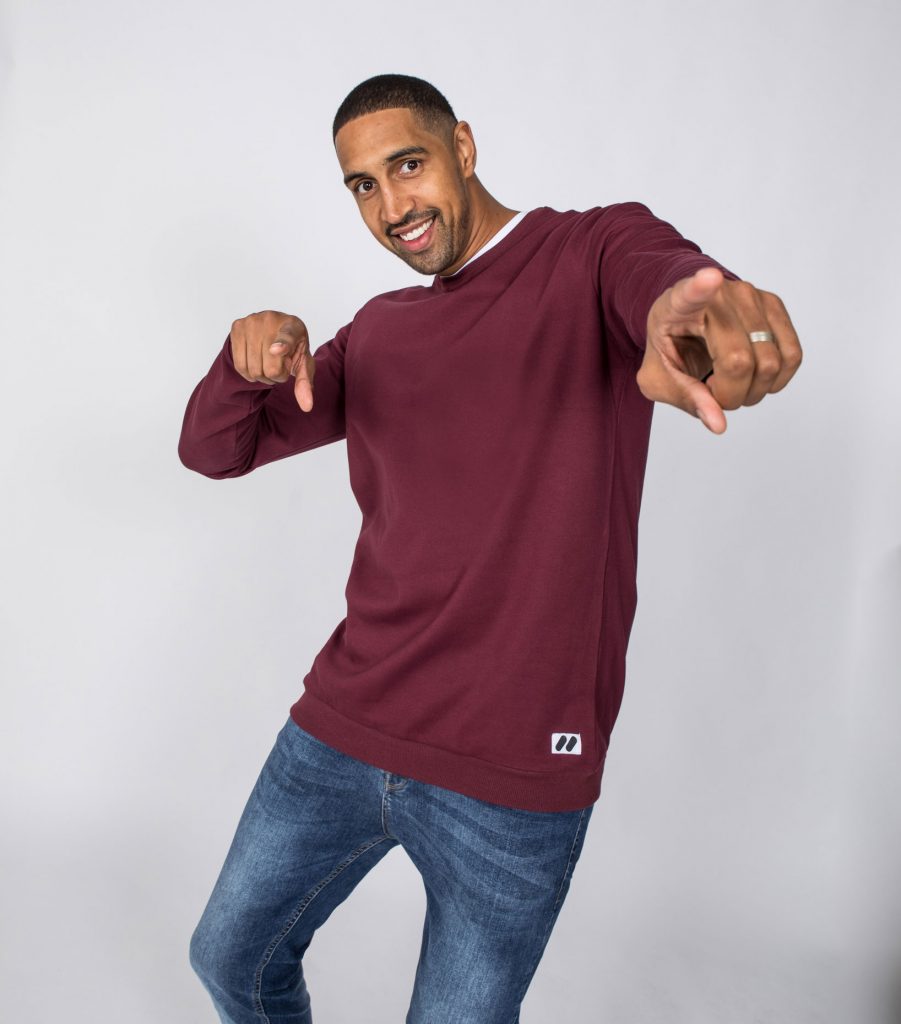 Our 2tall Brand Ambassador Kieron Achara, is the former Team GB basketball captain, who has played for teams all over Europe. 
Kieron started shopping with us in 2012, and is very typical of a 2tall customer, having previously struggled to find clothing for tall men. 
We caught up with Kieron to find out more about him. 
How tall are you?
6ft 10"
What do you do for a living / what sport do you play? 
I am Sports Development Executive for a Mental Health and Well-Being company/ Former Olympic and Pro basketball player
How does your height help you in this role?
My height is a great ice-breaker for meeting people and having people remember me. As a basketball player my height allowed me to be closer to the basket
What is the best thing about being tall?
I really couldn't compare it to anything else, I have always been tall.
What are your hobbies?
Running, reading, traveling and spending time with family and friends
What's your favourite food?
I love me some chicken
What's your go to dance move?
Kid n Play shuffle
What type of music do you listen to / favourite bands?
RnB, Rap, Grime
What about your favourite TV show / film?
Too many to choose from but I recently watch the Nest and loved that
What languages can you speak?
English and Italian (extremely poorly)
If you weren't involved in basketball, what sport would you like to have been involved in instead? 
Golf or Lawn Bowls, easier on my joints and could have had a longer career
What's your party trick / special talent?
Being tall
Where's your favourite place in the world?
My favourite city is Barcelona but went to Bora Bora for my honeymoon which was picture perfect
What is your proudest accomplishment?
Becoming a Father
Do you have any bad habits?
I bite my nails
If you could recommend a book, what would it be?
Start with the Why Simon Sinek
What tall people problem gets most on your nerves?
Leg space on planes
What's was your favourite moment of your career?
Competing at London Olympics and Commonwealth Games
What advice would you give other tall guys?
Learn to embrace your uniqueness. I've often been called a giraffe throughout my life and I've learned to accept that as a compliment because like a giraffe my head is held up high in the sky but my heart is still in the right place.
Thanks Kieron!

In his Team GB days, Kieron teamed up with another member of our 2tall brand ambassadors Zak Wells. We caught up with Zak here.