Essential Winter Jumpers for Tall Men!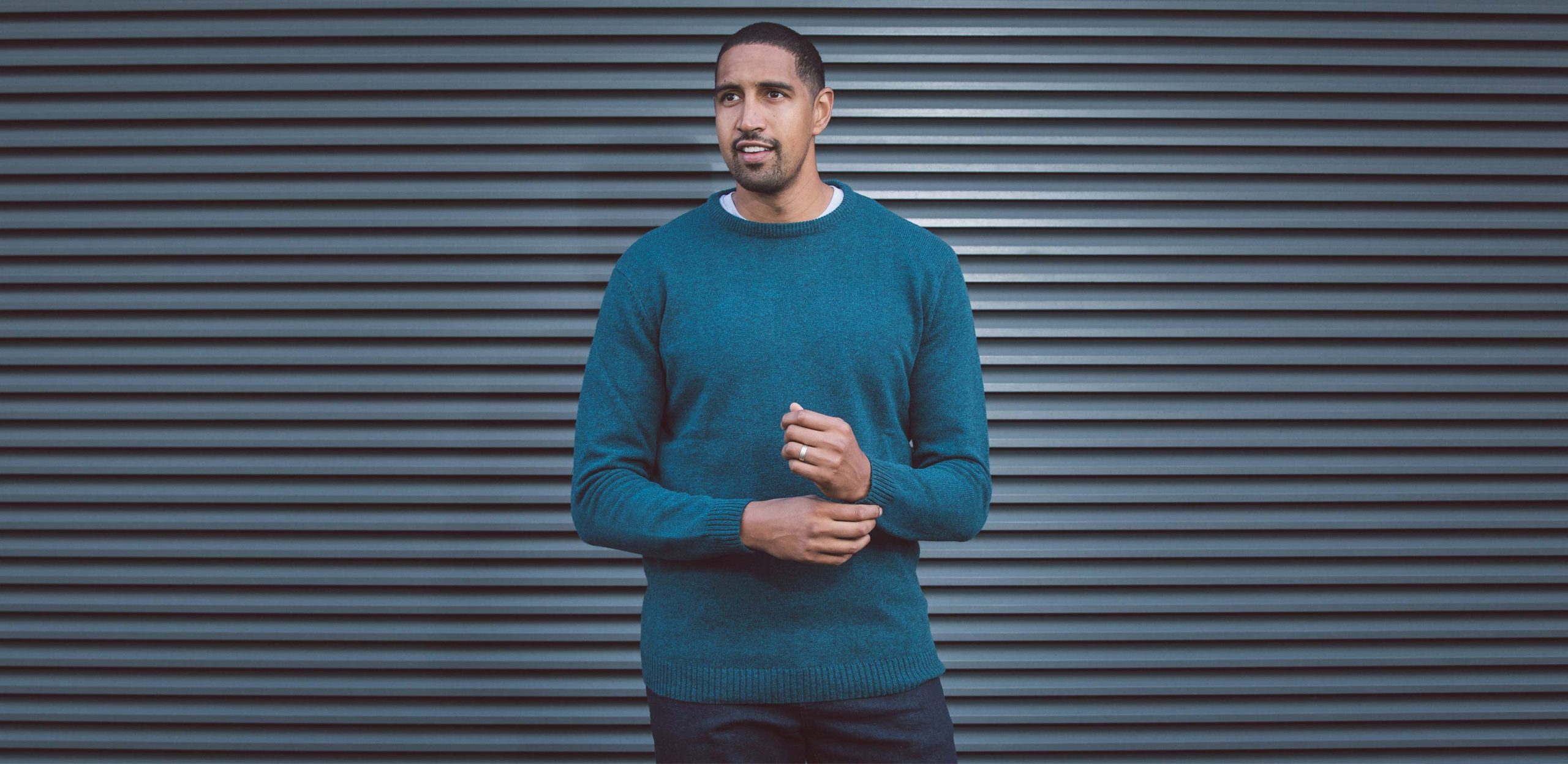 We've got you covered this Winter with our huge range of stylish jumpers & sweaters for tall men.
With a range of styles built to fit any outfit or occasion, here are a few examples from our new collection and how best to wear them.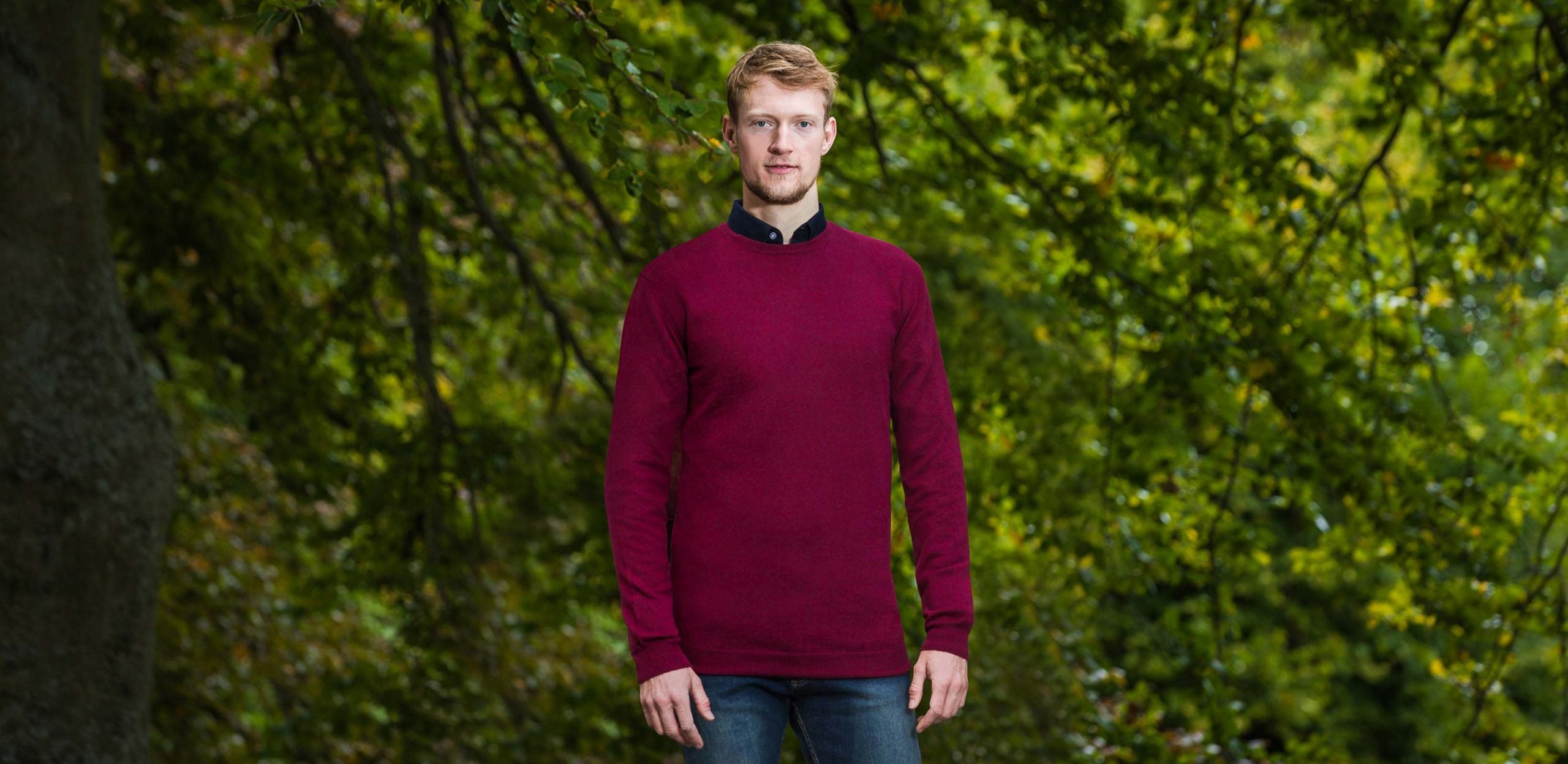 CREW NECK JUMPERS FOR GUYS THAT ARE TALL
Arguably our most popular jumpers favoured for their streamline collars and quality material, our crew neck jumpers are perfect for tall guys from 6'3" to 7'4".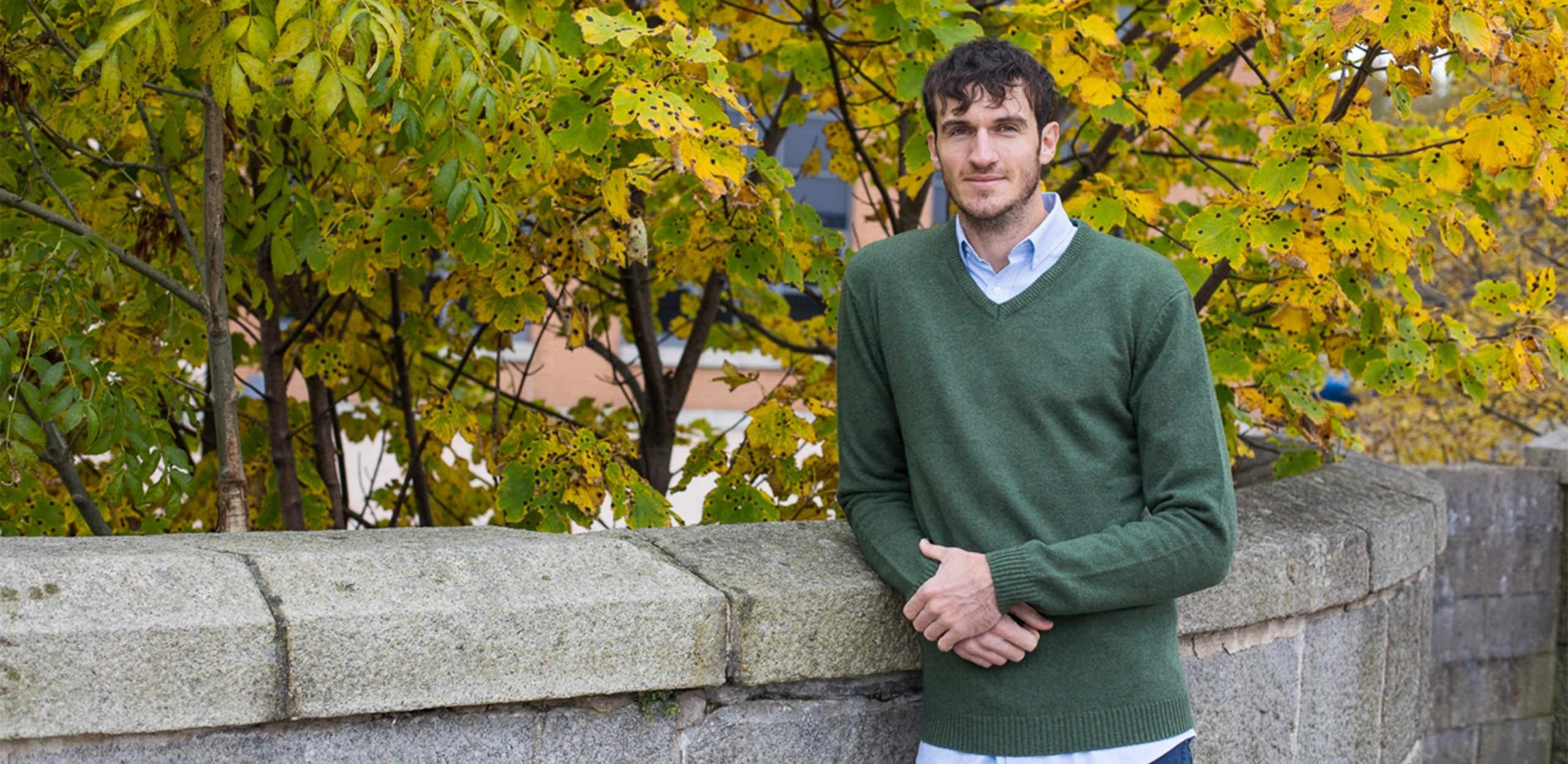 V-NECK SWEATERS FOR TALL MEN
A timeless classic. Wearing this without a shirt or t-shirt underneath might be a bit weird, so try pairing it with our popular slim fit oxford shirts.
Made for guys who are tall, not big and tall, these sweaters are designed with extra length without the extra width. Available in various colours, including our personal favourite, khaki.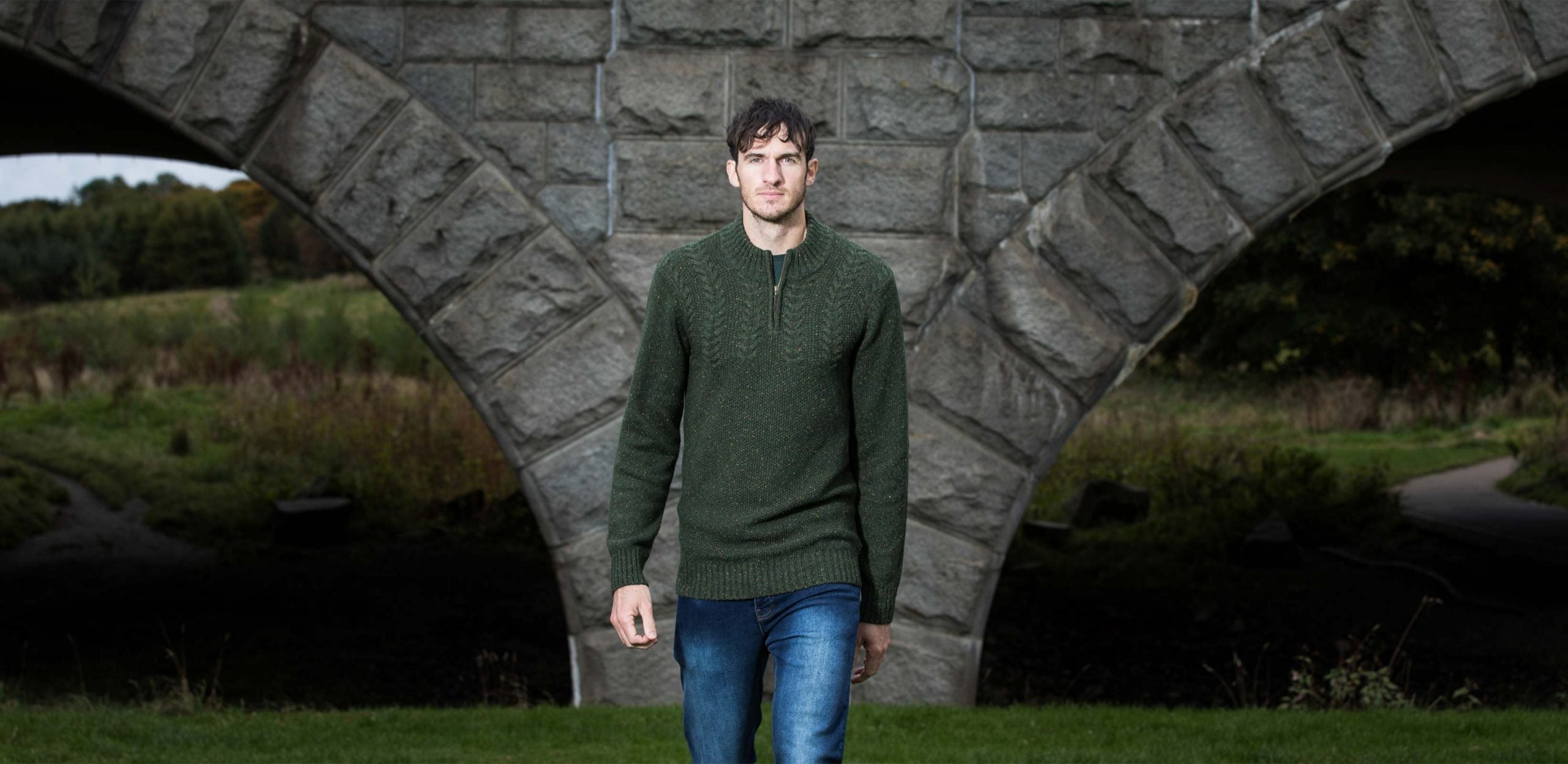 QUARTER ZIP SWEATERS FOR TALL MEN
Our favourite jumper overall has to be the forest quarter zip. We love it for it's autumnal colour whilst incorporating a textured winter detail towards the top.
These quarter zip jumpers go really well with a t-shirt underneath for a more casual look. However, if you want to go a little smarter, pair this with one of our oxford shirts.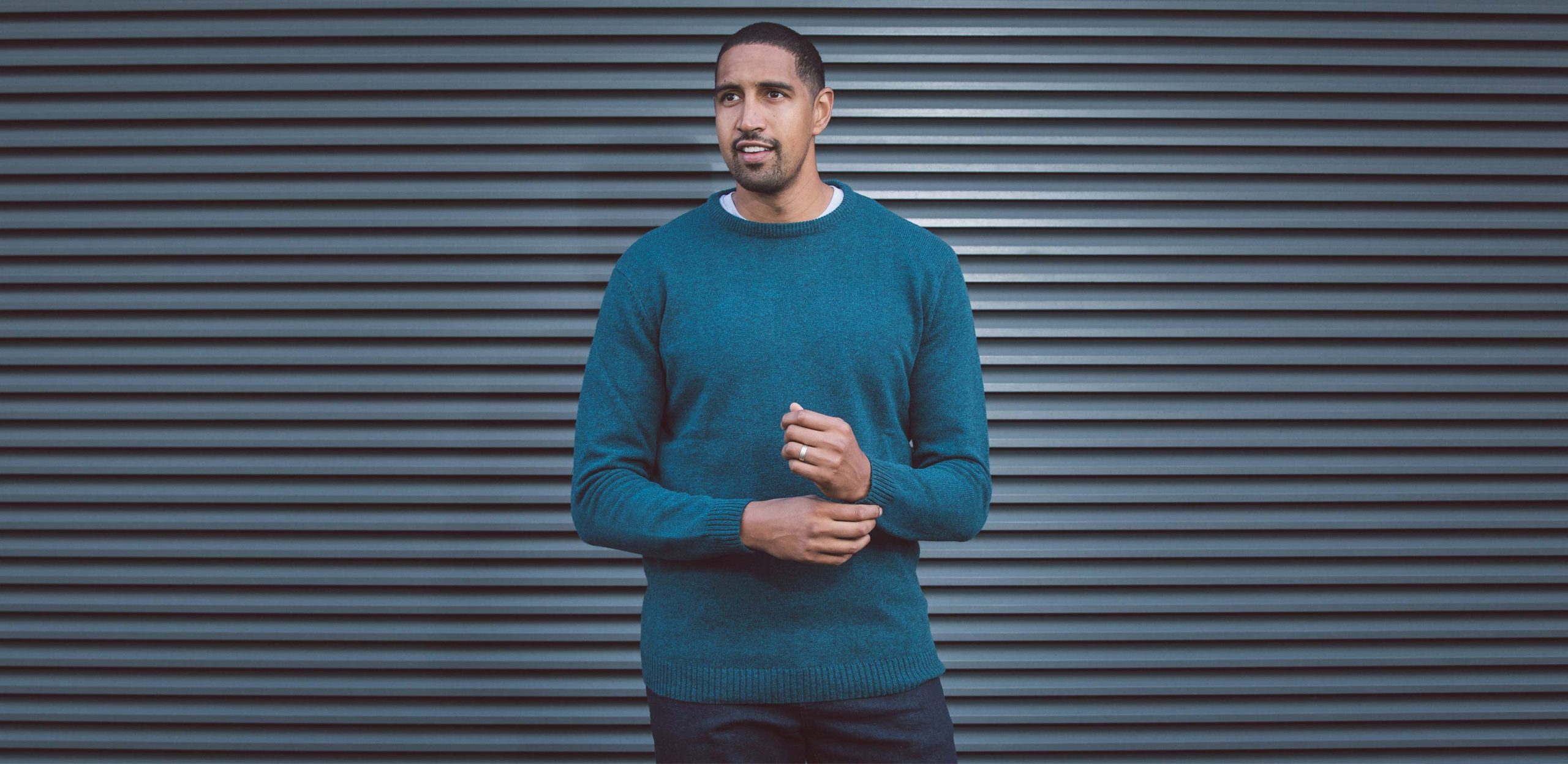 LAMBSWOOL JUMPERS FOR TALL MEN
Saving best for last, we have here our most popular lambswool jumper in teal. We also have different styles of this jumper available including our new sausage neck jumpers plus our best-selling zip up sweaters.
For a varied wardrobe, why not get two, or even four! These tall jumpers will work with both black or blue jeans making them a must-have for the colder months. They're also super warm and they all look great paired with a t-shirt.
There you go, a few ideas on how to wear our jumpers for tall men this Winter. If you're looking for some tips on jackets, look no further that our article Tall Mens Winter Coats. And for a more extensive guide on how to dress as a tall guy, check out our Tall Guy Style Guide!
Tall guys, we've got you covered.
Until next time,
#team2tall