Essential Home Workout Clothes for Tall Men
Many of us are now adjust our daily routines, and have started working out from home. Although you shouldn't expect us to launch a home workout routine anytime soon, we can help you with extra long workout clothes for tall men, that actually fits. Therefore, we've put together a list of our favourite items, to help you work out in style and comfort.
Short Sleeve Training Tops
As tall guys, we all know the pain of having a top that's too short. Thankfully flashing your stomach as you exercise is now a thing of the past, as our 2t training tops are made with extra body length. If you're working up a sweat, check out our dry tech training tops, which help pull the sweat from your body, keeping you fresh.
We've also added new 2t performance tops in a funky marl colour ways, which are all available in sizes MT-2XL.
Long Sleeve Training Tops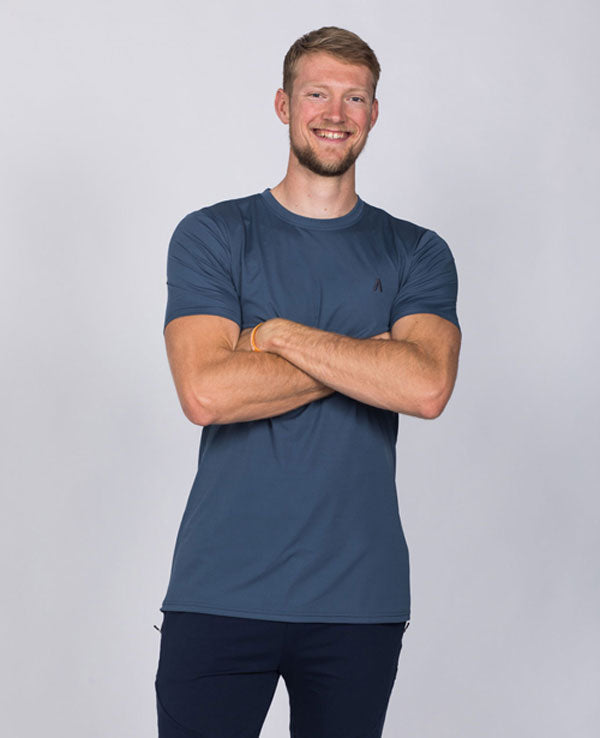 Because you loved our short sleeves, we decided to launch an extra long sleeve option to help get through keep your long arms warm especially during those cooler evenings.
As well as the dry tech long sleeves, we recently added an exciting new 2t quarter zip tall training top to our collection. A personal favourite, these quarter zips are great for running and high intensity training. With added thumb holes built in, which help keep your hands warm and prevent your sleeves from sliding down your arms.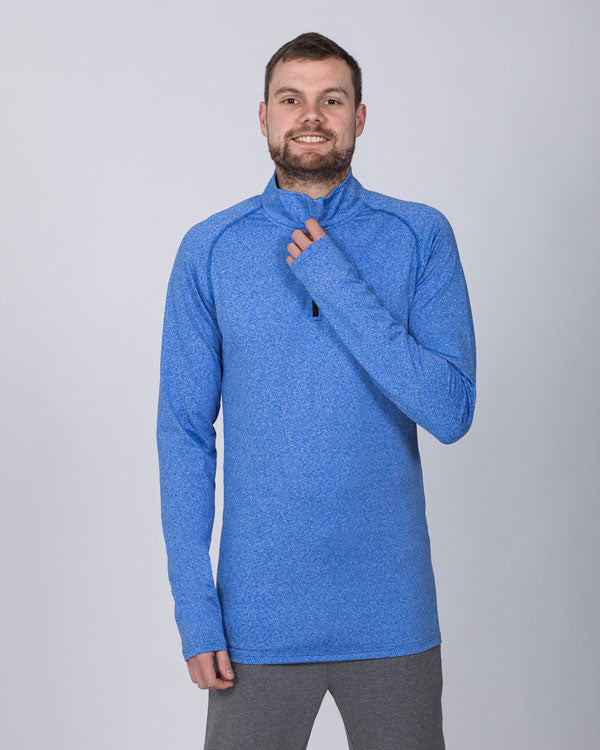 Extra Long Sweat Pants
Keep your long legs comfortable during your workouts, with a pair of our extra long tracksuit bottoms.
Our slim fit training pants offer a snug fit around your legs, to keep you feeling quick and agile during your high intensity bursts. With 5% elastane, our training pants offer great flexibility and we have a wide variety of options to choose from. In case you didn't see them, we've also some new camo jogger that you guys seem to love.
For those working on their flexibility and starting new yoga routines, check out regular fit extra long joggers. The soft finish offers you comfort and the flexibility to stretch out. If you don't fancy working out, these sweat pants are also cosy enough to just chill out around the house.
While sweatpants might not be for everyone, we've also got sweat shorts to allow your legs to breathe. Check out our collection here including our cool burgundy and charcoal marl options new for this summer.
Extra Long Hoodies
Trying to get your sweat on? Try out our active hoodies for tall men, which are new for 2020. Great for working out, these hoodies also keep you looking fresh and fashionable in your downtime. The extra length in the body and the sleeves make them perfect for tall men.
Extra Long Sweatshirts
You guys loved the slim fit tall sweatshirts that we launched at the end of last year, but asked if t we could also add a regular fit option. So, like always, we listened to you and launched our new regular fit collection last week. Perfect for those that prefer a more spacious garment, our regular fit sweatshirts are available in 5 separate colours and come in MT-2XLT.
If like me, you've only managed the odd workout recently, just remember it's a start!
Whether you work out or not, the most important thing is that you look after yourselves and others.
Stay safe and we will catch up soon.
#team2tall