Gym Clothes For Tall Guys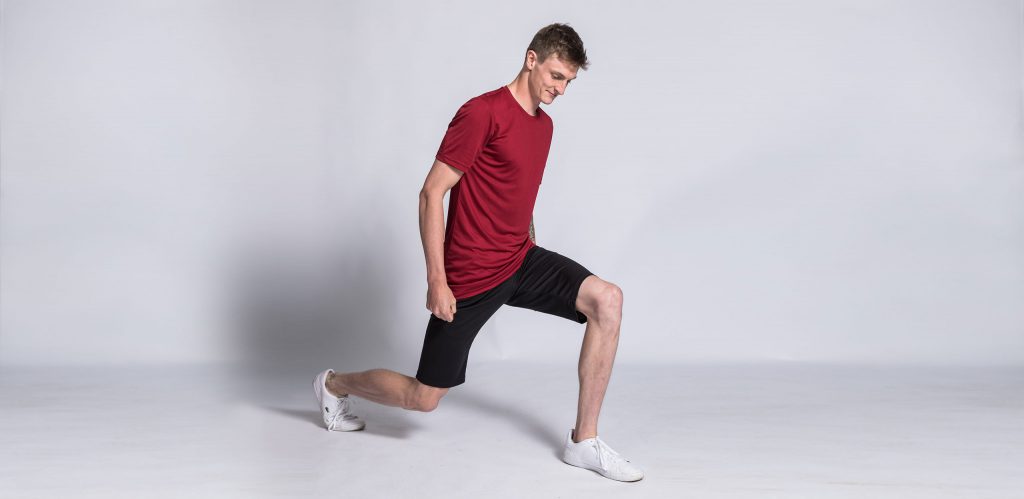 Gym Clothes for Tall Guys
No more bellies showing when we're doing pull-ups! No more super baggy training pants because they were the only ones in the shop that went past your ankles! At long last, us tall guys can now wear clothes to the gym that fit, thanks to our gym clothes for tall guys.
Extra Long Training Tops

Our Extra Long Training Tops have been flying off the shelves! Long enough to cover our long torsos, and developed with dry tech material. This will pull sweat from your body and keep you cool and dry as you work out.
No-one wants to be working out in massive t-shirts with excess material flapping around. That's why we've made sure our training tops are the perfect fit for us tall guys over 6'4".
These now come in a range of different colours too!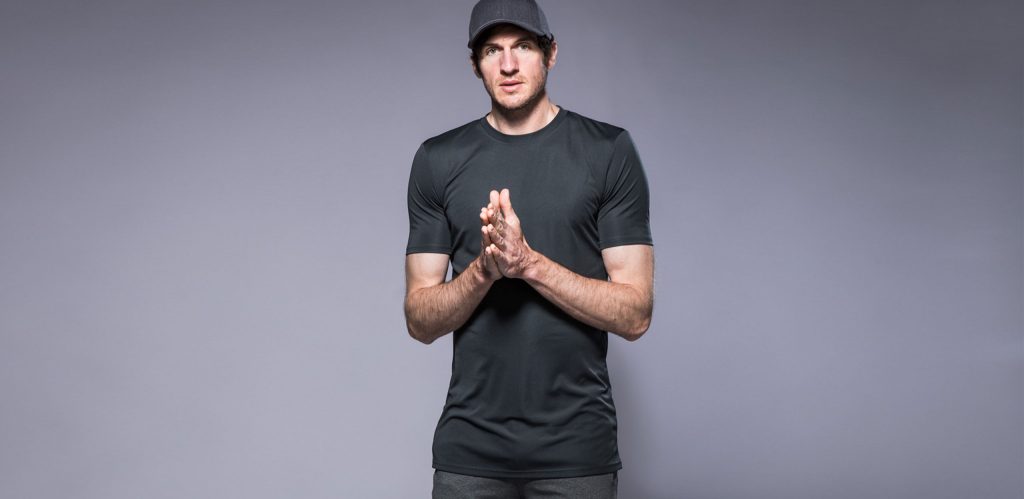 Extra Long Sweat Pants
Our Extra Long Sweat Pants are perfect for getting a sweat on in the gym. Or, they're so comfortable that you could use them to lounge around the house doing absolutely nothing!
Our regular fit sweat pants are perfect for comfortable, lazy Sunday mornings, (or Fridays at 2tall HQ):
Our sweatpants are also perfect for working on your flexibility, which as tall guys, we all tend to struggle with. If you're ever working on stretches for lower back pain or any other stretch routines, make sure you put on a pair of our sweat pants. You'll have more than enough room to move around in. Much better than feeling tight and restricted in a pair of ill-fitting sweat pants!

Extra Long Training Pants

Our extra long slim-fit training pants are also fantastic for working out. However, being slim-fit, they have less material to flap around as you work out!
We have a great selection of colours and fits in our range of extra long slim-fit training pants, perfect for pairing with any of our extra long training tops.
Extra Long Hoodies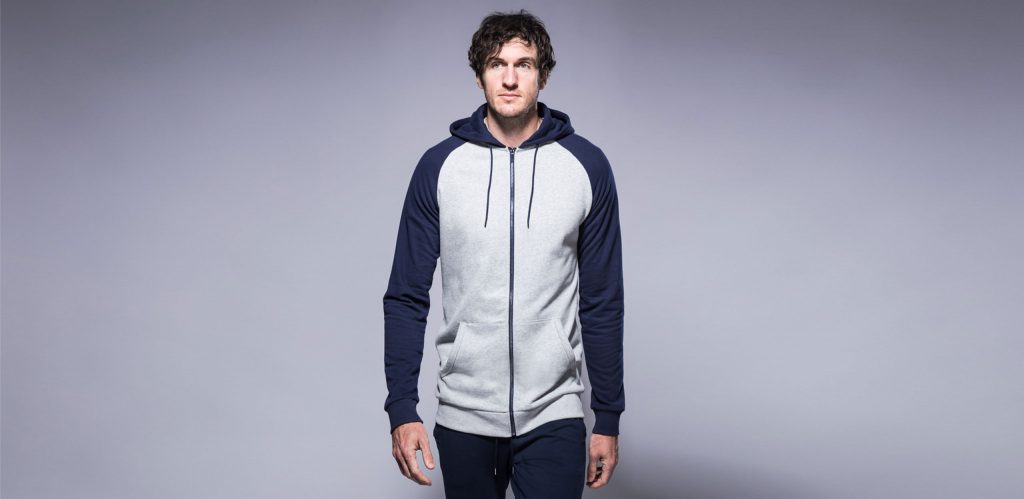 Our extra long hoodies are fantastic for any situation life throws at you. Lounging around the house, running in winter, going to and from the gym, our hoodies have got you covered. They're super comfy and cosy, and we couldn't leave them off the gym clothes for tall guys list...
Make sure you grab one before you head out to the gym to keep you cosy all the way.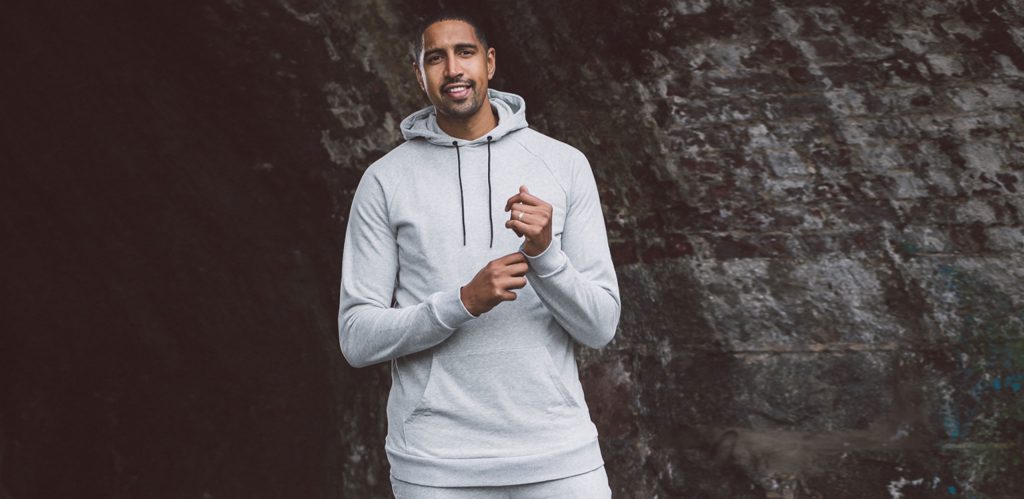 So there you go! Our gym clothes for tall guys are ready to help you smash it at the gym.
Make sure you check out our article on weight training for tall guys for some top tips on how to train right as a tall guy.
See you at the squat rack!
#team2tall