Flying and the Myth of the Free Upgrade

For any tall air traveller...we've all wondered...does the free upgrade from Economy to 1st Class or Business ever actually happen ?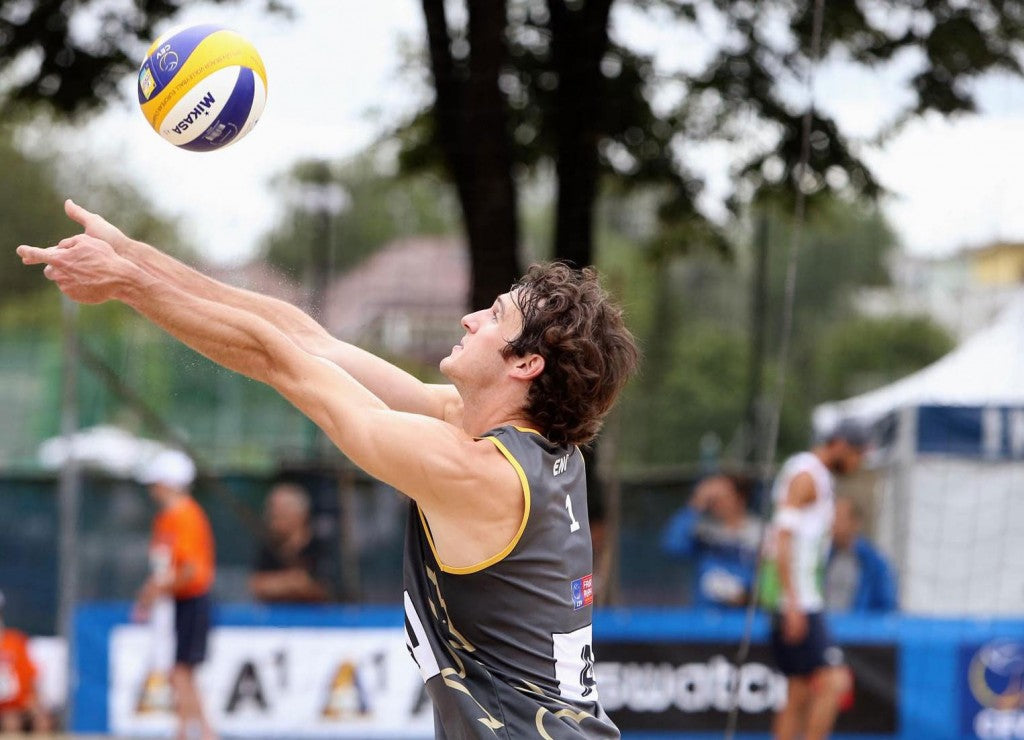 Team GB Beach Volleyball Player Chris Gregory on the myth of the free upgrade.
Well after years of flying and up to 60 flights in a season for myself and my 6'5" team-mate it finally happened !
I won't name the airline (which is now my favourite), but we were flying from Dubai to London and joining a flight that had stopped off on its way from Australia. At check in, we did the usual, "have you got any emergency exit seats left please ?"
As expected, there was no chance, it was 100% full and our worst nightmares had been realized. We were jammed in the middle of a row of 4 with no escape, which isn't ideal when the two of us have a combined height of 13 foot 4 inches !
The staff were very nice, and immediately acknowledged our height, but after stowing our bags and settling in to an impossibly small space knees up against the backs of the people in front we dreaded the next 7 hours home with any chance of sleep dwindling following the exhausting competition and training that week.
But after no more that 2 minutes..the chief of the cabin crew approached our aisle, caught my eye and subtly said, "follow me please chaps"
Could it be…the excitement in me was brewing. We followed his lead as he took us up a spiral staircase leading to the immaculate unknown world of business class as we left economy behind as he said, "the perks of being tall…enjoy"
I could barely keep a straight face….it was like being engulfed in a duvet with multiple buttons around activating the seat to bed mode and others…
Not to mention..the menu was unreal, and I flew into Heathrow feasting on an English breakfast and blueberry pancakes.
Its only happened once…but there's hope for us talls.. and there is hope for it again in the future !
Chris.