Finding The Best Short Sleeve Shirts For Tall Men
In our latest blog, we're talking about one of the top summer staples - short sleeve shirts for tall men. So, whether it's finding the right fit or some advice on what to pair them with, don't worry, we've got you covered.
Where Can I Buy Short Sleeve Shirts For Tall Guys?
As with anything when you're a tall guy, styling extra long short sleeve shirts can be tricky but that's why we're here to help!
At 2tall.com, it's always been our mission to provide the highest quality clothing for tall men. As tall guys ourselves, we understand the frustration of trying to shop in 'big & tall' stores. You'll be delighted to know that our extra long shirts don't fit like the sizes you'd find in those stores!
All of our short sleeve shirts come in regular sizes, as you'd expect to find elsewhere. The major difference with us is our short sleeve shirts are made to be longer, not wider.
How Tall Are 'Tall' Shirts?
What makes our short sleeve shirts special is we design them for guys who are just tall – guys with slim builds, from around 6'3" to 7'4" (190 – 225cm).
Also, we've got plenty of extra long short sleeve shirt options for you to choose from this summer. So, whether you're looking for something plain or colourful, we've got you.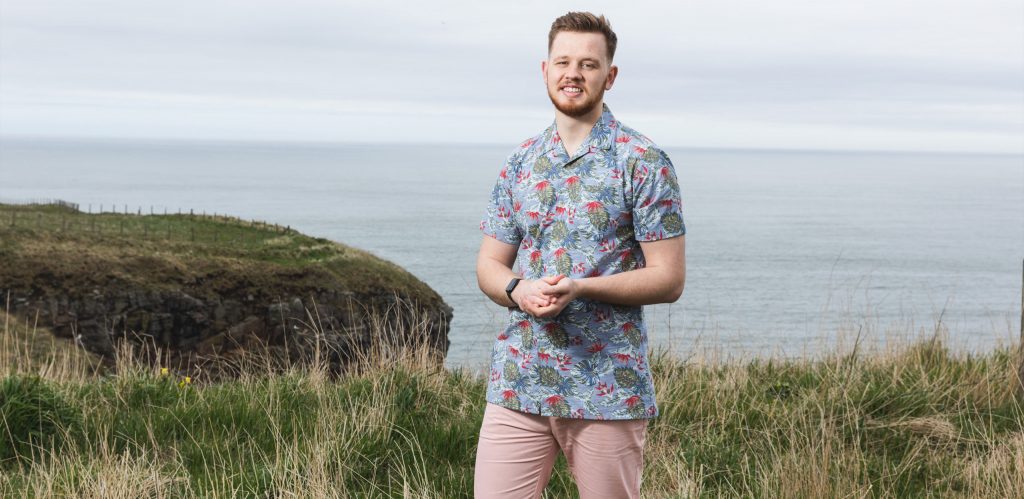 How Should I Wear My Tall Shirt?
One of the big summer style conundrums! Should you button up your tall short sleeve shirt or leave it open? Well, it really depends on what sort of look you're going for.
If you leave your shirt buttoned up, it gives you a slightly more formal look to rock when you're out and about. Alternatively, leaving it open, particularly on hotter summer days, allows the product to breathe a little more.
If you leave it open, you can pair the shirt up with an extra long tee from our huge summer collection. Whether it's a round neck or v-neck tee, both are extremely versatile and pair up perfectly with our short sleeve shirts.
With our round necks, we've expanded our colourways to include more than 30 different options this year, including the below in Burgundy Marl.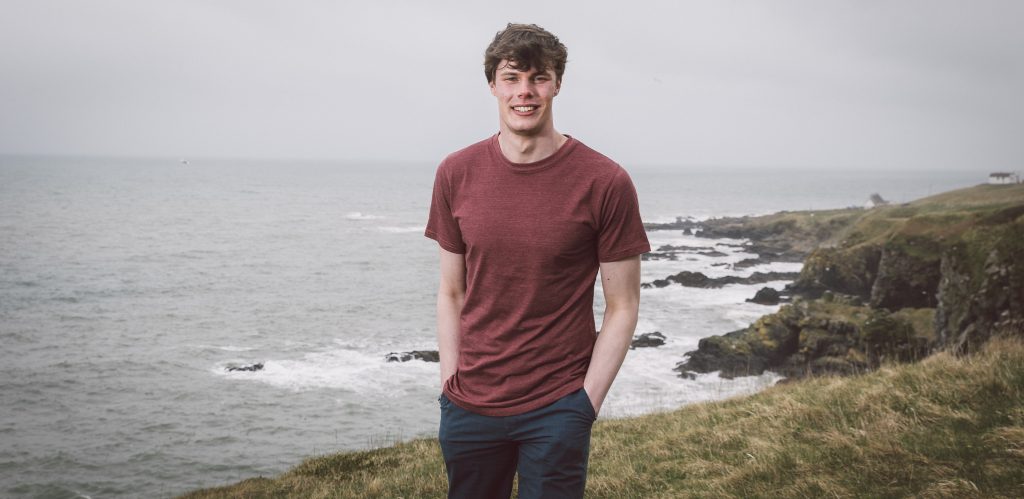 Pairing Short Sleeve Shirts With Extra Long Shorts
We'd all love to see the warm summer weather continue for as long as possible. So, if you're after a beach ready look, pairing our short sleeve shirts with our shorts is a total no brainer.
Like our short sleeve shirts, our shorts are specifically designed for tall guys 6'3" to 7'4" (190 – 225cm). They're made with 13 & 15 inch inseams (that's 2-4 inches longer than regular length shorts).
Our Navy 2t Alex Chino Shorts, available in 28-42 inch waist sizes, work really well with our Hawaiian & printed short sleeve shirts.
So, there you go! Just a few ideas on finding & styling short sleeve shirts for tall men. If you're looking for some more tips on how to dress as a tall guy, check out our Tall Guy Style Guide!
Until next time,
#team2tall