Extra Tall Joggers and Sweat Pants: Not just for the gym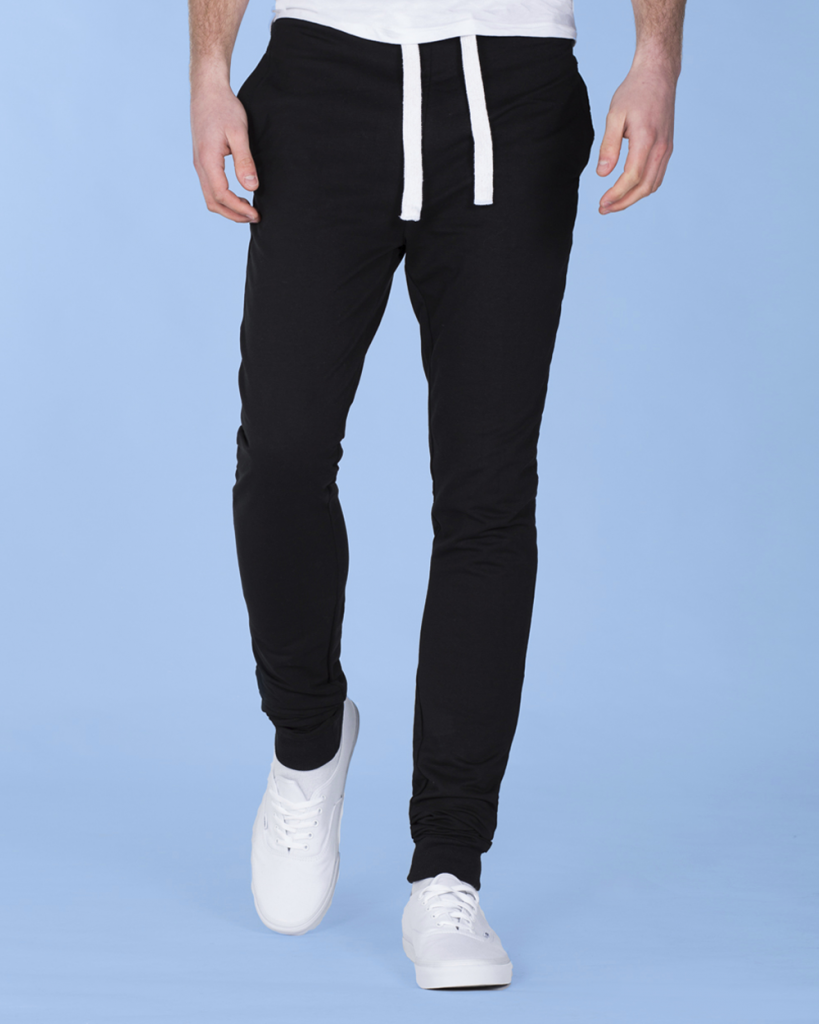 Our customers consistently tell us that finding extra long joggers is one of the biggest struggles in life as a tall man.

So rather than just stock the usual unappealing big and tall store joggers you'll find elsewhere, we've created our own range of extra long tracksuit bottoms and joggers, in a range of colours and fits.
And because we're the guys who understand tall, they're all available in 36 and 38 inch inseams !
Slim Fit Tall Mens Sweat Pants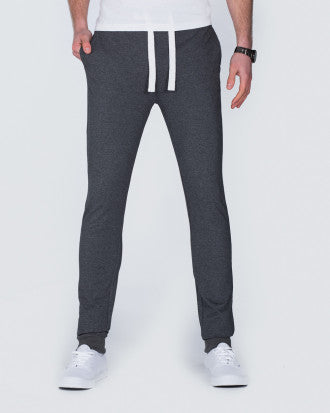 This is the very first sweat pant that we ever added to our 2tall brand. To this day these remain to be your favourites, so as a thank you decided to expand the range by adding more colours including some new stripe options to keep your look fresh.
These extra long sweat pants also come in an open hem style, for those looking for a more relaxed finish.
Slim Fit Tall Training Pants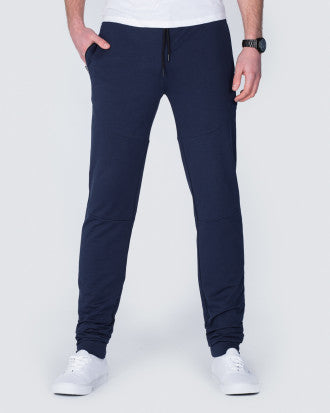 Mixing up your wardrobe even more, these 2t training pants are a favourite when working out. With a higher polyester composition than the 2t slim fit sweat pants, our training pants offer a great resistance when you sweat and are quicker drying too.
We've also added some new camo styles too, joining your favourite navy, black & charcoal options in our collection.
Regular Fit Extra Long Joggers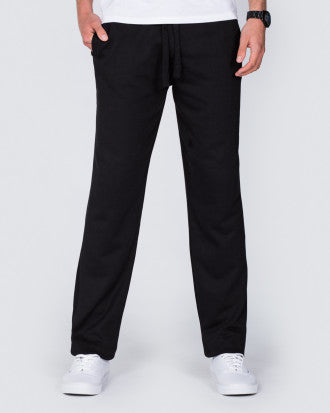 We cater for guys from all sorts of sporting backgrounds, including basketball, volleyball, rugby & rowing.
So if you have larger legs, you might fit that the fit on our collection of regular fit joggers for tall men are more suited for you.
These come in 4 different colours, all in either a 36 or 38 inch inseams.
Extra Long Stadium Pants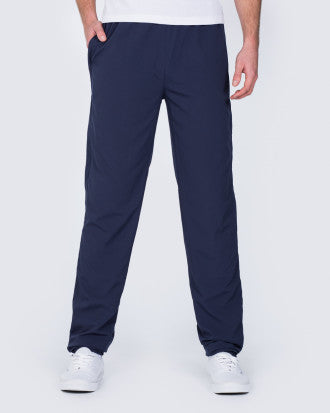 And finally, our collection oftall mens stadium pants are great for outdoor sports. They're wider in the leg than regular sweat pants, as they're designed to be worn over other clothing, and have full zip legs, so they're easy to get off on the pitch.
These days, sweat pants aren't just gym pants, they're great for just lounging around the house too!