Everything You Need To Know About Tall Men's Activewear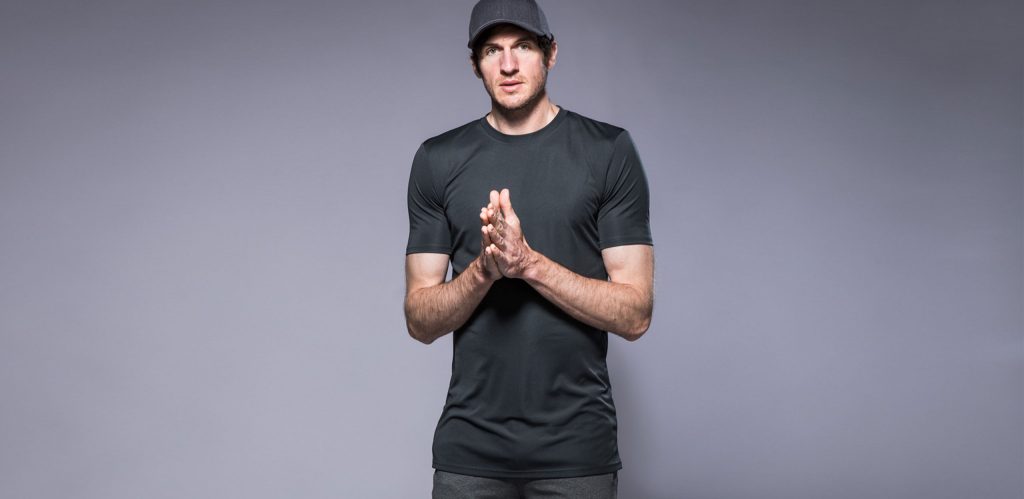 Say goodbye to the ill-fitting 'big & tall' training gear of the past & checkout our essential guide to tall mens activewear.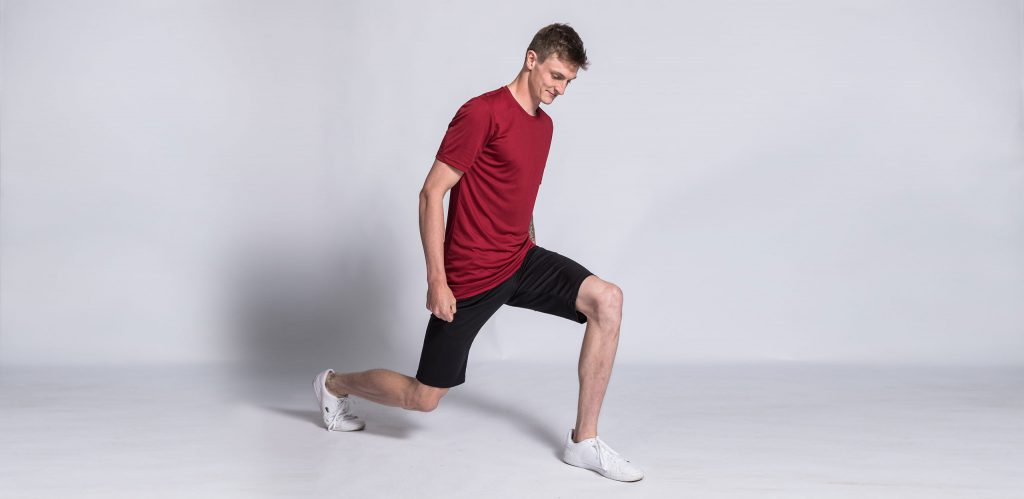 Extra Long Training Tops
With added length in the body, our tall mens training tops are ideal for guys 6'3" & above – no more working out in massive tops that flap all over the place!
Our training tops are available in a variety of styles and colours, including the popular Deep Red. The top partners up perfectly with our longer length sweat shorts - giving you a cool look, both inside and outside the gym.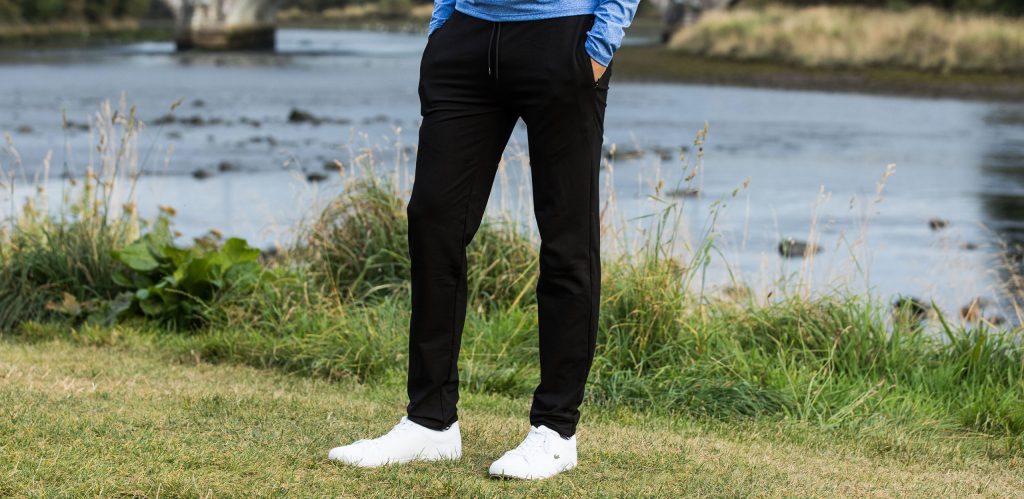 Joggers For Tall Men
We proudly cater to tall guys from all walks of life. So, we know how important it is to get joggers you can actually move about in!
We've got you covered with our 2t Scott Slim Fit Joggers. Available in both Black & Navy, these lightweight sweatpants are available in sizes MT to XLT, with a tapered fit down the leg. Because we're tall guys ourselves, we've made them available in 36 inch, 38 inch and our new 34 inch inseams!
If you're legs are a little on the muscular side (nothing wrong with that!), our regular fit joggers might be a better option for you.
One of our bestsellers is our 2t Regular Fit Shaun Joggers, available in both Charcoal & Black. Offering a looser fit in the thighs/calves area, they're ideal for the more muscular members of team 2tall.
Want to change up the colours? No problem as we offer the regular fits in a wide variety of different colourways.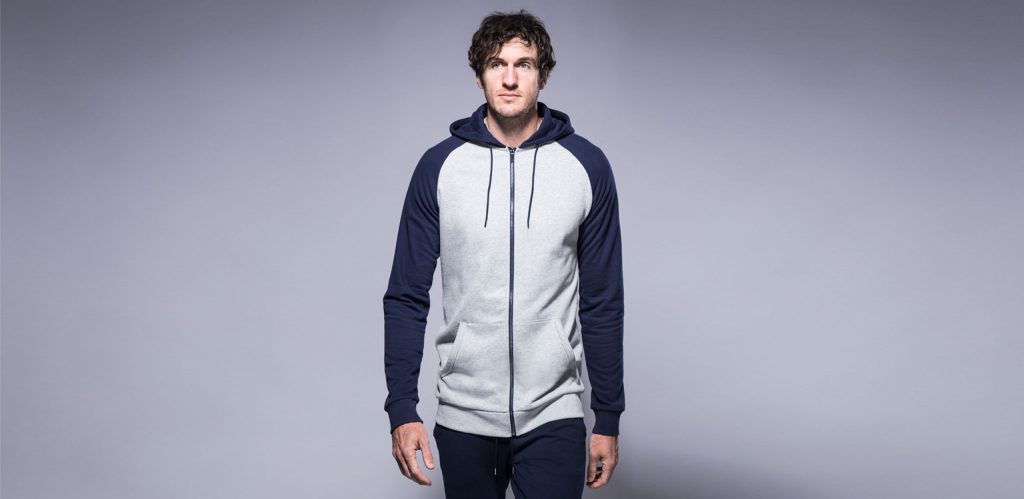 Tall Mens Active Hoodies
As much as we want it to, we all know the awesome summer weather wont last forever!
So, if you're planning on training outdoors when things do get a bit chillier, you should check out our active hoodies for tall guys.
Created with extra length in the body and arms, they're ideal for tall guys 6'3" to 7'4". One of our favourites this year Is our 2t Zip Up Riley Raglan Hoodie.
Coming in three different colour combinations, these hoodies are available in sizes MT to 3XLT. They're made from 65% cotton, meaning you won't sweat as much as you might if you were just wearing a regular hoodie.
If you guys are looking for any advice on how to go about improving your flexibility when training, check out our blog on ways to deal with back pain.
Tall guys, we've got you covered.
Until next time,
#team2tall