Chris Gregory: Tall and Talented Sporting Giants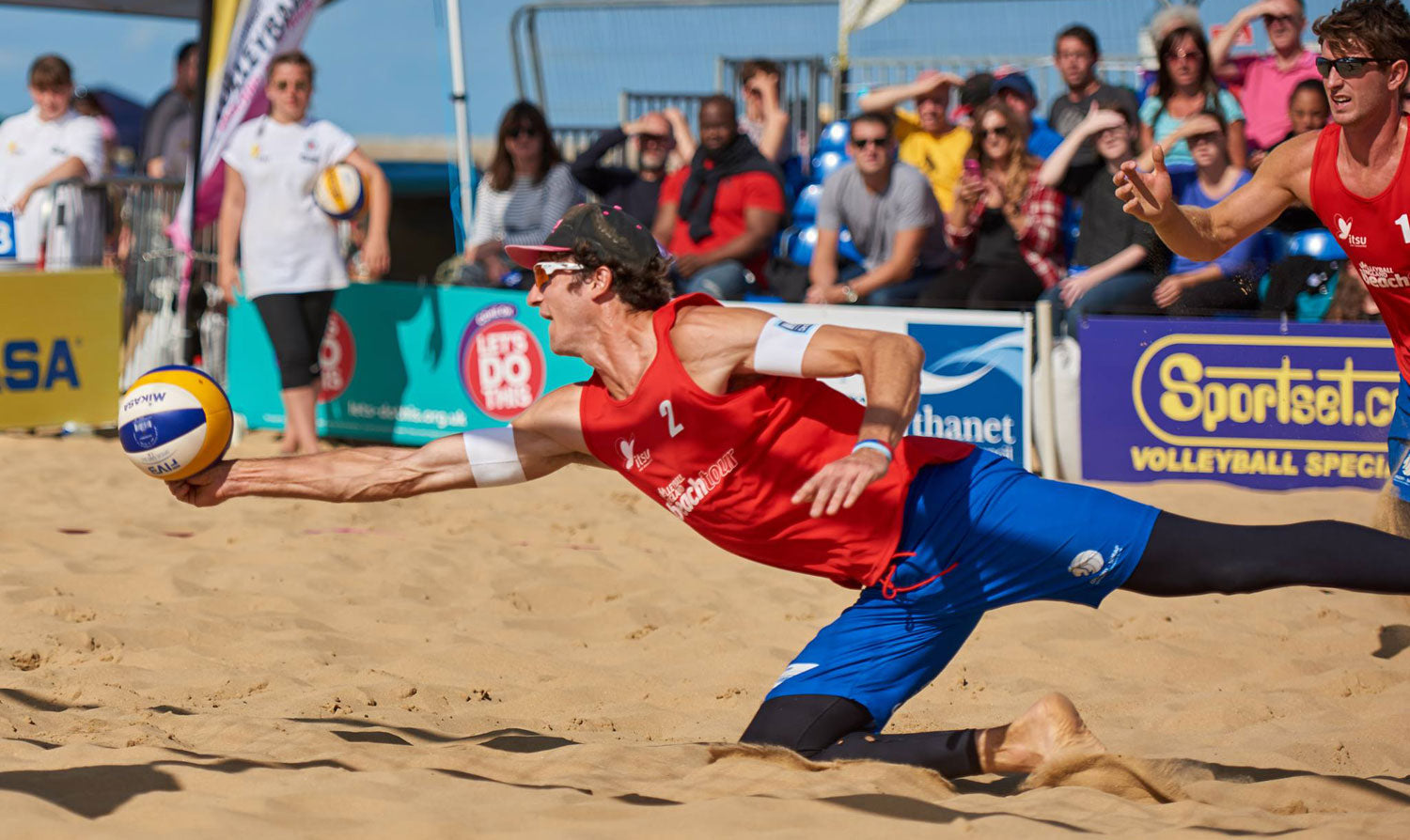 In February 2007 the UK Sport Tall and Talented Team set out to awaken some future giants of British sport. In the first appeal of its kind, UK Sport asked potential athletes to make themselves known – providing they fulfilled the basic criteria of being tall (a minimum of 6'3" or 190cm for men and 5'11" or 180cm for women), young (between 16 and 25), and with some sort of athletic background.
Sporting Giants

There was a time ahead of the London 2012 Olympics where UK Sport was literally searching for the height of the nation to take up sport. In a bid to find potential in the tall population, and athletes of the future!
Sir Steve Redgrave was the ambassador of the program, and in an initiative as big as its candidates, the 'Sporting Giants' scheme had 4000 of Great Britain's biggest respond for their chance to trail in rowing, volleyball and handball.
This was an incredible, and at times daunting experience. But here's an example of using height to your advantage. There was a time where I wasn't always willing to try new things or step outside my comfort zone. In this case, I'm glad I did. It allowed me to realize my potential, and pursue a career in something I'm passionate about.
Myself and 3 others who came through as successful candidates relocated to Bath. Here we went into full-time training at the University with the Team GB senior squad and development program. I was 17 years old and 6'8-ish at this point, it was an amazing experience and opportunity. I was fortunate to meet Sir Steve Redgrave in person and go on BBC Breakfast Live! This was when the Sporting Giants program had concluded its search for the tall athletes UK Sport was looking for.
Looking to the Future

Its set me on a path I'm still paving. To be representing England & Great Britain as the No.1 ranked team 7/8 years later with Commonwealth Games aspirations ahead in 2018 feels pretty awesome. I hope to achieve bigger and better internationally on the FIVB World Tour & CEV European Tour next year!
Find out more about it here and here
If this has spurred you on to be more active as a tall guy, check out our post on Weight Training for Tall Guys.
And if you need some new gym threads, check out our Gym Clothes for Tall Guys!
Until next time,
#team2tall