8 Summer Essentials For Tall Men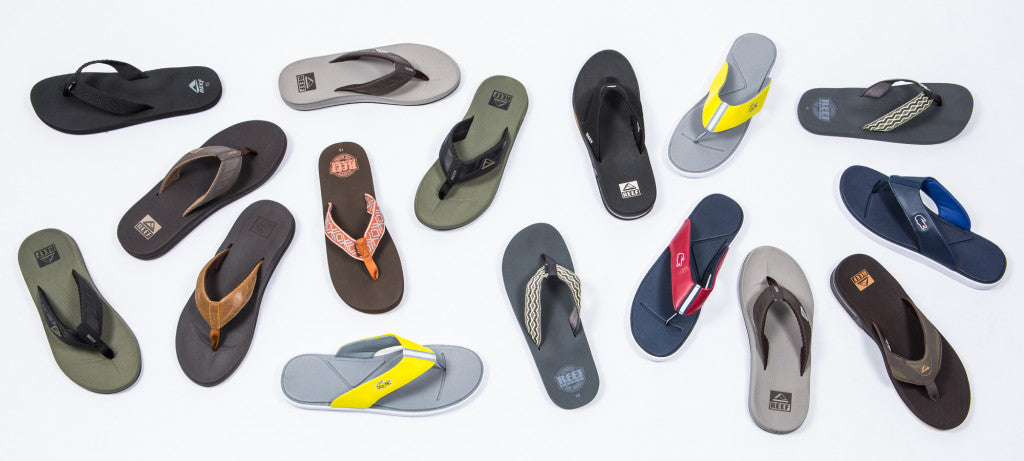 Are you ready for summer? We sure are!
The arrival of this hot weather couldn't have been timed much better, coinciding with the launch of our new summer collection of tall menswear for 2017.
Here's 8 essentials that you need to complete your summer wardrobe:
Extra Long T-shirts

Fortunately you no longer have to rely on high street sized t-shirts that barely covered your midriff!
That's because our extra long tees are made with an additional 4 inches of extra body length!
Click here to see our new summer 2017 range of tall t-shirts.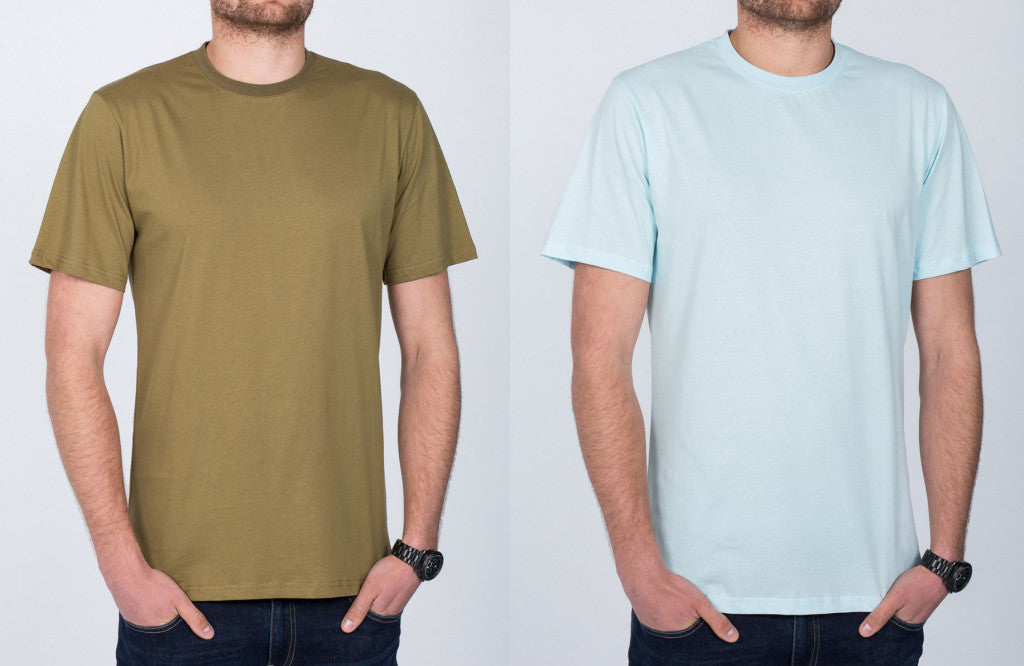 Extra Long Shorts

When better to pull out the shorts than now! This hot weather gives you a perfect excuse to put your extra long jeans aside and give your long legs some air.
Our new 15 inch inseam shorts come in a variety of options including slim, regular and regular fits. We've even added combat shorts for 2017!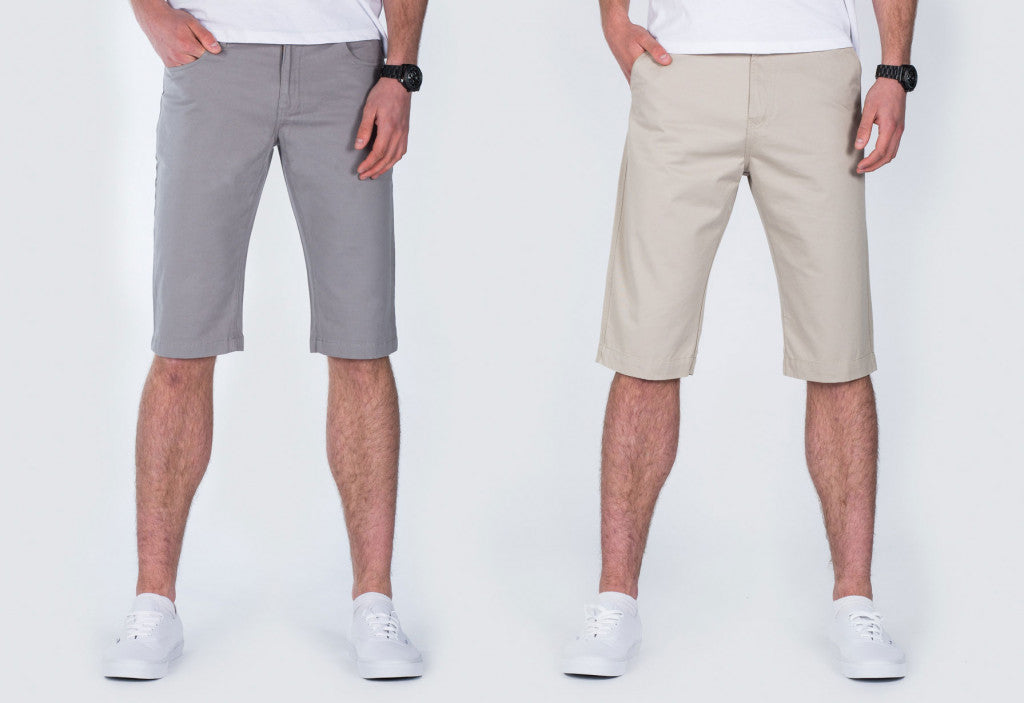 Extra Long Short Sleeve Shirts

A brand new addition for 2017, is our range of short sleeve shirts. You all loved our long sleeve garments, so we thought we'd treat you with a new alternative to help you cope with the hot weather.
Our range also includes two Oxford Shirts that are shown here.
Polo Shirts

Polo Shirts that fit tall men!
As fellow vertically gifted gentlemen, we know that struggle of finding great fitting polo shirts that are long enough in the body.
That's why we have expanded our range of extra long polos to give you more choice, including this new blue colourway.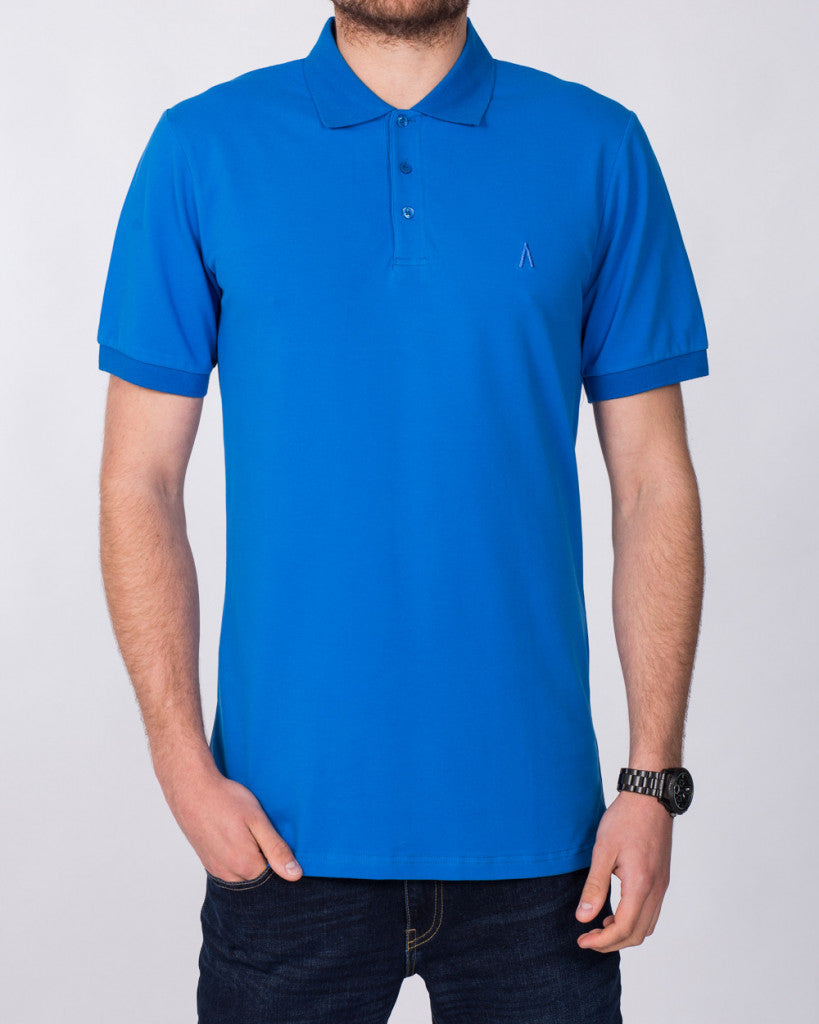 Flip Flops

Arguably the most important item during the summer for tall men… a pair of large sized flip flops! Our flip flops are ideal for chilling on the beach and are even smart enough to wear while your catching a bite to eat.
We've got great options from Reef, Lacoste and Timberland ranging from size 13 flip flops up to a size 18.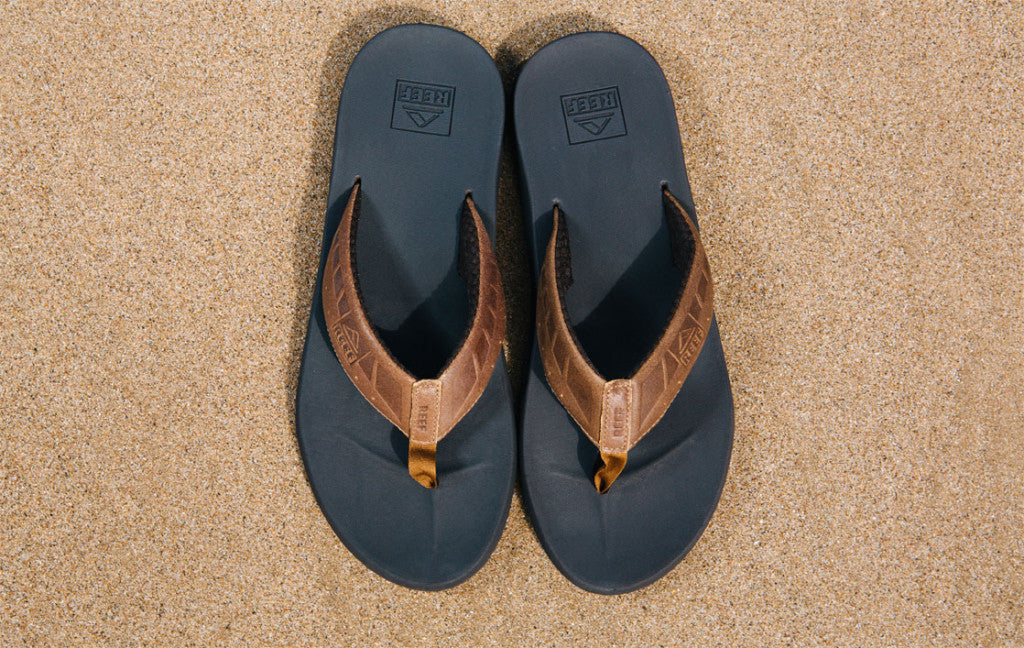 Chinos

Our new range of extra long chinos are ideal for any occasion. Whether you're dressing up for date night or grabbing a refreshing pint at your local, then chinos are for you!
We've got a great selection of 38 inside leg chinos in a range of colourways including these Ed Baxter Slim Fit Chinos in Navy!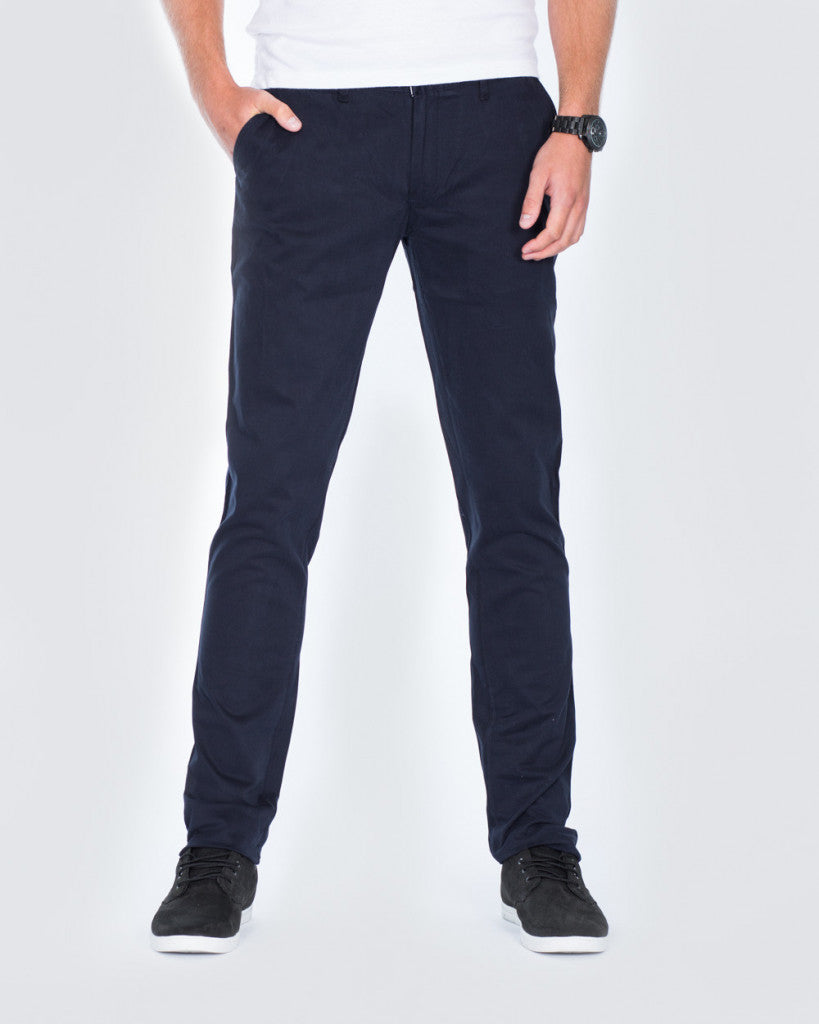 Large Boat Shoes

If you are aiming on making a statement, then choose a pair of big size boat shoes. Although first created in 1935, it's only in the last 30 years that boat shoes have become an essential item to get that sophisticated look.
Whether you're wearing them with shorts and a t-shirt or chinos and an oxford shirt, you'll undoubtedly look the part in these Timberland Boat Shoes available from size 13.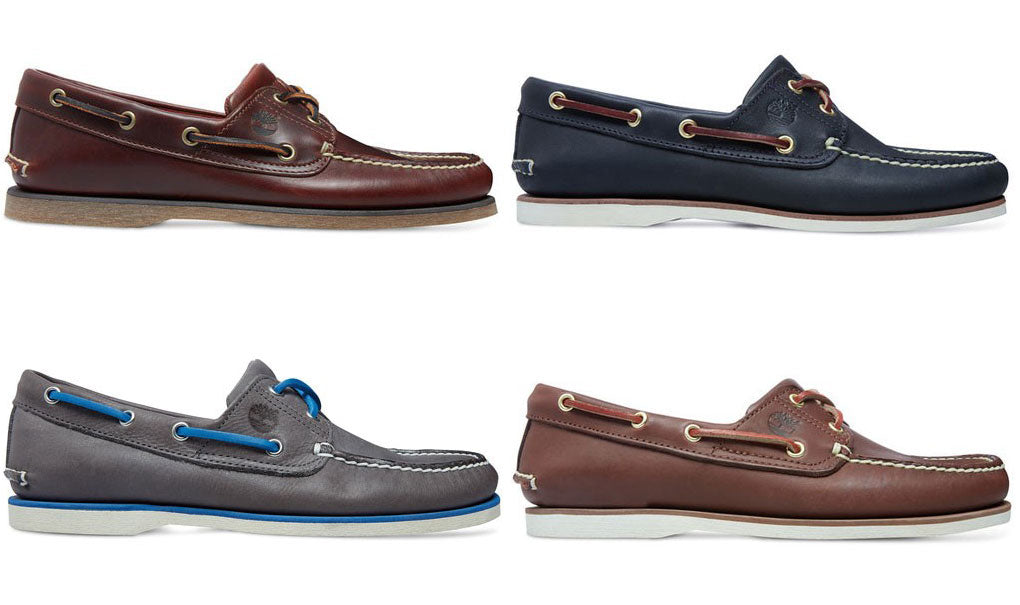 Large Hoodies….

As we know, the weather in the UK is extremely unpredictable. So always have a backup plan!
Therefore, make sure you take one of our extra long hoodies with you incase the weather takes a turn, as it usually does! Take a look here at our new pullover and light weight hoodies.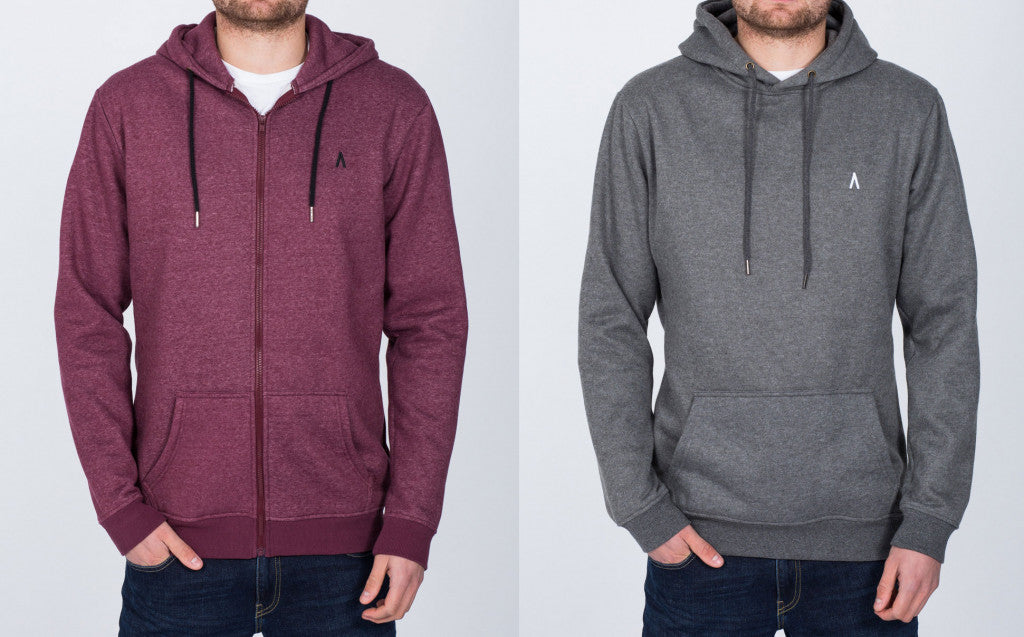 So there you are, 8 Summer Essentials for Tall Men ! Lets hope this great weather continues all summer. And always remember to pack that sun cream. After all us tall guys are closer to the sun!
Enjoy.
#Team2Tall