12 Tall People Problems That We Know Too Well.
Here is a list of the top 12 tall people problems that we know our customers will understand !
Being in the tallest 1% of the population is great, but it does come with a few downsides. Can you relate to any of these?
1. The only time you fit into a bath is in the middle of a dream.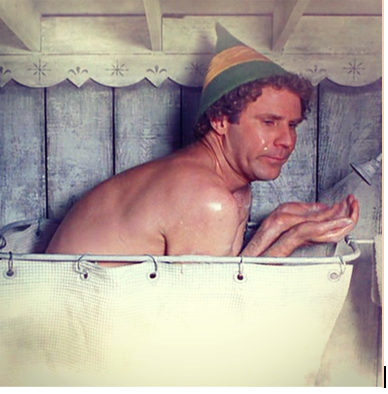 2. And the thought of sitting in a plane seat gives you nightmares.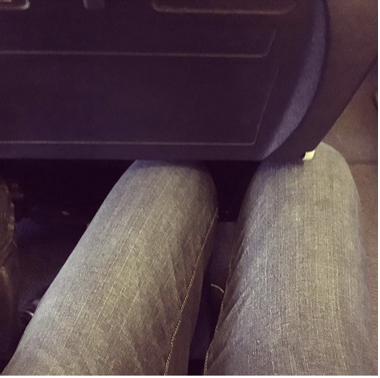 3. As well as the expense of having to pay for extra luggage.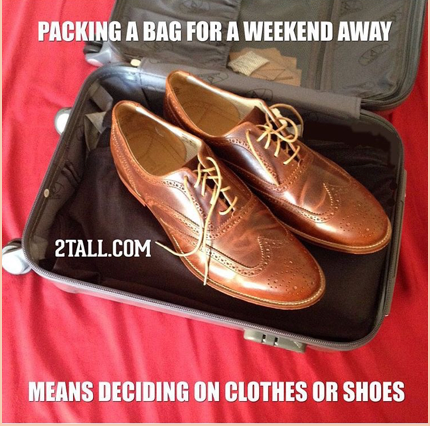 4. The automatic instinct to duck under door ways.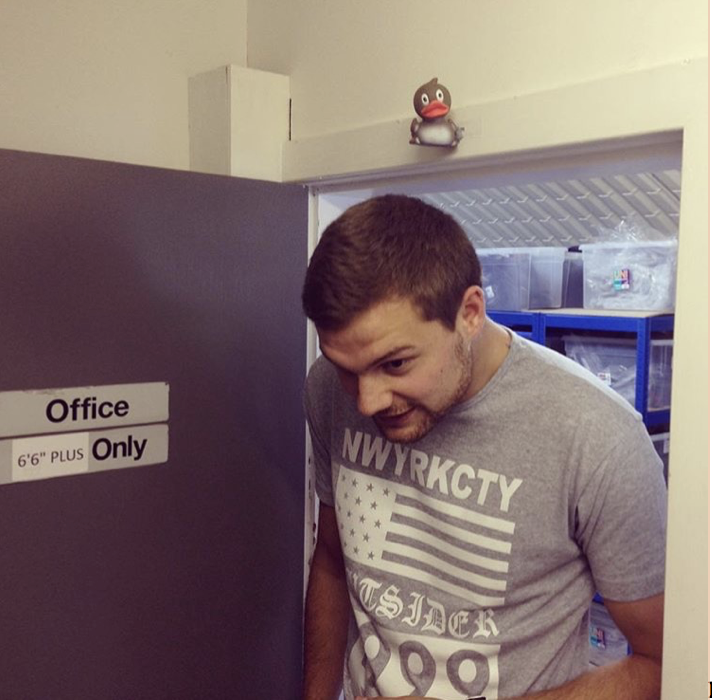 5. You get used to your head getting cropped out of photos.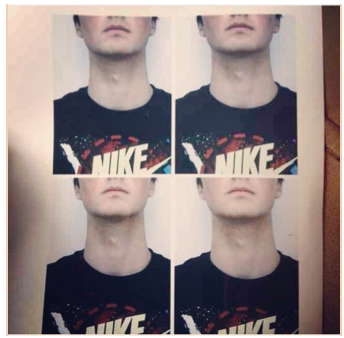 6. Sunroofs mean we can see where we're going.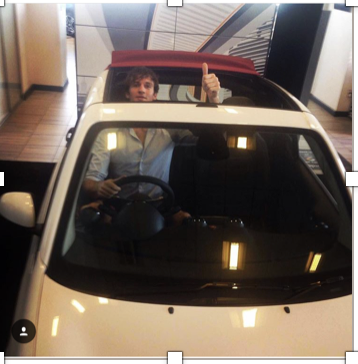 7. But not so private bathrooms mean that others can see when we're going...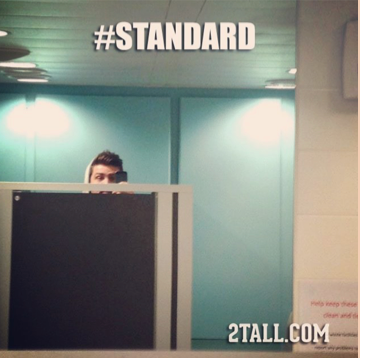 8. Instagram wasn't designed for tall boyfriends.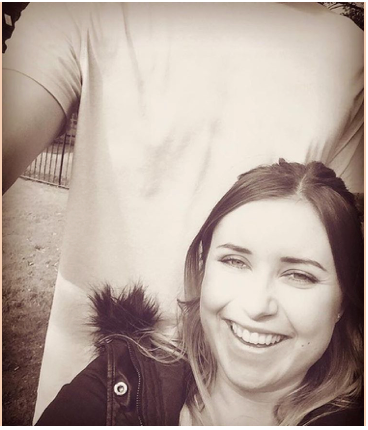 9. People want to try on your shoes.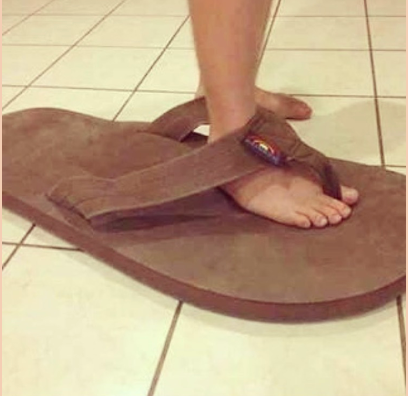 10. Having to mind your head on.... well…everything !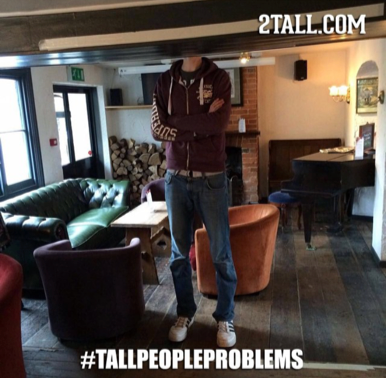 11. And there is always one time you forget…ouch.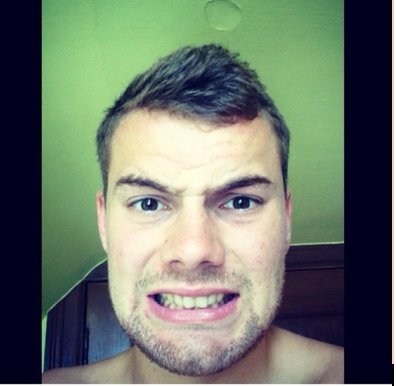 12. Finally getting to deal with all those "hows the weather up there" comments….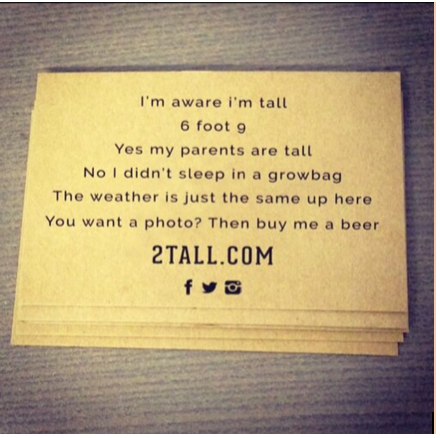 At least now, finding jeans that fit is no longer a problem....