Christmas Gifts For Tall Men!
Looking for gifts for tall men? Here's your essential guide on what to get your tall loved one this Christmas.
Whether you're looking for ideas for your brother, partner, or just a special someone in your life, here's a list of some extra long garments that will make him look and feel his best on any occasion.
Jumpers
Help your loved one keep his extra long limbs warm this winter, with longer jumpers and sweaters that actually fit.
So whether he prefers crew necks, v-neck or quarter zips, we've got you covered with a wide variety of colours and styles.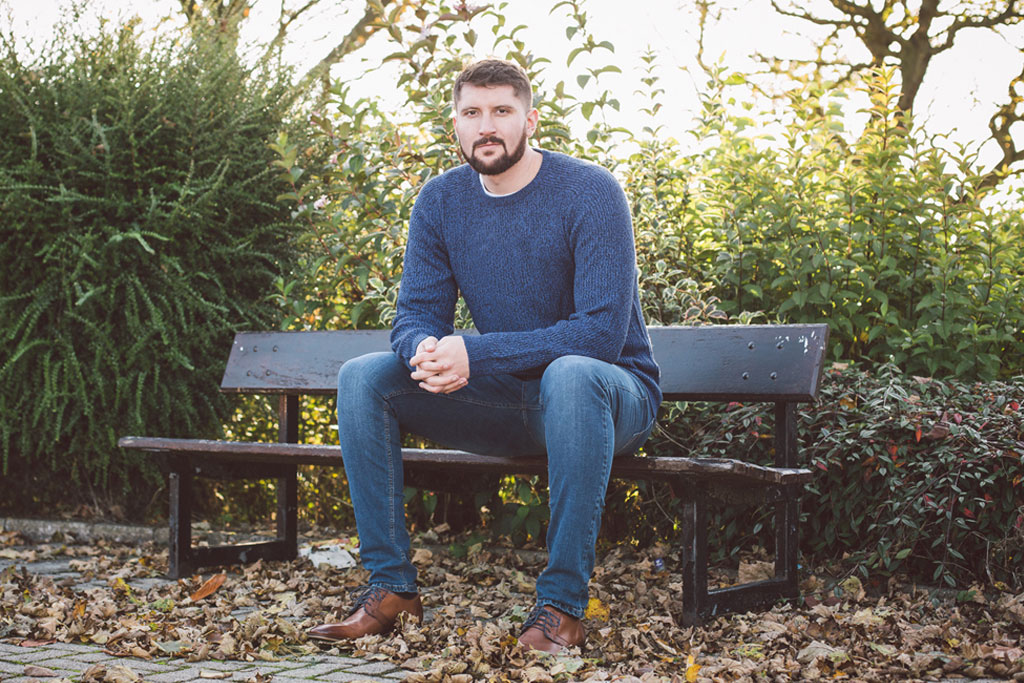 Extra Long Shirts 
If you want something to pair up with the jumper, check out our collection of longer length shirts. With extra body and sleeve length, and without the extra width that you usually get from high street "tall" products, these shirts are exactly what he's been missing.
Jeans
Treat him to jeans that actually fit! These extra long jeans will keep his ankles covered while the variety of fits, including slim, skinny & regular, will allow you to choose a style that will compliment his shape.
Take a look, we've now got over 75 different styles of tall men's jeans to choose from!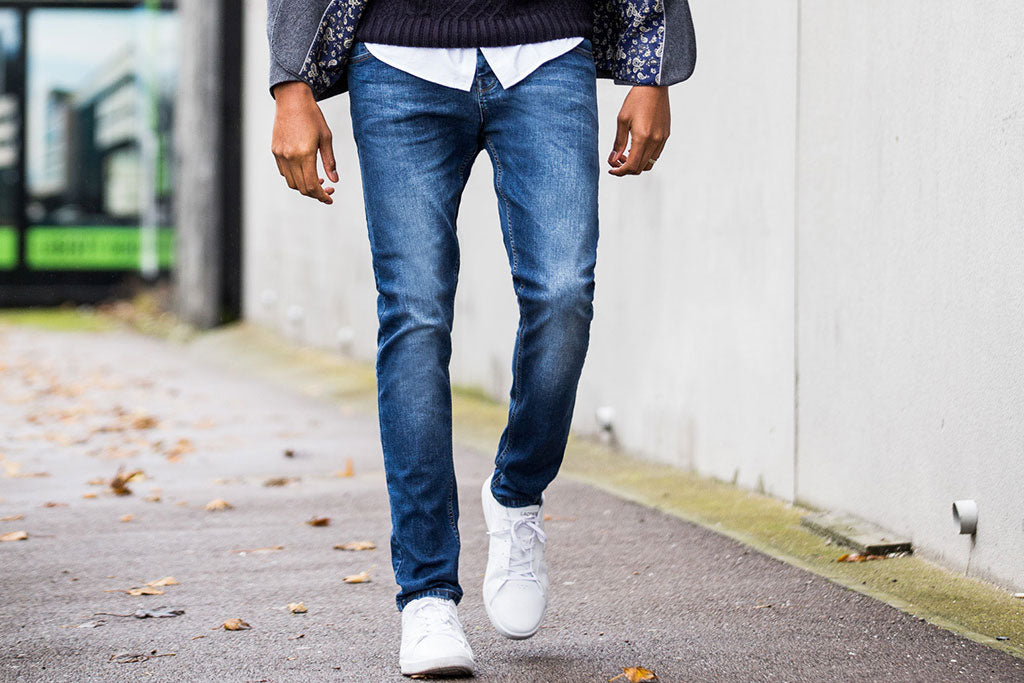 Pyjamas
One of the more recent products to hit our warehouse, is extra long pyjamas.
Now he can sleep in comfort in pjs that finally cover his ankles. Take a look at our tall men's pyjamas.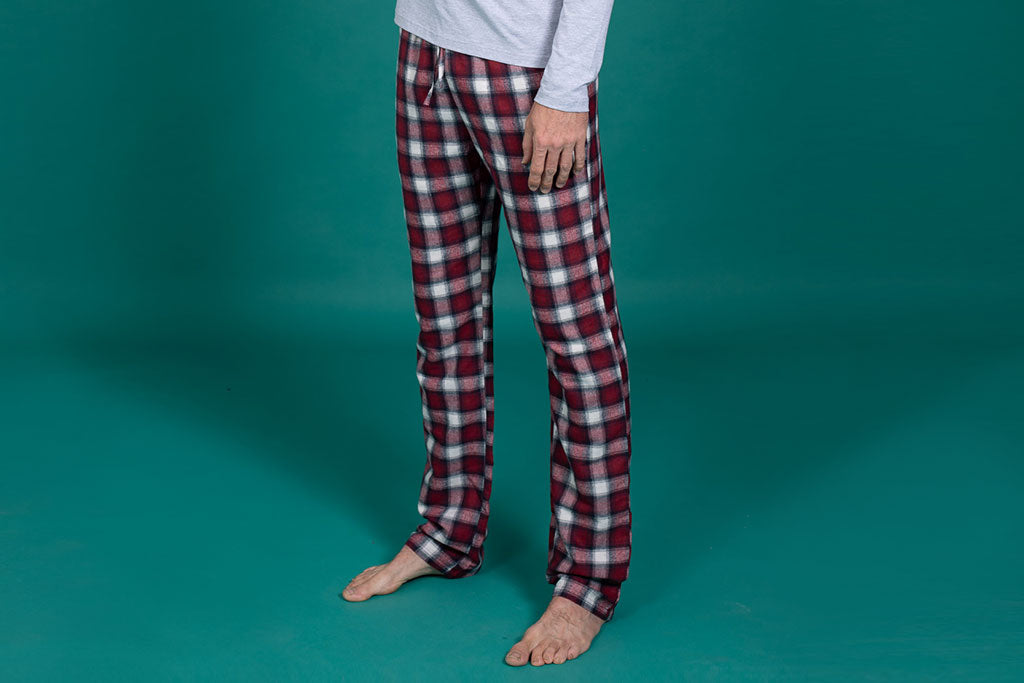 Joggers
Another great gift idea is a pair of our joggers for tall men.
Simple but practical, the joggers are ideal for lounging around the house or working out at the gym. Available in either 36 or 38 inch inside leg lengths, making them perfect for tall men.
Socks
Let's be honest, everyone loves getting new socks! And there's no easier stocking filler than large size socks to keep those big feet warm this winter. Available in UK sizes 13-15 and also 15-17.
Gift Vouchers - The Ideal Gift For Tall Men
If you're still unsure what to get him, why not let him decide? We have gift vouchers are available, and can be sent to his email with a heartfelt message from you.
We'll send your gift voucher to your chosen recipient by e-mail once we've processed your payment, and send you an email to let you know it's been sent.
Christmas
You're welcome to return your gift after Christmas for a refund, or an exchange. Our Christmas returns window is extended to the 13thof January, giving you plenty of time to returns following the Christmas holidays.
You can find out everything you need to know about our Christmas shopping here.
And remember we are tall guys too. So, if you ever have any questions or need advice about sizing, feel free to contact us either by email ([email protected]) or by phone (0333 800 5225). Whether you're looking for size 13 shoes or tall mens clothing, we've got you covered!
Hope you have a great festive period.
See you soon.
#team2tall